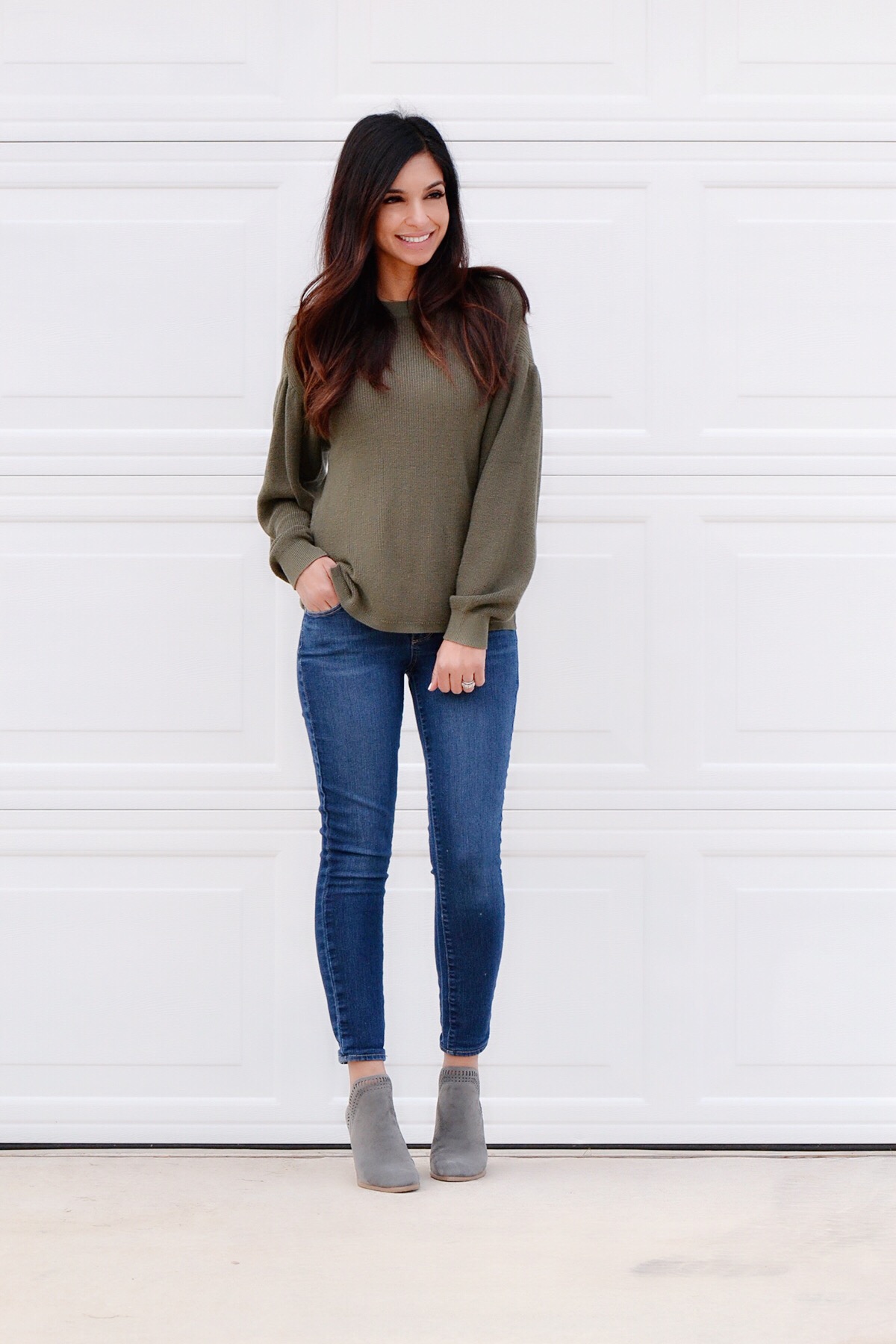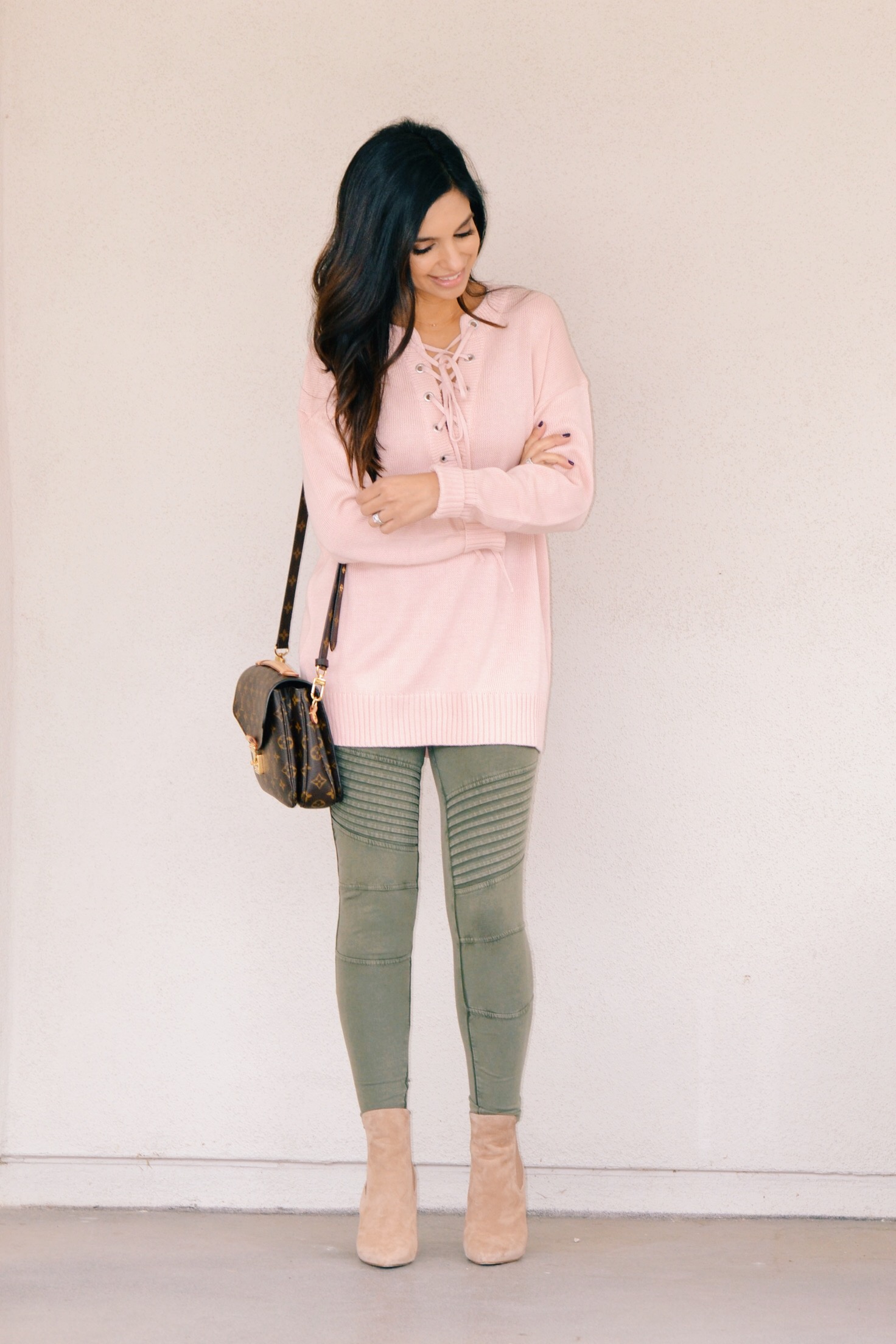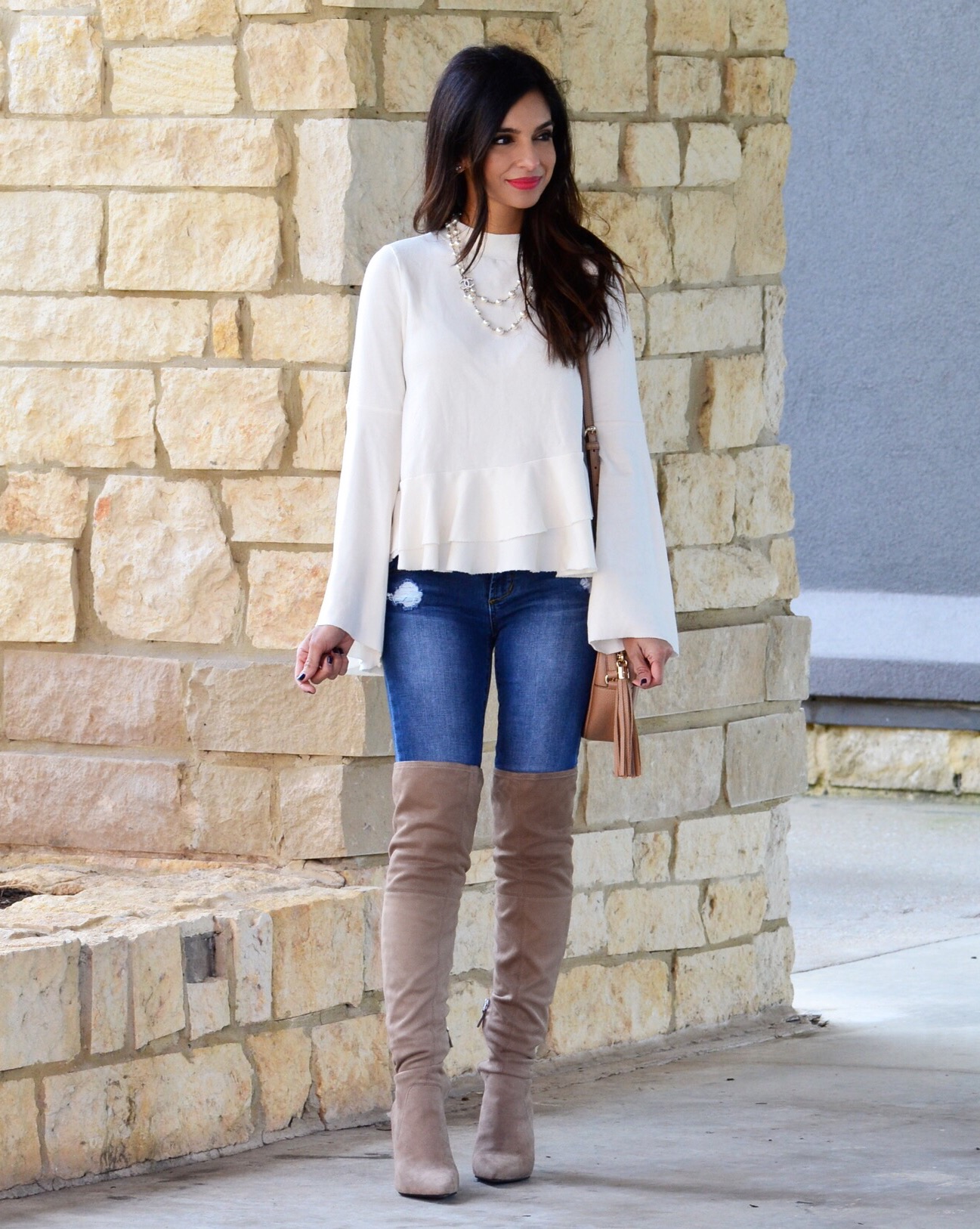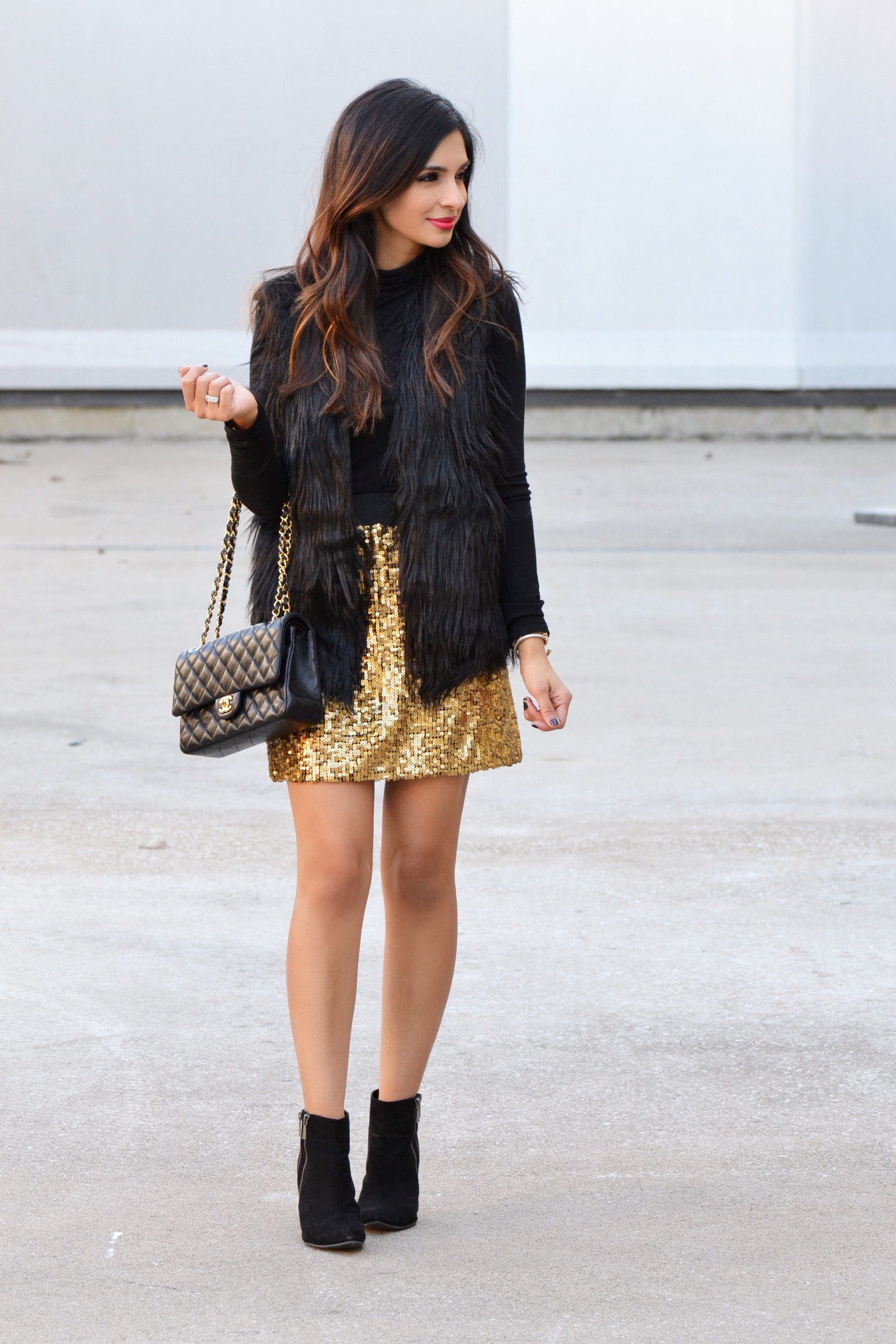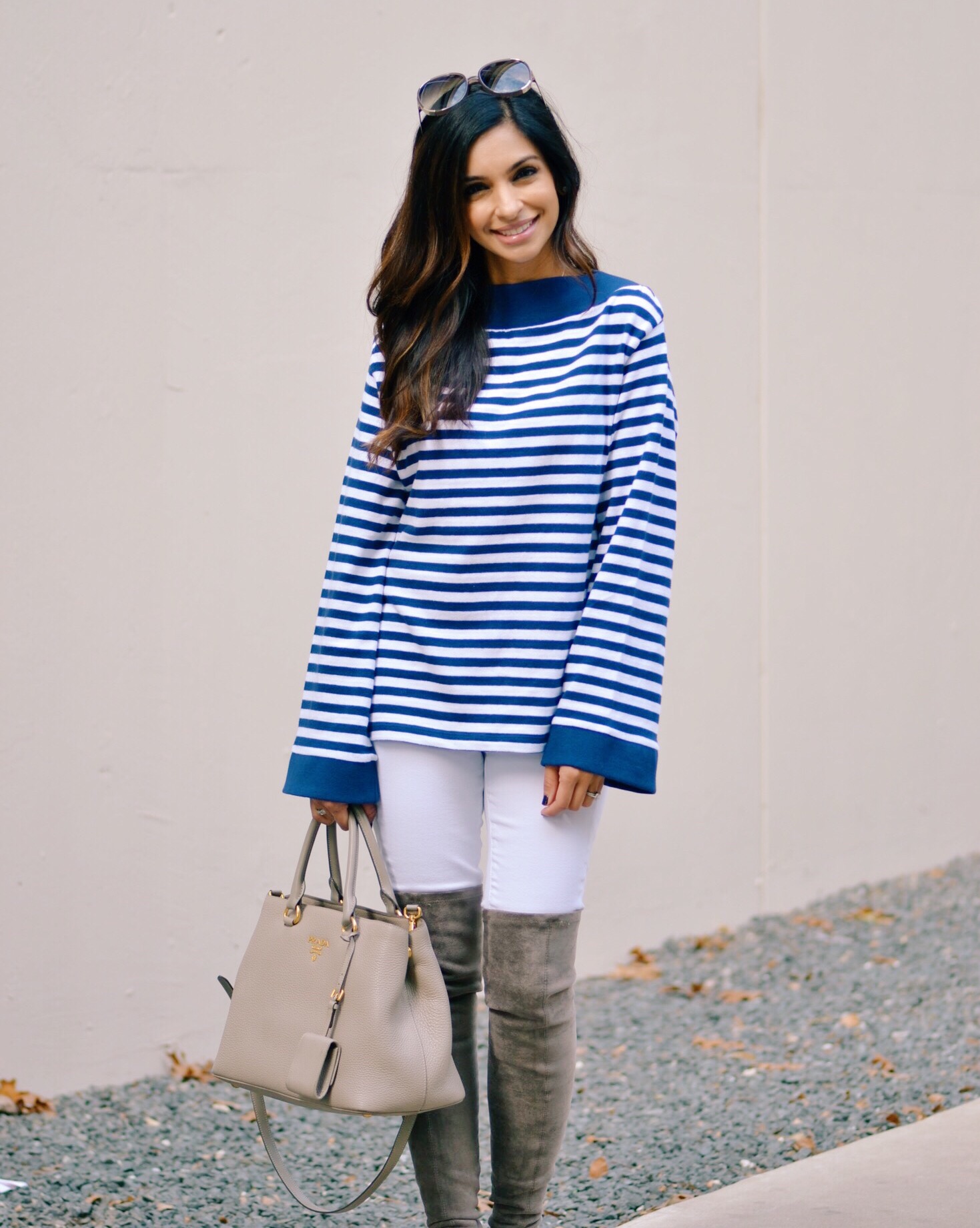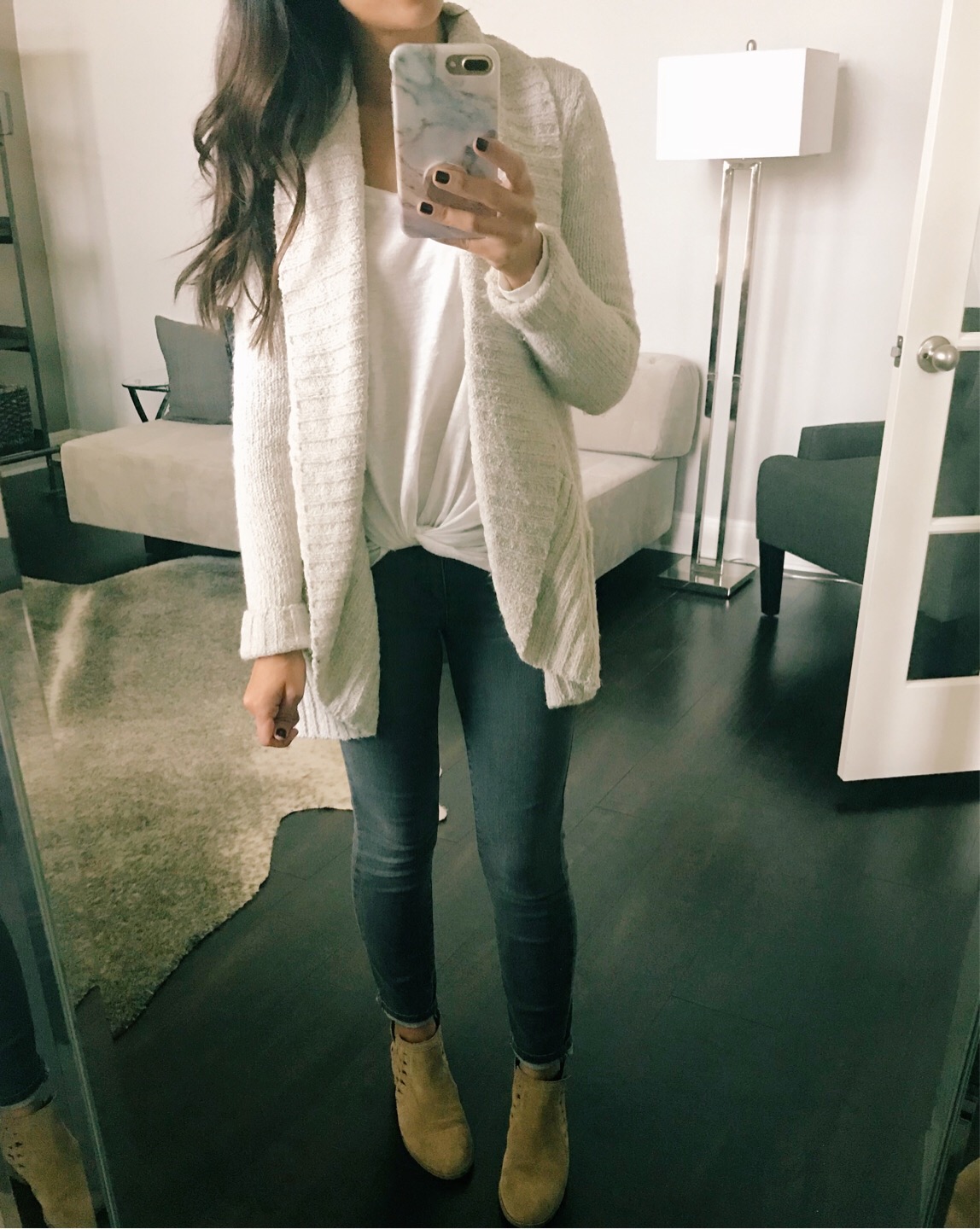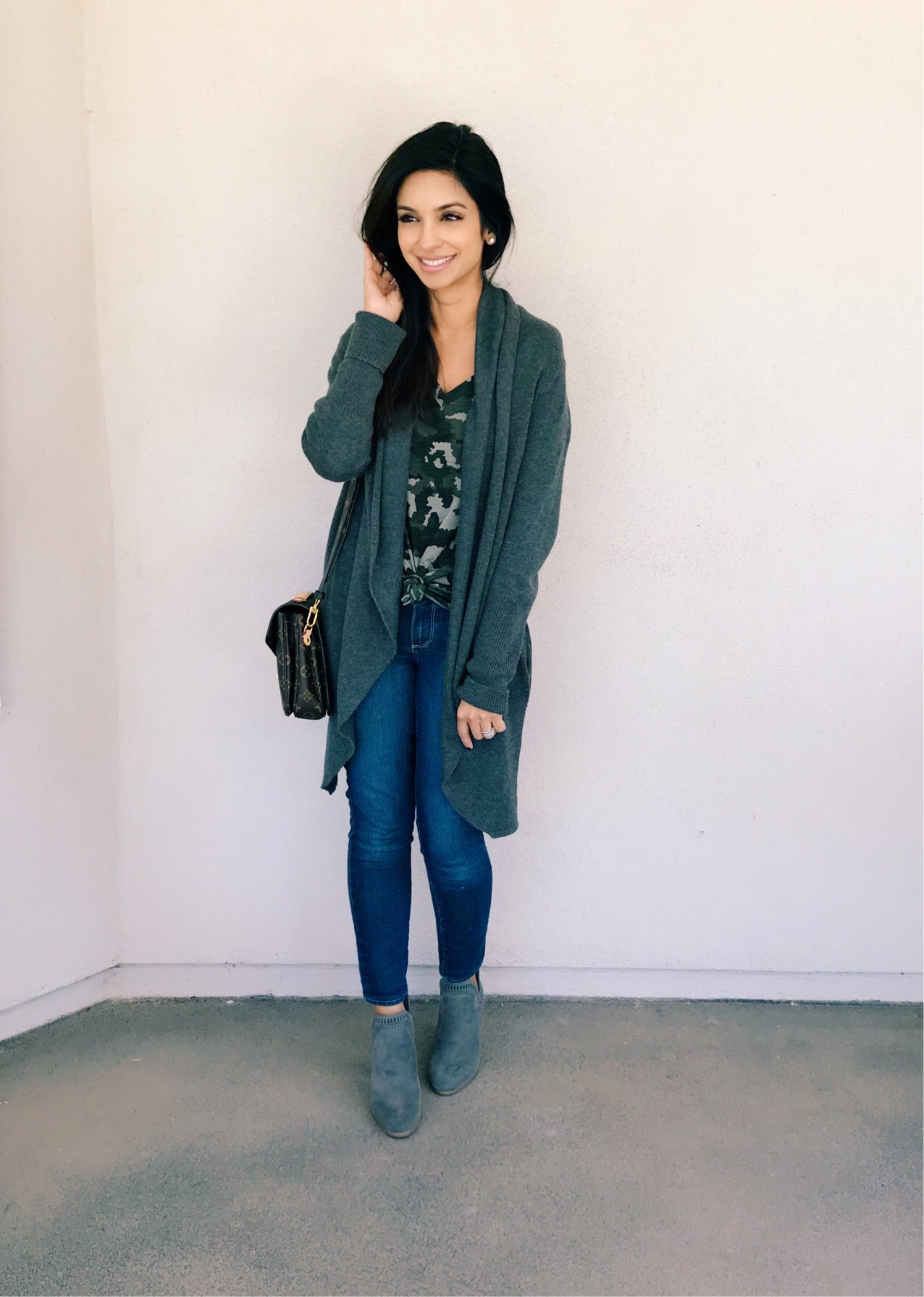 For those of you that have been following me for a while, you know that one of my favorite retailers is Nordstrom. And when they have their big sales, I'm all over it like white on rice! Yes, I love to shop, but I'm not a huge spender on day to day clothing and I love a good sale. I like to purchase practical and budget friendly basics that I can mix and match to wear when I'm on the go with my kids, and then some fun statement pieces for nights out.
I've rounded up my picks from the Nordstrom sale that I either already own or have ordered and the prices are so great! I love sharing good finds and it makes me so happy when I can share a good SALE price with y'all 🙂 You can also scroll through the above photos to see how I wore most of these pieces!
Happy Shopping sweet friends!
XO
Nas