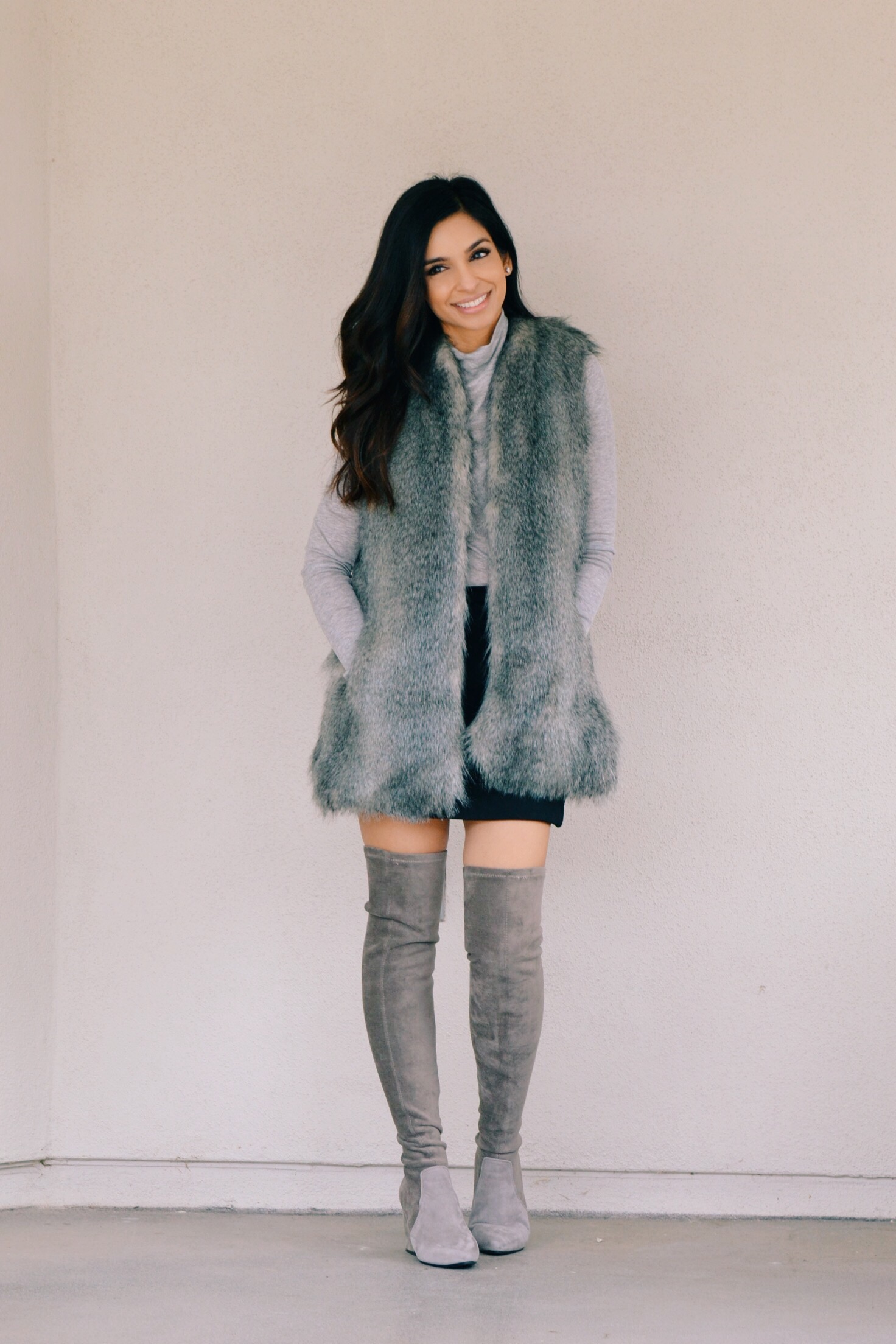 If you missed my quick everyday make up routine on Instastories, check my profile page for it under highlights! I get a bunch of questions about my make up so I did the best I could to give you a snapshot of what I do. I'm a super busy mom of three and while I don't have tons of time for myself, this is a part of my getting ready process and I find 5-10 minutes of my morning to do it. Truth be told, it may be interrupted multiple times for a diaper change for the baby, or someone needing more milk with their breakfast, or rushing to pack a lunch for school but that's ok! We are all busy, and we make time for what we can and what we want to make time for. For me, part of that is my daily routine for myself.
I also mentioned the new hair styling tool I've been using which I'm obsessed with and you can find that here.
As promised in my stories, here's a breakdown of the actual products I use!
FOUNDATION/CONCEALER/POWDER

My colors: Warm Honey BD50 (foundation), Peach (eye primer), Medium (concealer), Medium (powder)
EYE SHADOWS

My colors: Arena (all over lid), Soft brown matte (crease), Orb (under brow highlight)
EYE LINER + MASCARA

My colors: Trooper (liquid liner), Blackbird (gel liner)
BLUSH + BRONZER

My colors: Luminoso (blush), Bronze 04 (bronzer)
LIPS

My color: Coral Bliss
MAKE UP BRUSHES


As always, if you have any questions at all, leave a comment and I will respond ASAP! I hope you enjoyed this post & found it helpful and can incorporate some of this into your make up routine!
xo
Nas