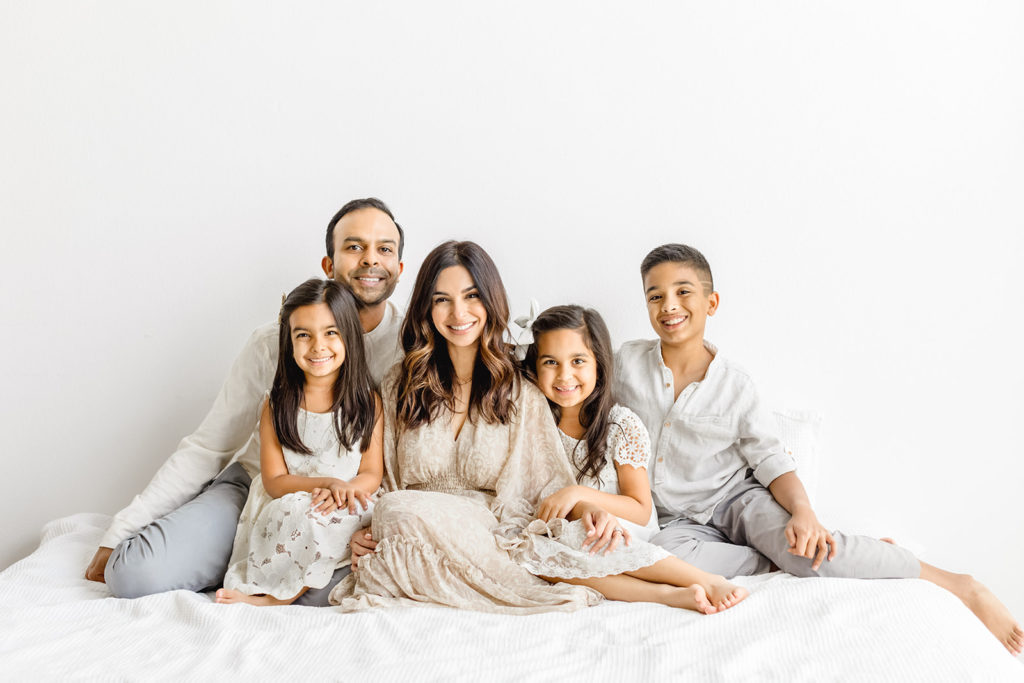 Hi y'all! I'm Nasreen Shahi and I'm the writer of HeyNasreen. I am 41 years young and as long as I can remember, I've always had a love for clothes, make-up, and basically all things beauty! I'm a native Texan and live in Austin, Texas with my husband of 15 years, Nazim, and our three kids, Reza (11), Laila (8), and Sophia (6).
I started this blog in 2017 after a lot of encouragement from family and friends and it is truly a passion project for me. I love sharing outfit ideas (that can also be petite friendly!), beauty finds, and I love a good sale!! I am also a stage IV triple positive breast cancer fighter. This community here has inspired me in so many ways and I'm so thankful for you all!
What you'll find here are lots of everyday outfits and great basics that you can mix and match and wear in different ways. I like to call it dressy casual or casual chic 😉 Thank you so much for visiting, so happy to have you following along!
xoxo
Nas