What is the Nordstrom Anniversary Sale?
This sale is unlike others. When you think "sale" you think current or previous collections that are marked down but this particular sale is a lot different. This is a shopping event is when brands collaborate with Nordstrom and release brand NEW fall merchandise at an exclusive discounted price. These are not marked down items from previous seasons, these are ALL newly released items that are discounted just for this event and prices go back up to full price when the event ends. Everything from denim, sweaters, boots, jewelry and bags to home and beauty items as well. It's ALL new arrival and newly released merchandise!
When is the Nordstrom Anniversary Sale?
This sale will take place in July this year and here's a breakdown of shopping access dates:
Insider Early Access: Tuesday, July 11th – Sunday, July 16th
Open Access for Everyone: Monday, July 17th – Sunday, August 6th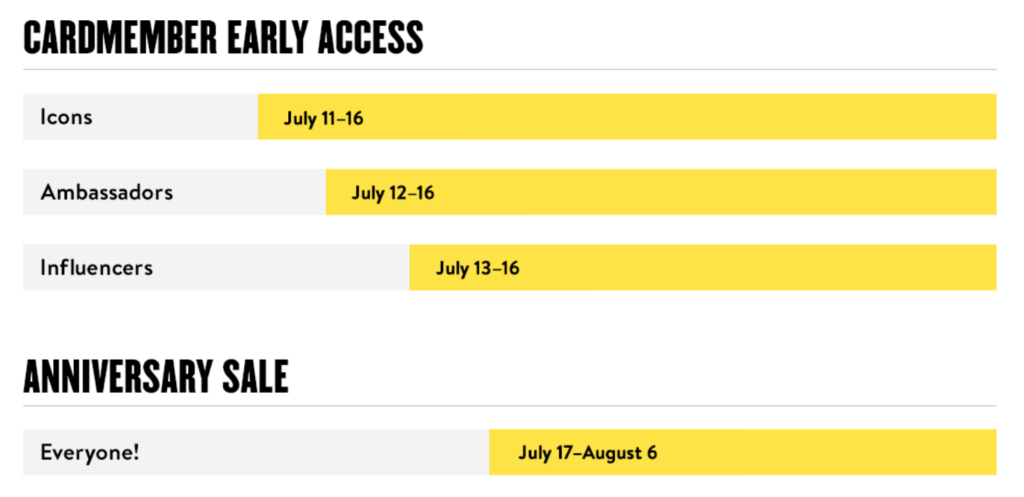 How do I shop the Nordstrom Sale?
Everyone can shop this sale starting July 15th when the sale opens to the public. To shop the sale earlier, you will need a Nordstrom Card. I personally don't have any retailer cards except for Nordstrom and I have been a card holder for a few years and there are a few reasons why. I like to collect the points, which I earn for every purchase I make. The points translate to Nordstrom "Notes", which is basically free money to spend. I also use the perks of free alterations, access to events, etc (depending on your status). So for me, the card was worth it. I NEVER encourage someone to open a credit card to go into debt over shopping a sale! That is NOT the idea here! Nothing is THAT good, so it's 100% fine to wait until the 17th if you want to shop this sale!
Tips on Shopping This Sale
I have shopped this sale for years now and I've picked up a few little tips! And now, as a long term partner of Nordstrom, some brands will be sending me previews of some of their items included in this sale. I'll be doing the legwork for y'all & weeding through the hundreds of items included and round up the best deals for you both here on my blog and in my Instagram stories! A HUGE thank you to each & every one of you that allows me to be a resource to you in this sale. A lot of work goes into this process and I appreciate those of you who choose to shop through my links. It truly means the world to me!
2023 Preview
I sorted through the preview for this year's sale & it got me all excited! I see some of my long time favorites included this year as well as some new items I have my eye on! Linking my first glance picks for y'all here. You can add them to your wishlist for easy shopping too!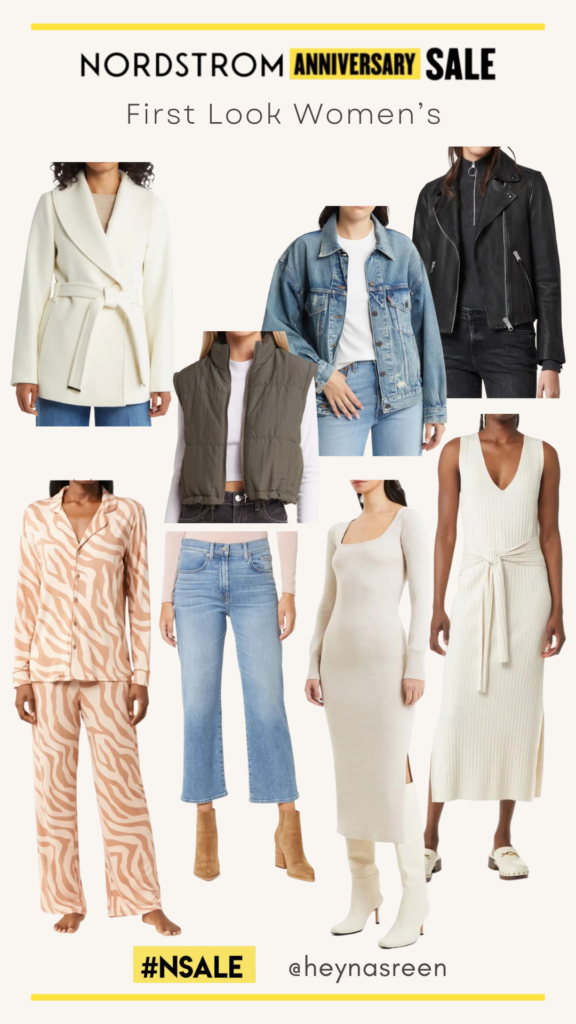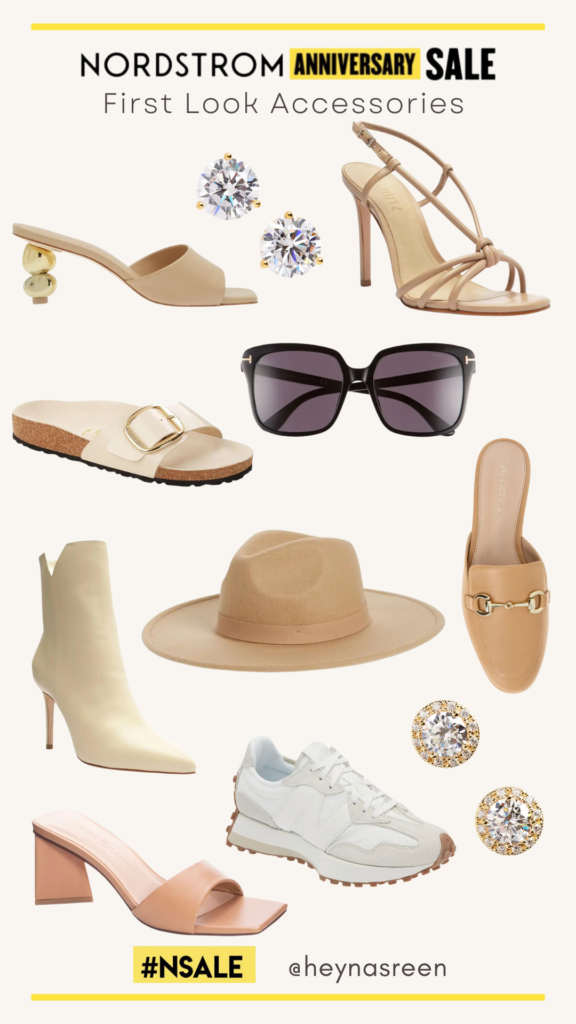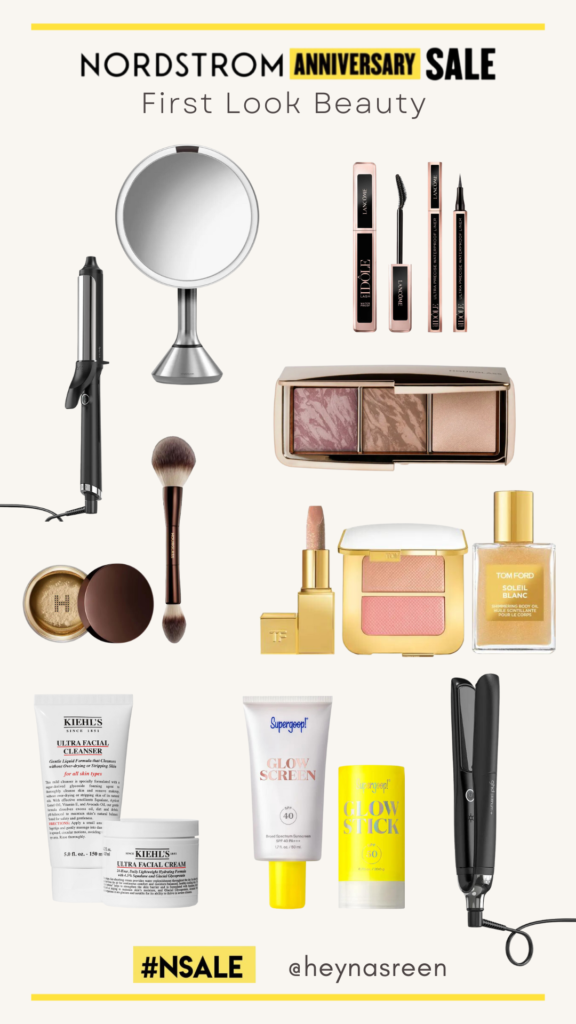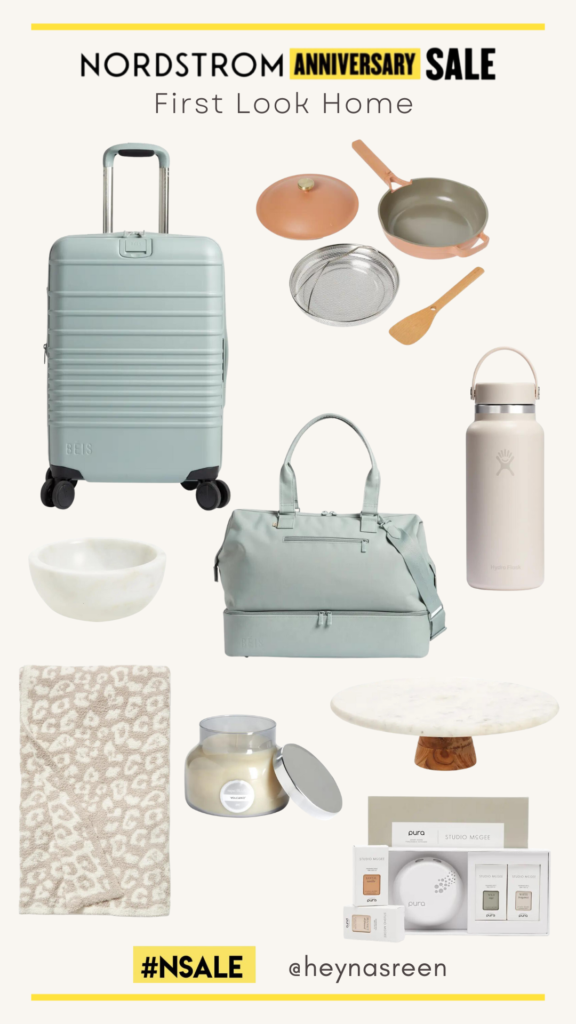 Happy NSALE, ladies!