Happy 2023, ladies! I can't believe another year has already come and gone… where does the time go!? It was a year for the books around here between completing radiation, getting the news that I'm cancer free, moving into our new home, & celebrating sixteen years of marriage. 2022 will always hold a very special place in my heart as a year of so much positive change that I'll never take for granted.
I've rounded up the top sellers of 2022 in fashion, shoes, beauty, and home! And as always… thank you from the bottom of my heart for allowing me to continue to be a go-to resource for all of your shopping needs. It means the world and I'm so grateful for each and every one of you!
Fashion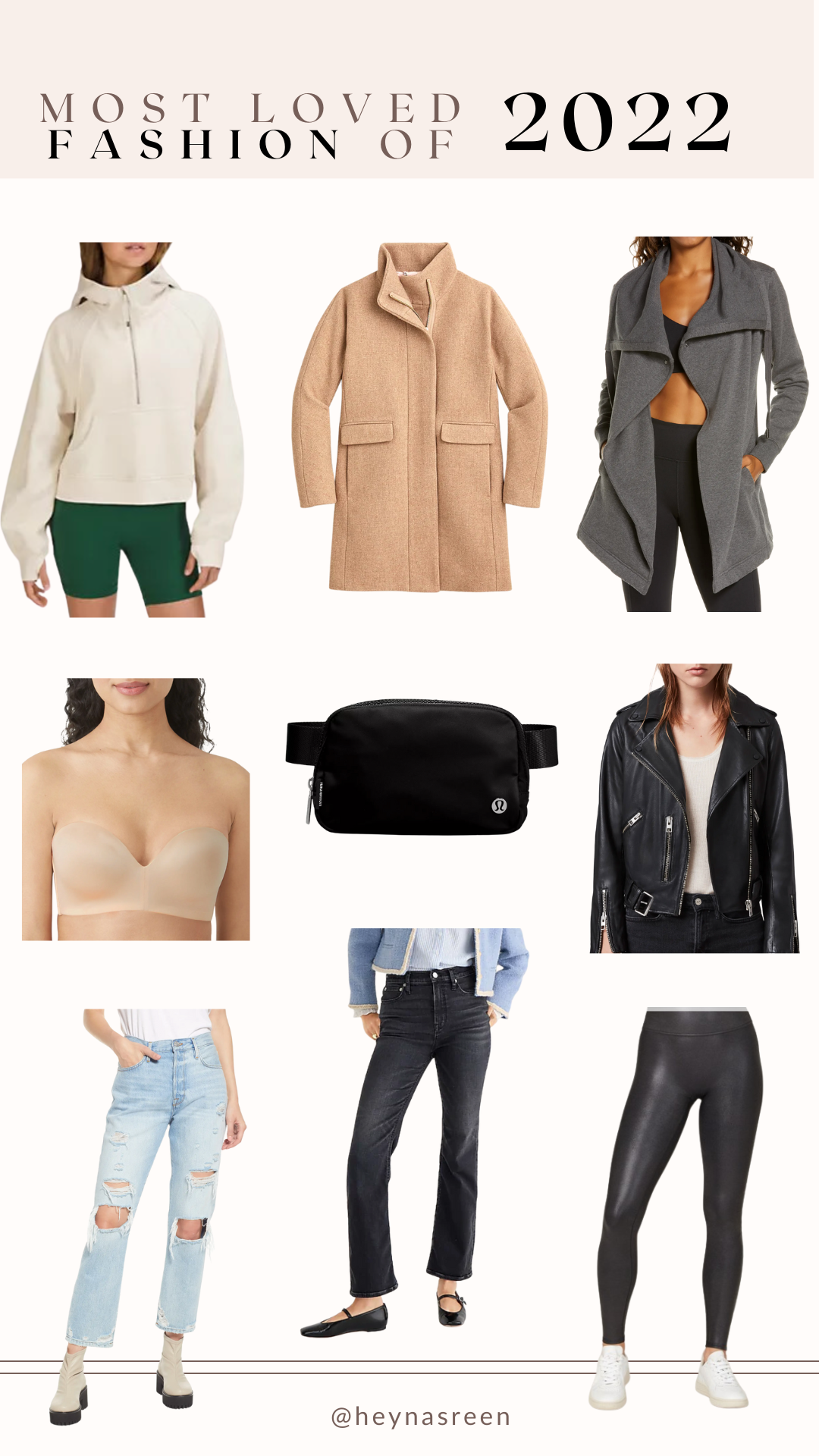 Shoes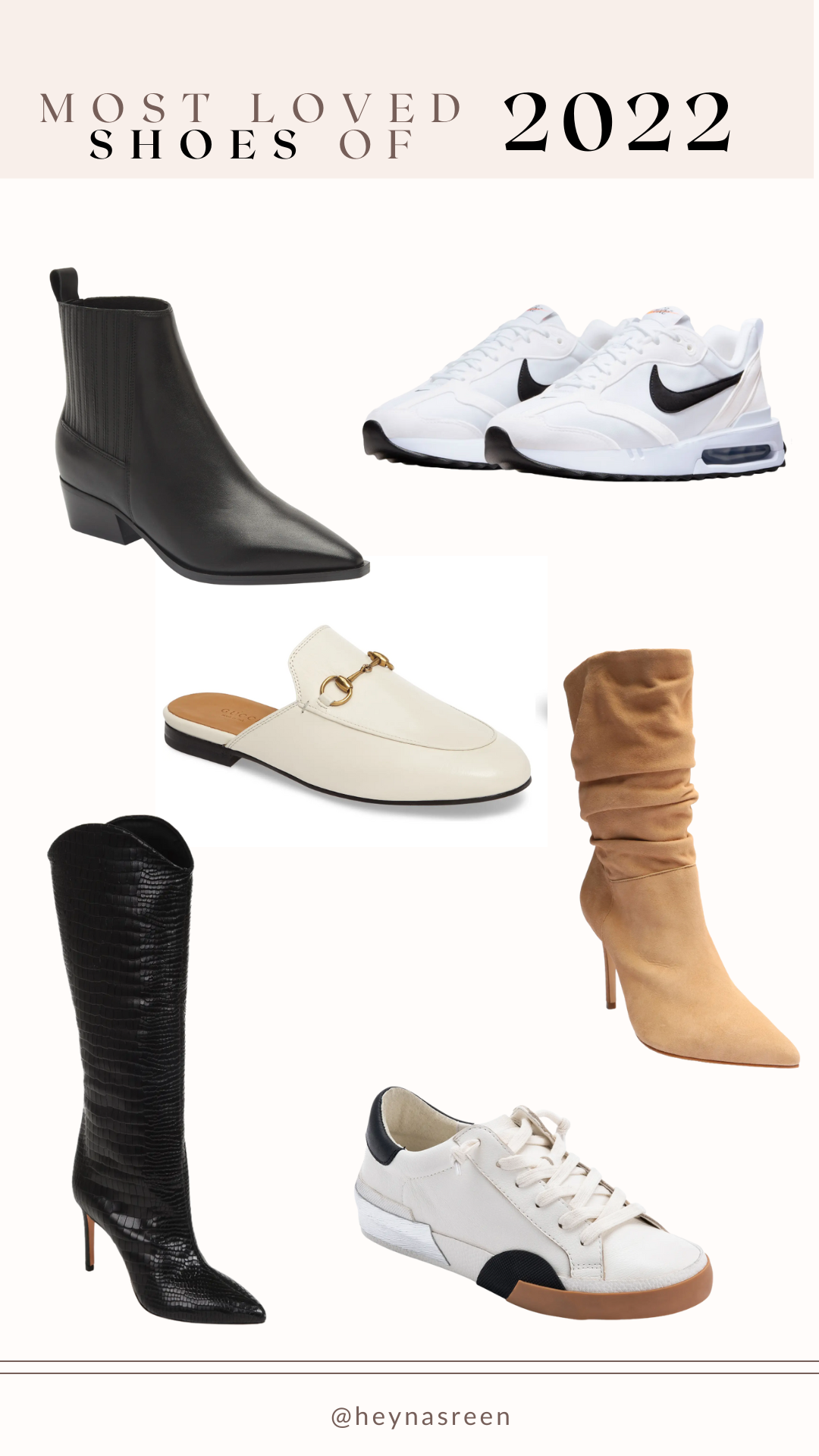 Beauty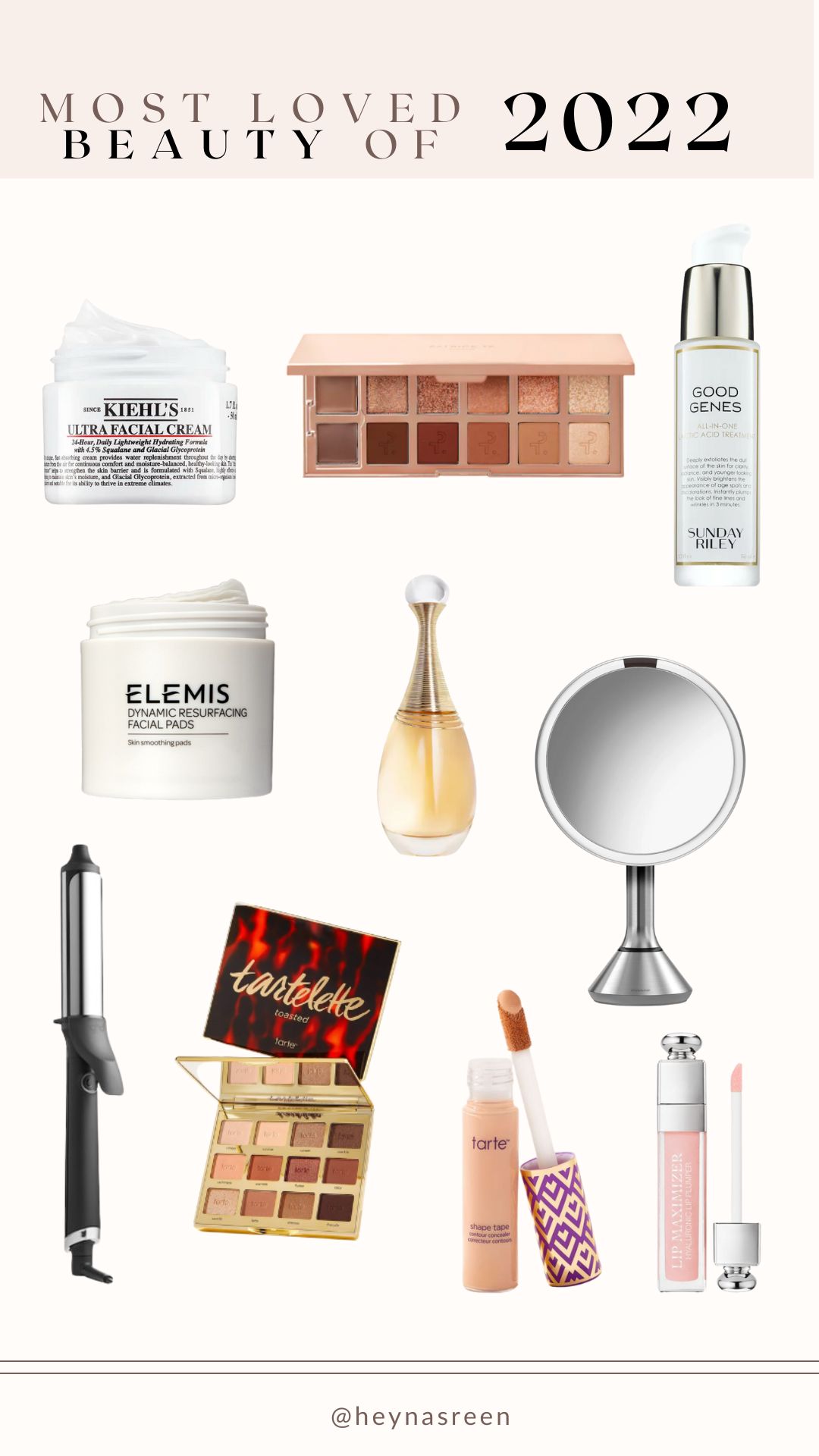 Home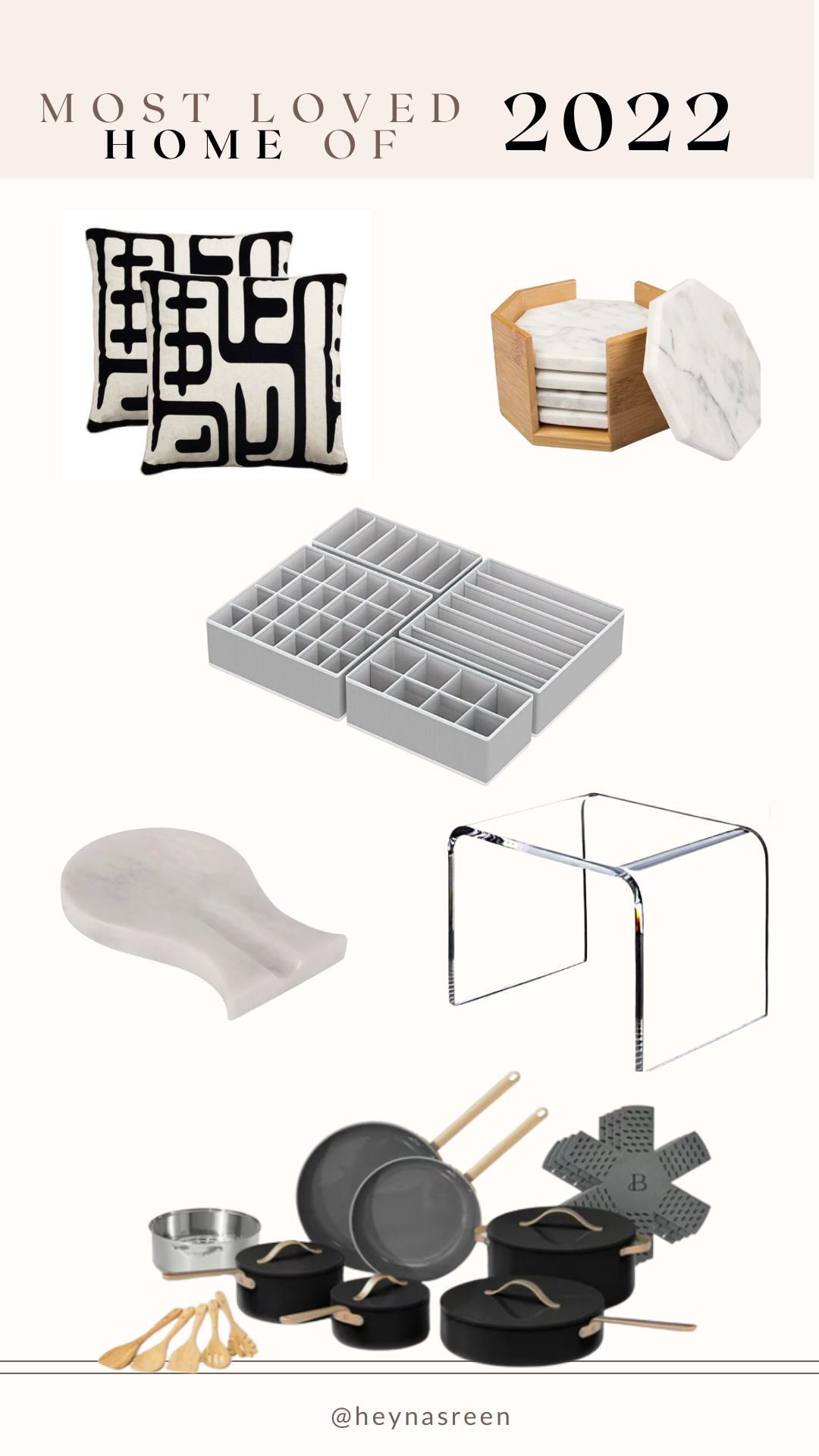 Happy New Year, ladies!