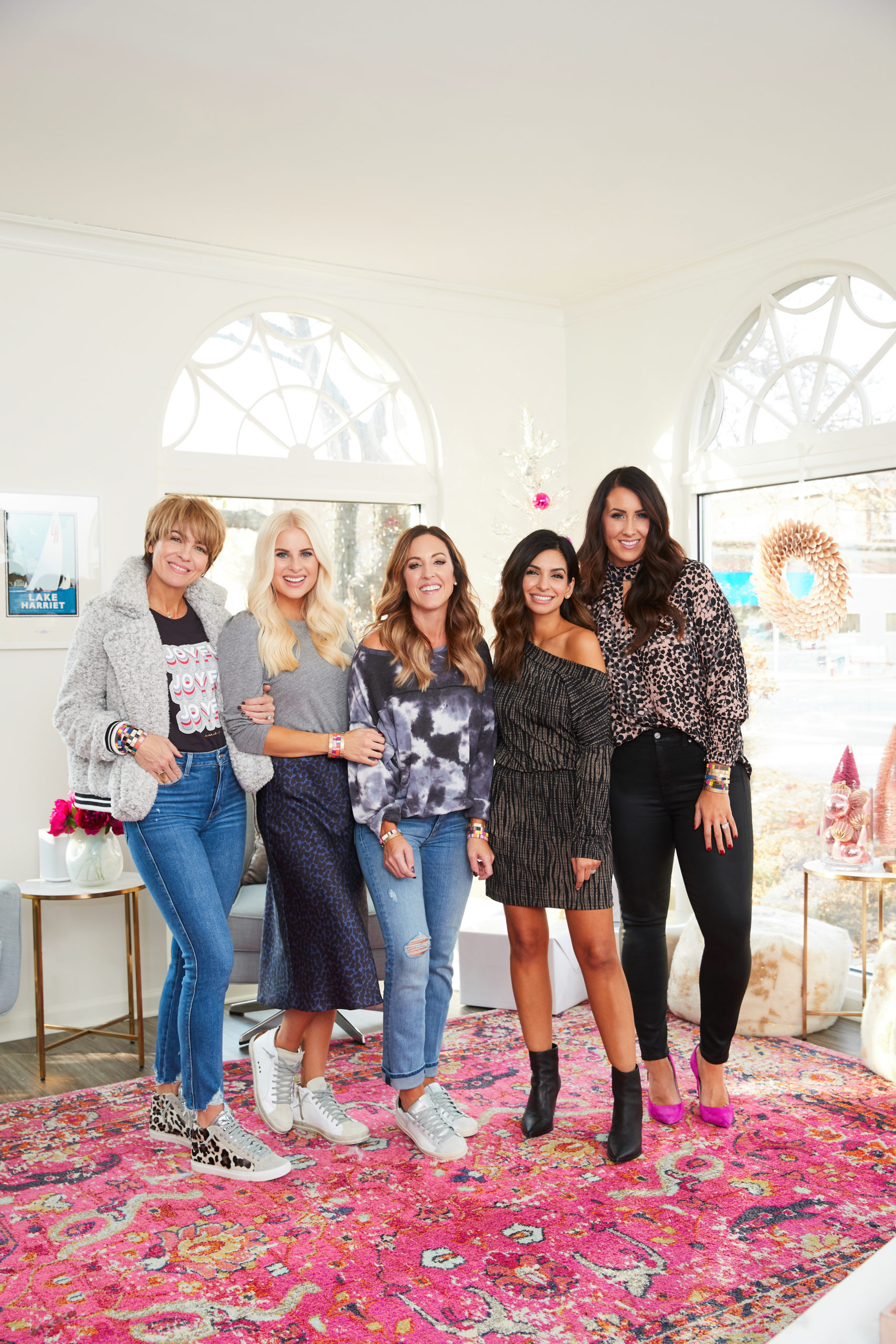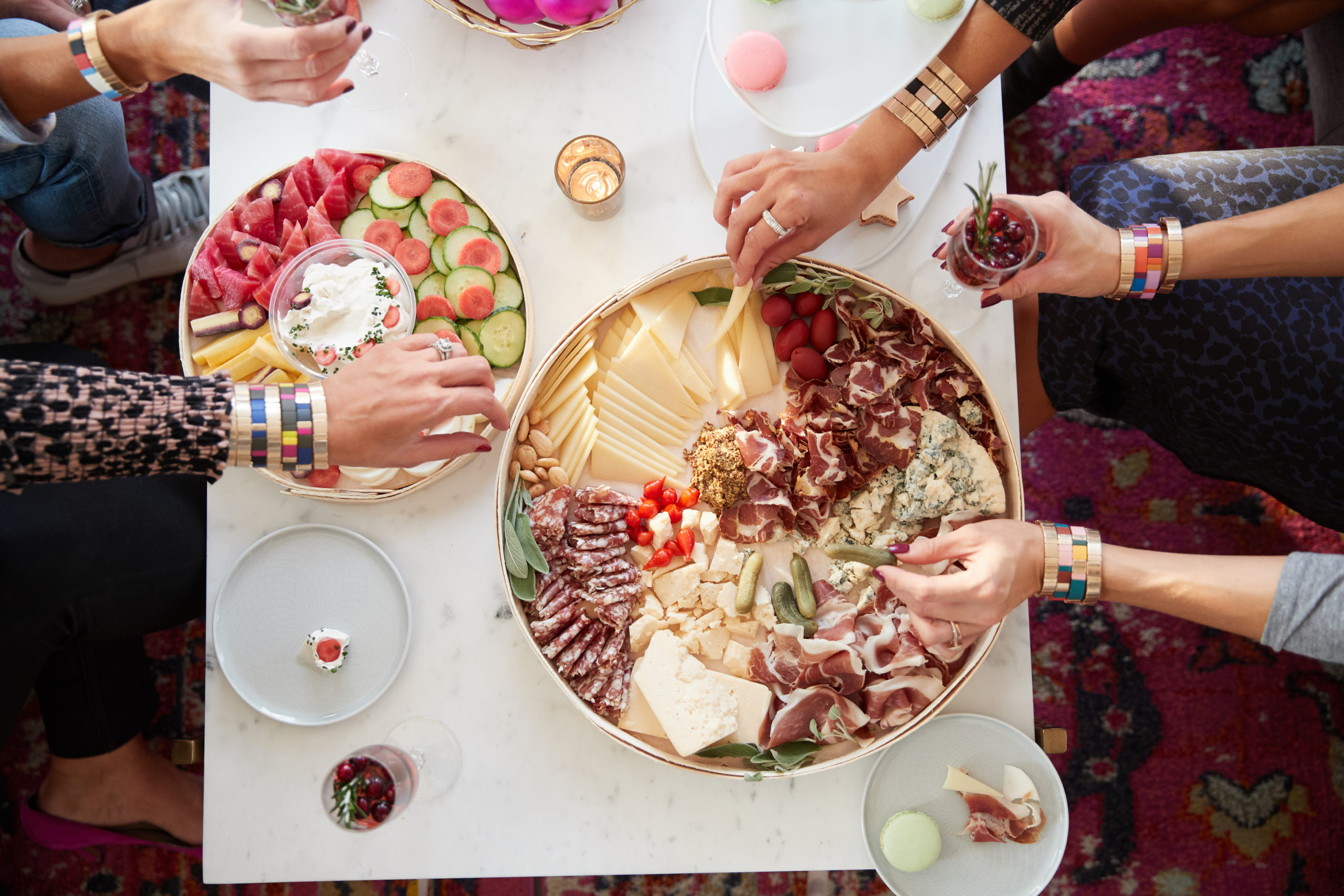 I've been so excited to share all about what I was up to on my trip with Evereve last month! The Evereve "The More the Merrier Collection" is now live! What I love about this collection is that there is something for everyone and I'm sharing a bunch of looks with you gals over in my stories also. Whatever your holiday may look like…casual comfies at home, casual chic errands, or a girls night out…these looks are for you!
I had so much fun working with Evereve and the amazing group of gals they put together to share this collection with you. We all got to curate a look that we'd wear during the holidays, and we may have had some with with it too 😉 I truly love this brand and everything they stand for!!!
One thing that's been an annual tradition for my group of girlfriends is a holiday dinner and gift exchange. It's always so much fun, and this year we are doing a beauty theme which I'm excited about! You girls know I live in casual looks pretty much year round, but I love an excuse to dress up too. This dress is something I can throw on and be out the door in minutes, and that's why I love it. This dress is super comfy and flattering on so many body types. It's a major perk that I feel like I'm in comfy pajamas…but still feel so chic! I'm in the size XS and it runs true to size.
I'm linking the other girls' looks here and there is SO much goodness here! I can't wait to share each individual look in stories with you girls!