Happy 2020, friends! I don't know about you guys, but the New Year always puts a little fire under me in setting my goals for 2020. I prefer to call them goals vs. resolutions because I like having something to work towards throughout the year. This year, my goals are a little more personal.
2020 Goals
GOAL #1 // Be more present. I'm listing this first because this is honestly a big struggle for me. I want to be more present with my kids, my husband, in a workout class, all of it. My mind is always going a hundred miles a minute and I find myself constantly thinking about what I need to get done at home, on the blog, etc. Sometimes I am so wrapped up in my to do list that I feel like I'm neglecting my "now." In order to achieve this goal, here are a few things I'm going to work on:
Be better at planning my day: I want to really utilize the time when the kids are at school so that once they're home, I don't have the big laundry pile hanging over my head or the next deadline that I have coming up. This year I moved to a paper planner and I'm going to get better at segmenting out my day to get everything done that I want to for that day!
Learn to say no: This is a BIG struggle for me. Both personally and professionally. I want to do it all, but the truth is, I can't anymore! I need to be okay with that now, and that is something I want to work on. It's okay if I can't accept a particular campaign because I'm spread too thin, there will be other opportunities. And it's okay to miss a lunch with friends sometimes so that I can finish all that I need to during the time the kids are at school.
GOAL #2 // Self-care. This has been on my list every year and I did make major improvements in 2019 that I'm proud of. In 2020, I want to work on staying on top of my health and workouts. I haven't been for an annual doctor's visit in almost 4 years. I have no idea why that is…I make time for hair and nail appointments, but not my health. Something is wrong with that picture! My family needs me and I need to do a better job and taking care of my health. Same thing for my workouts and what I eat- I want to continue to work towards making better overall choices! These are a few things I want to cross off of my list this year!
Make annual doctor visits within the first three months of this year
Get on a consistent exercise regimen of at least 3 workouts a week. This can include a walk around the neighborhood, a peloton spin class at home, or a workout at the gym. Consistency is key here, I don't want to plan my workouts around my day but rather plan my day around my workouts to make sure I get it in.
Ditch the junk. I already signed up for Faster Way to Fat Loss in January and I'm super excited to start the year off on the right foot. I am all about balance and a treat every now and then, but all of the indulgence the last few months has left me with that icky unhealthy feeling that I am ready to shake off!
I hope that hearing my goals for 2020 will help you set some for yourself this year!!!
Top 20 of 2019
Now, for a fun look at 2019's top purchases made by you all! I loved looking back at this and found that your top purchases are actually pretty much exactly what my own list of top purchases would be!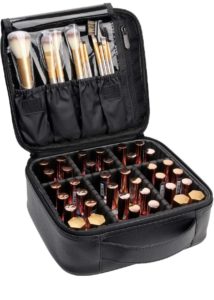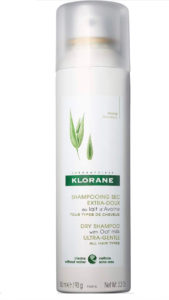 #18 Amazon swimsuit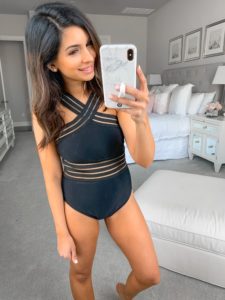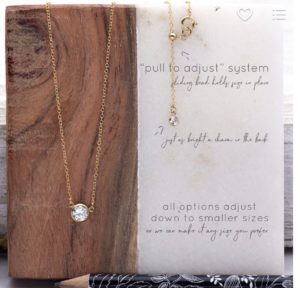 #16 Billie razor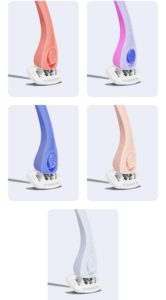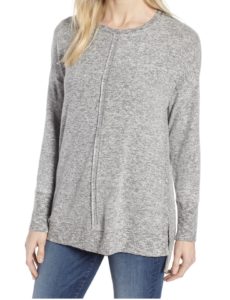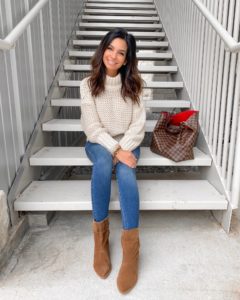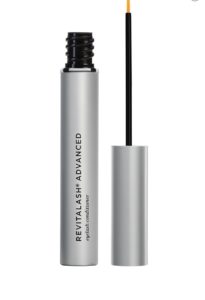 #11 Steve Madden studded loafers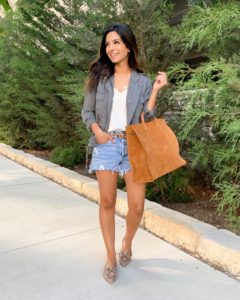 #10 Memory foam pillow from Amazon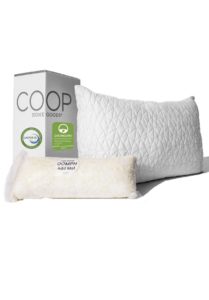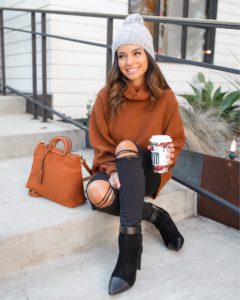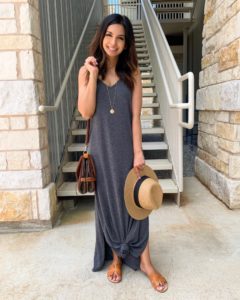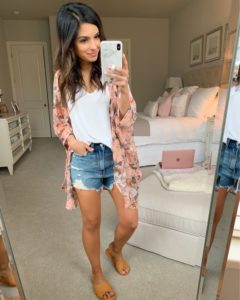 #6 Spanx faux leather leggings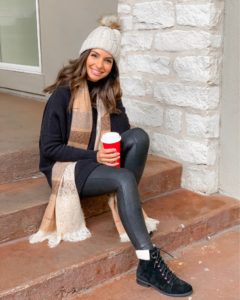 #5 High waisted black skinny jeans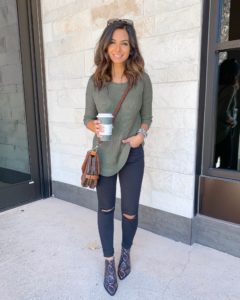 #4 The only strapless bra I wear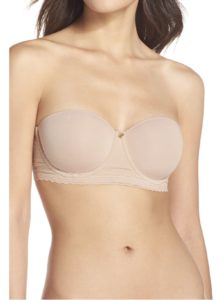 #3 Number one pick for an everyday bra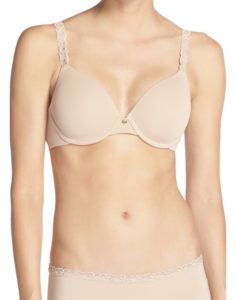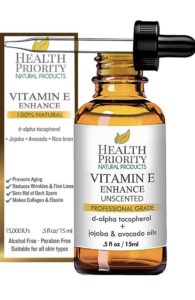 #1 J.Crew coat