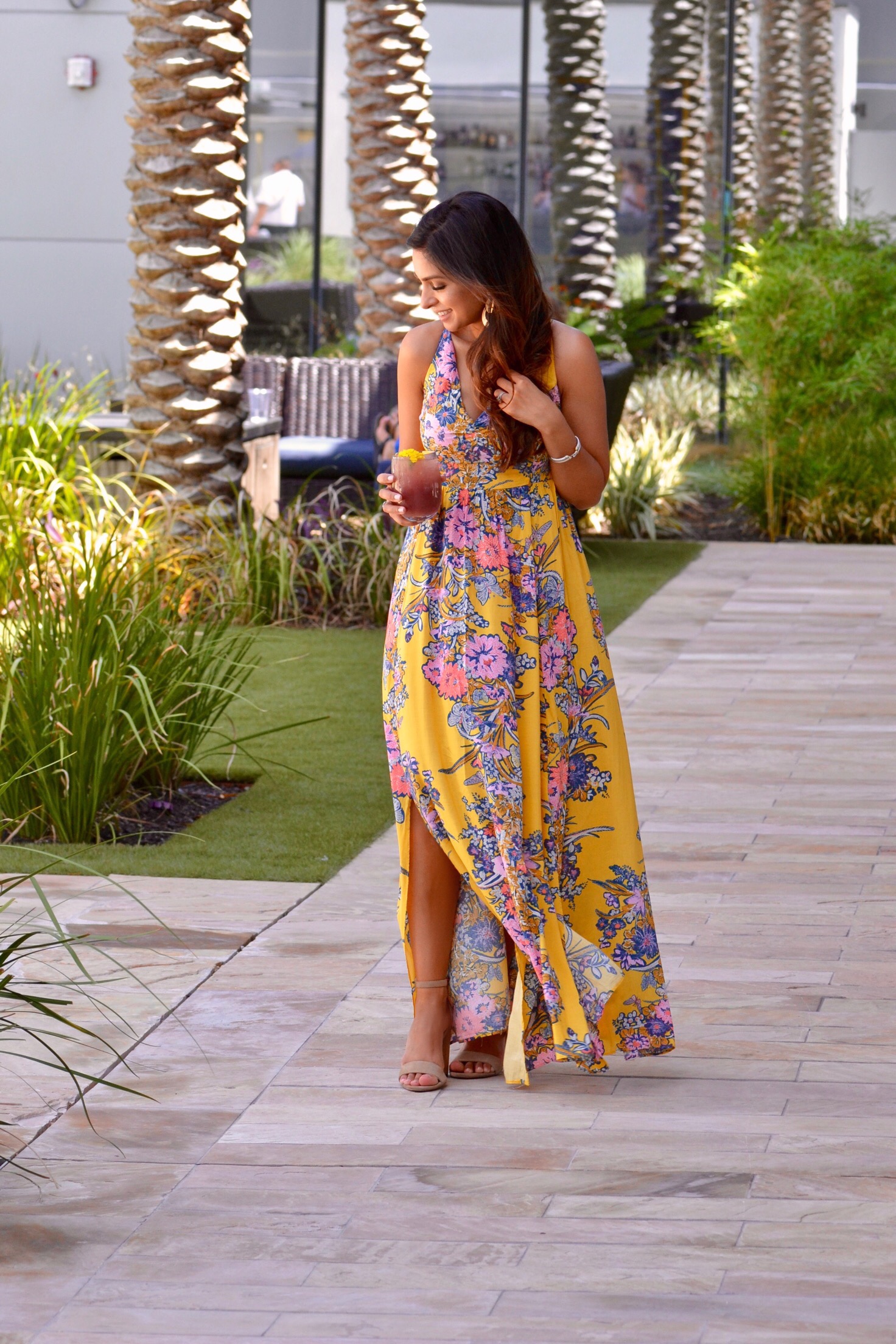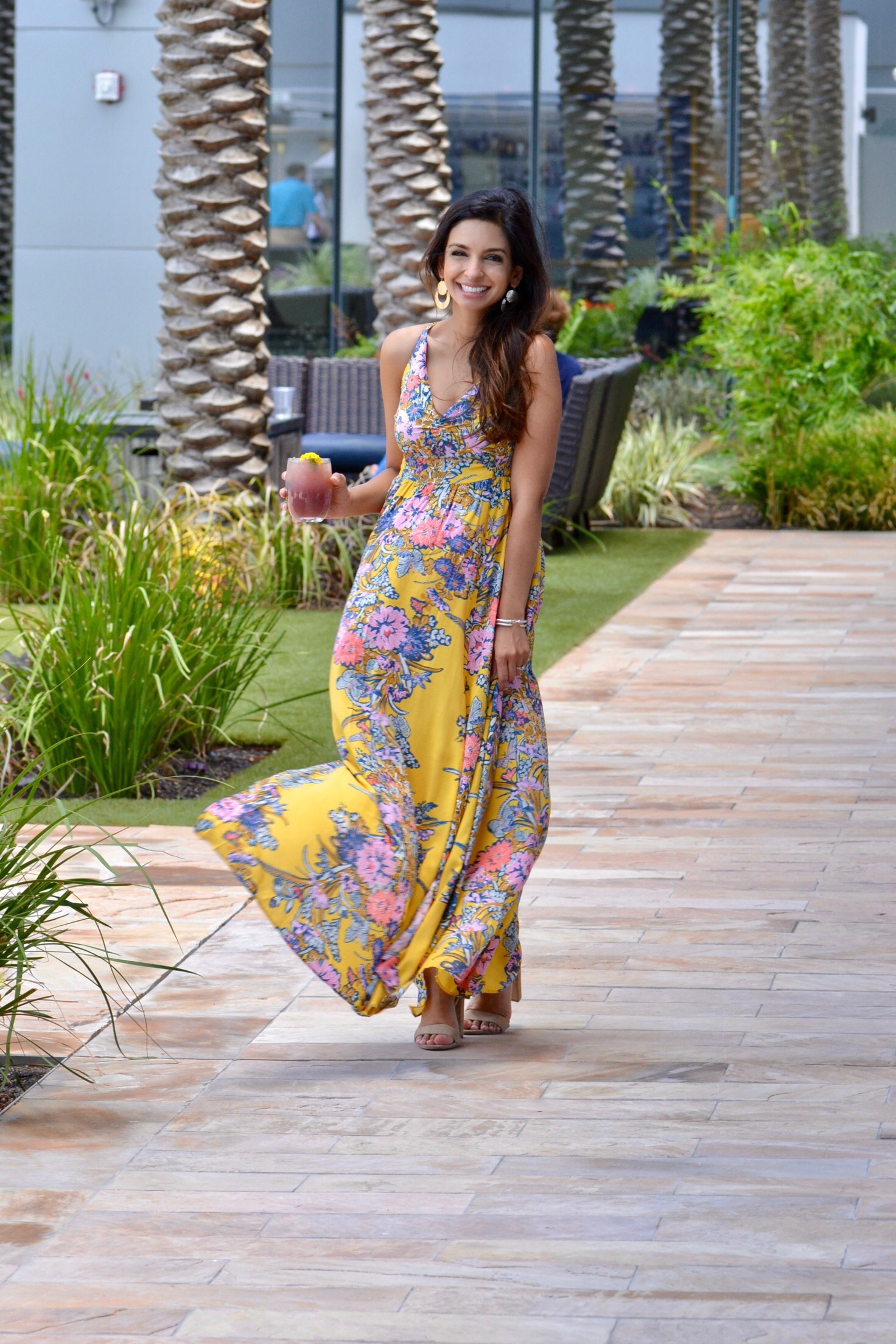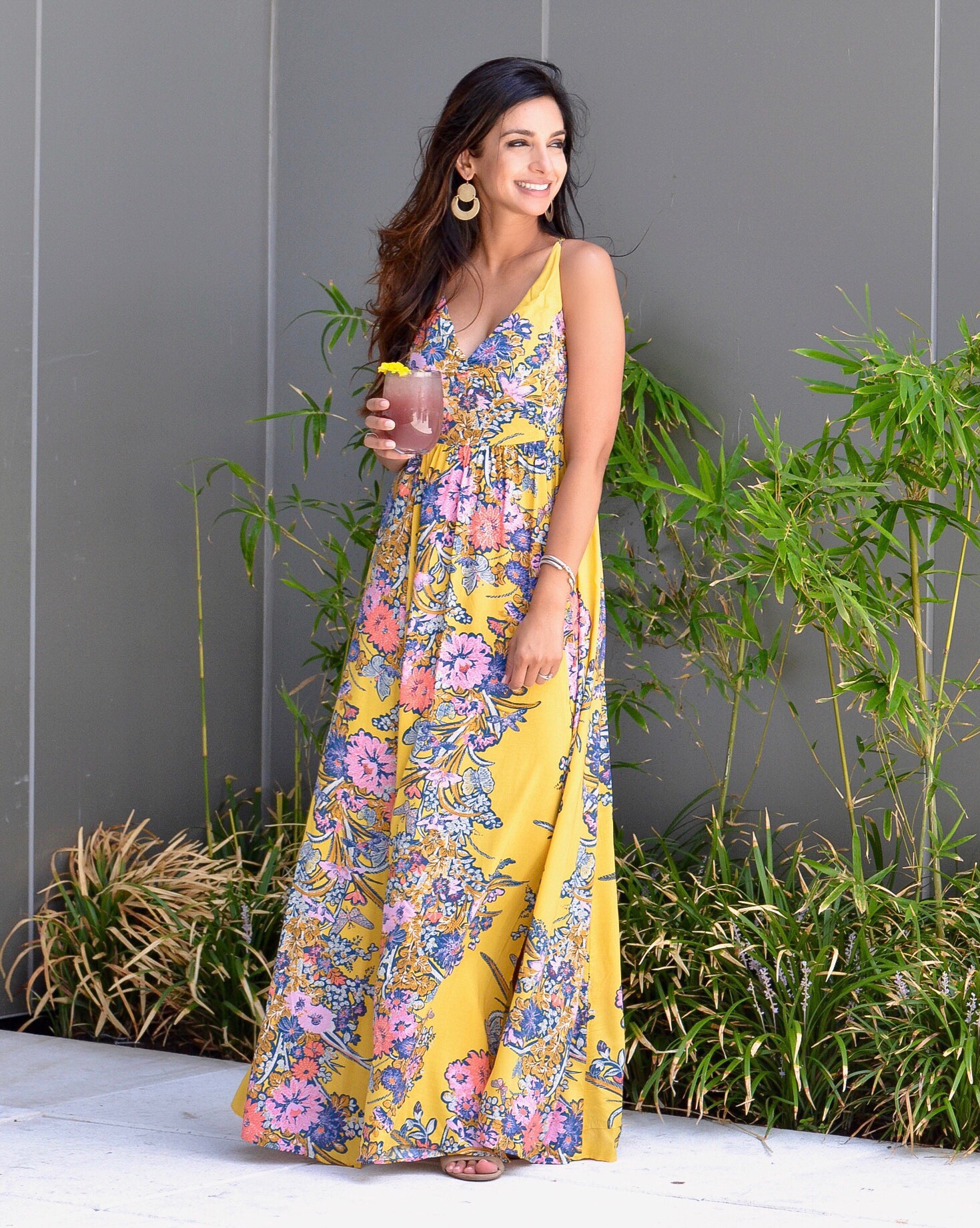 I think we all know how hard it can be to find time for ourselves in the midst of the daily grind. Whether you have kids or not, life gets busy and we don't always stop and take a breather. Over this summer, I've found that I need that breather more than ever! Having all three kids home, you can imagine… life is BUSY for this mama. And I wouldn't have it any other way because I love the chaos of my household, but it's also nice to stop and take some time for ME every now and then. I need it, and I crave it!
When I do get a break from my grind, I love to go to a spin class, get my nails done, meet a friend for sushi, have a date night for Nazim and I, or just enjoy some good ol' retail therapy (this may be at the top of the list haha!). I recently treated myself to a full day of ME time. I went and got a mani/pedi, I met Nazim for lunch, and topped it off with a little bit of shopping. It was the exact reset that I needed!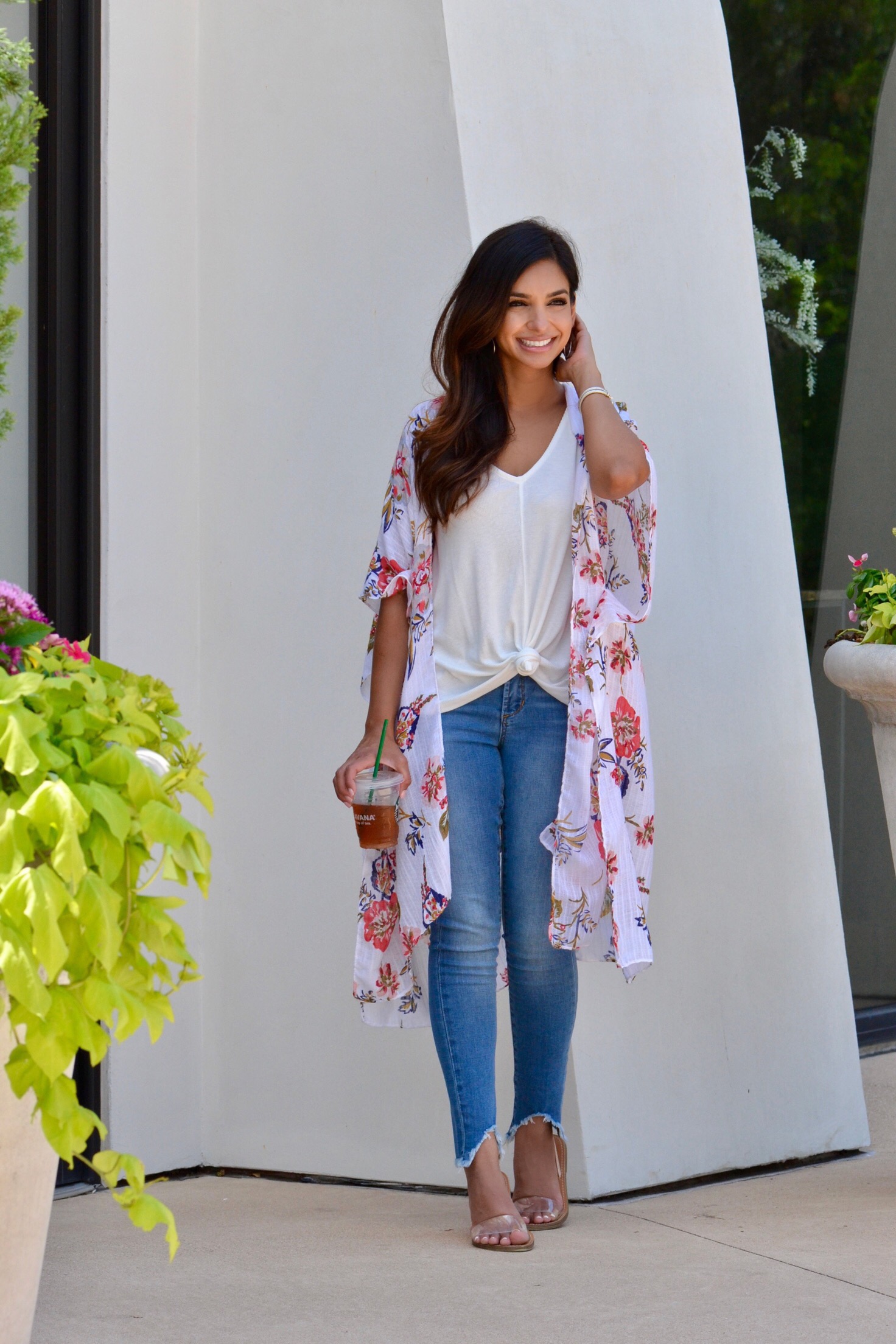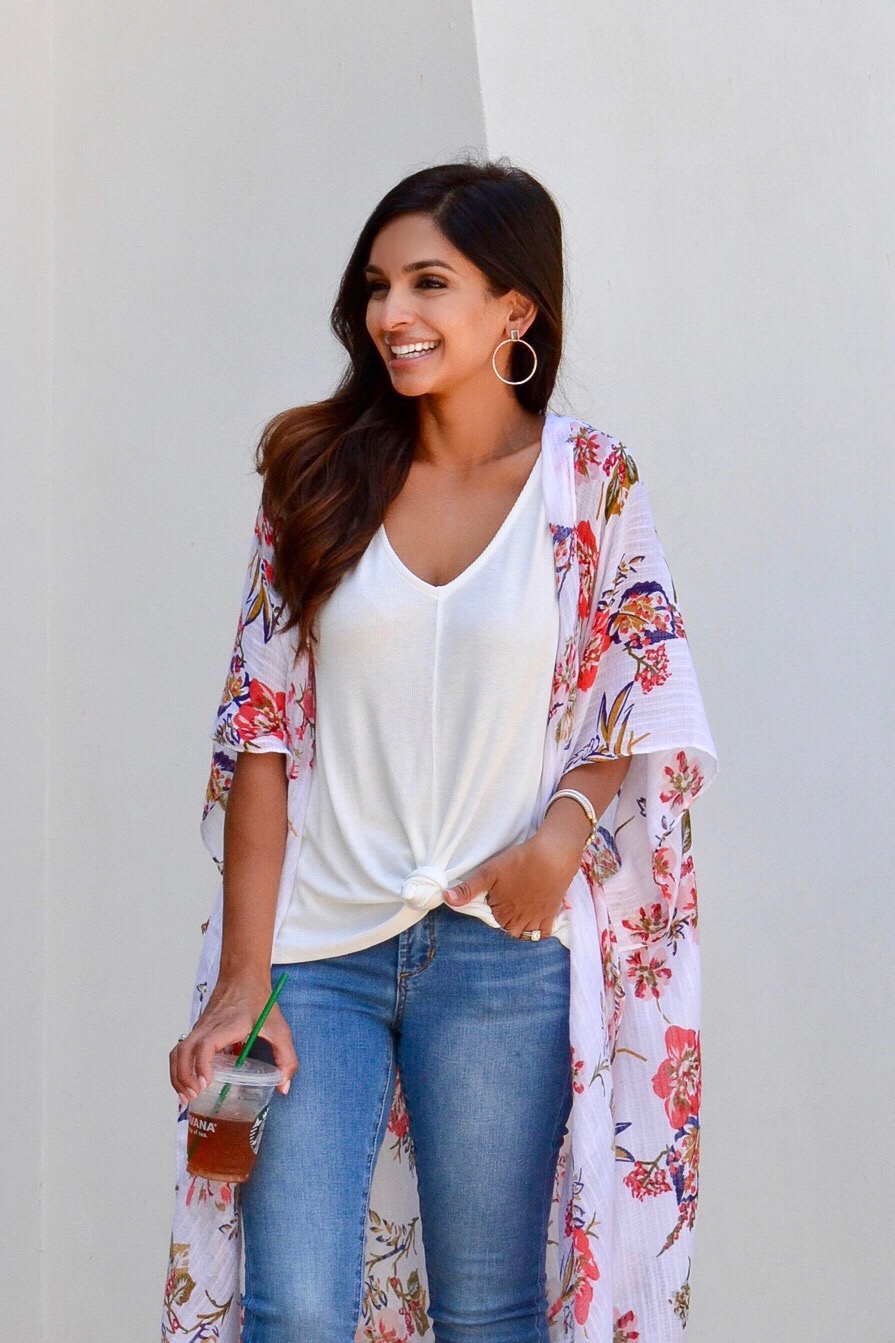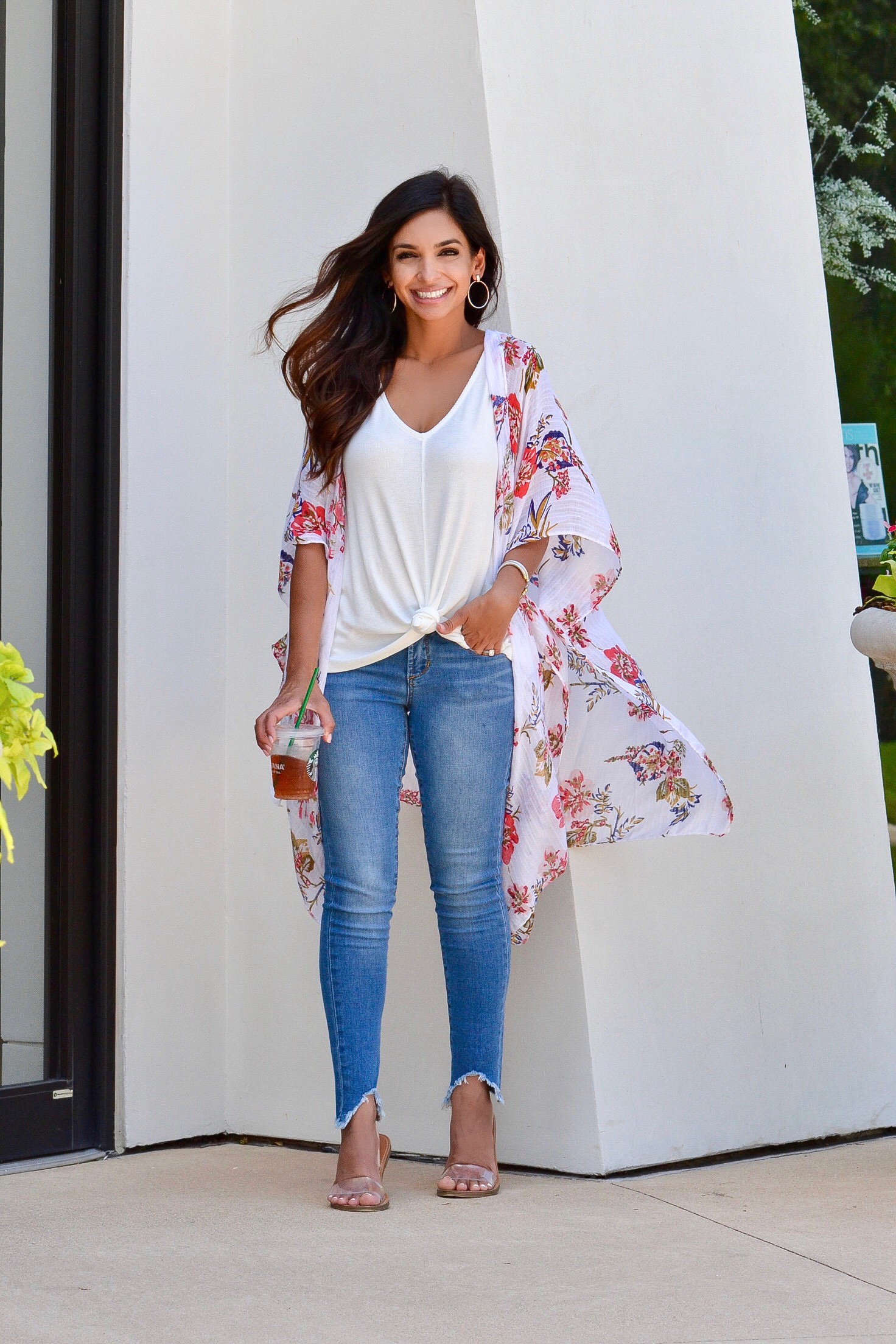 When Evereve asked me to be a part of the #chaseyoursun campaign, I was so excited because it's truly everything I stand for. Make time for YOU, follow your light, do what makes YOU happy. I love this message because as a mom, it's very easy to forget about yourself in the midst of everything that we do! And this message truly speaks to everyone, whatever the stage of life you're in. Do you, because you deserve it 🙂
My favorite shopping days include a stop at Evereve which is where I found both of these outfits that I'm loving for summer! I can always count on walking out of there with pieces I know I'll have for years. The customer service is bar none the best I've experienced at a retail store because their stylists just know what works well for different body types. They always pull petite friendly items that I love that I may not have thought of on my own. Oh, and something I have to mention because it just makes me love them that much more is how much they cater to moms. My local store has a little area set up with snacks and chairs for the kiddos and large dressing rooms if you're shopping with your littles. They really go out of their way to make your shopping experience comfortable, and I SO appreciate that type of service. You can find your closest Evereve store here.
We all need time away from our normal day to day, to focus on ourselves.  Find out what your "me time" looks like.  It may look completely different than mine, but it could be the reset that you need too. I've made this a priority this summer and I hope that this post inspires you to do the same!
xoxo
Nas
SHOP THE POST:

*This post was sponsored by Evereve, however all opinions are my own