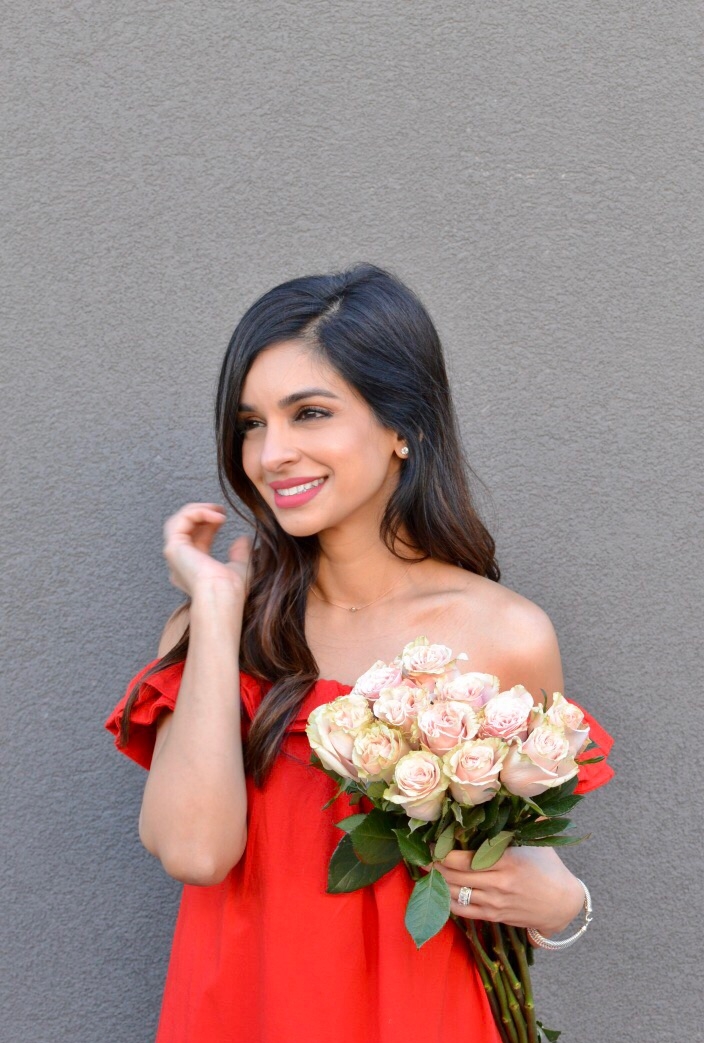 If you're like me and you're still debating what to get your special guy for Valentine's Day, I'm rounding up some great gift ideas for our guys! Valentine's Day is a tricky holiday for us because my husband's birthday is February 13th so I usually get a combo gift for him.
Is anyone else's husband hard to shop for? Nazim is SO hard to shop for! He's one of those guys that is happy to shower me and the kids with (almost) anything we want, but has a hard time spending on himself. I try and force a splurge gift on him a couple of times a year and usually have to convince him that he NEEDS it, lol. He works so hard and provides our family with an amazing life, but just doesn't care much for material things when it comes to himself. That's obviously not a bad quality…but I love myself a present, maybe he's hoping it'll rub off on me haha!
Anyway, I've rounded up some gift ideas that I think Nazim would love and wanted to share them with y'all. I've learned that instead of getting him splurge gifts, he appreciates easy everyday things instead. He loves anything Nike, so that's always a safe bet. I'm sure as he's reading this, I'll receive a text saying DON'T BUY ME ANYTHING. Too late, Nazim!
XO
Nas