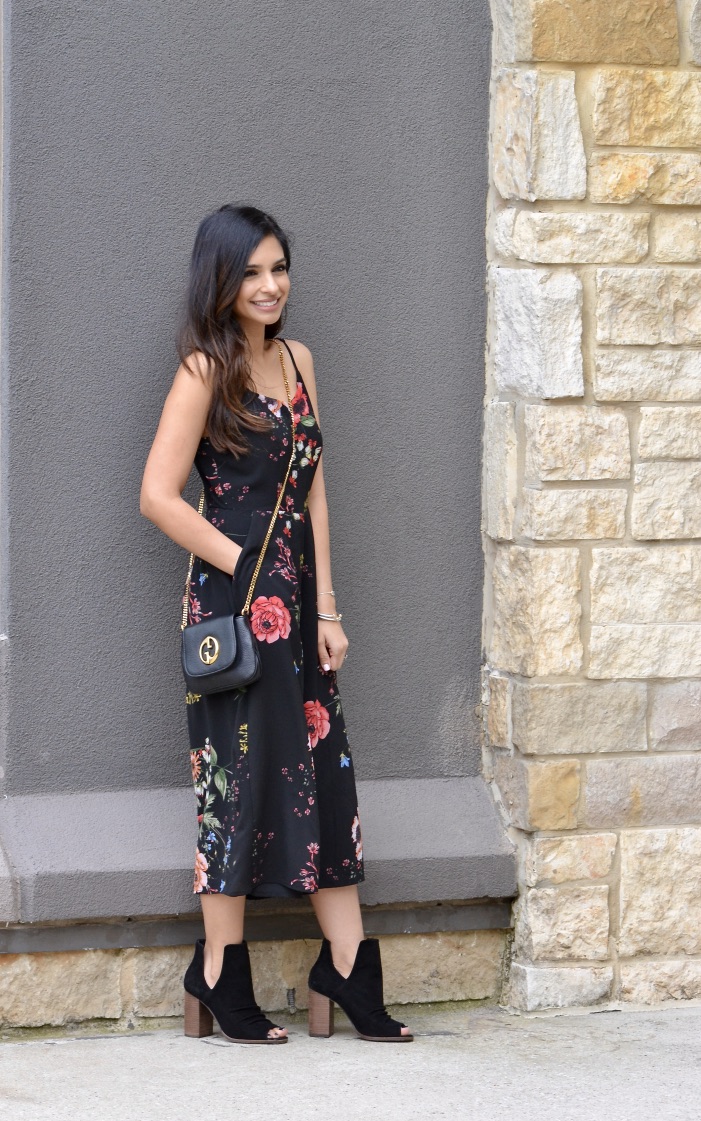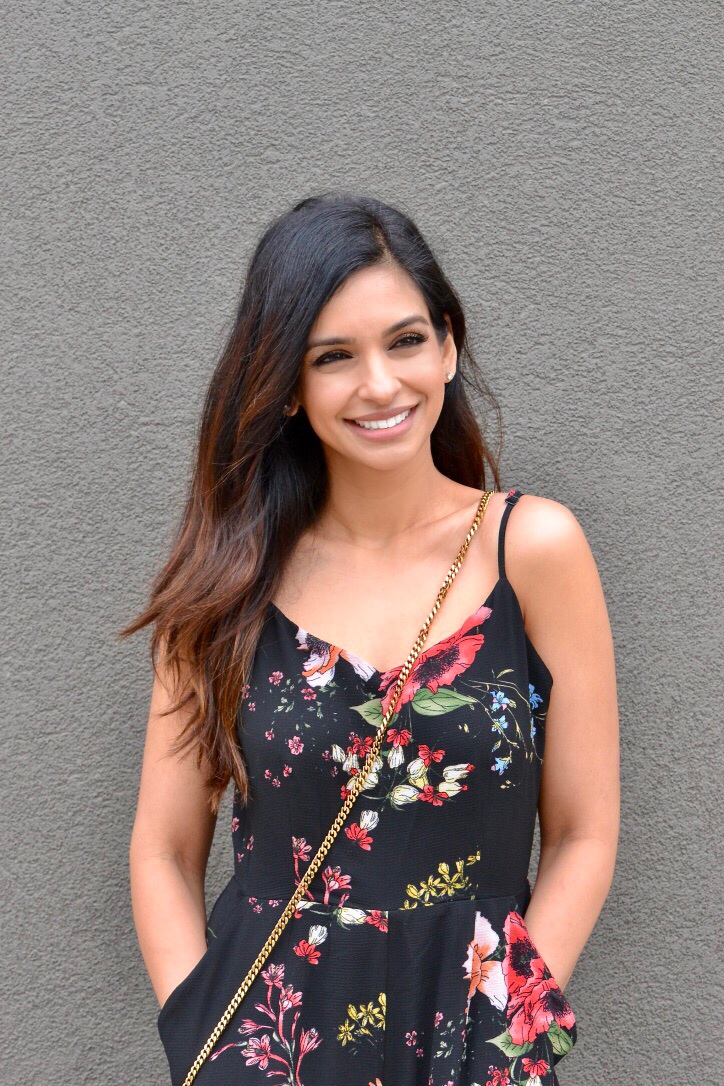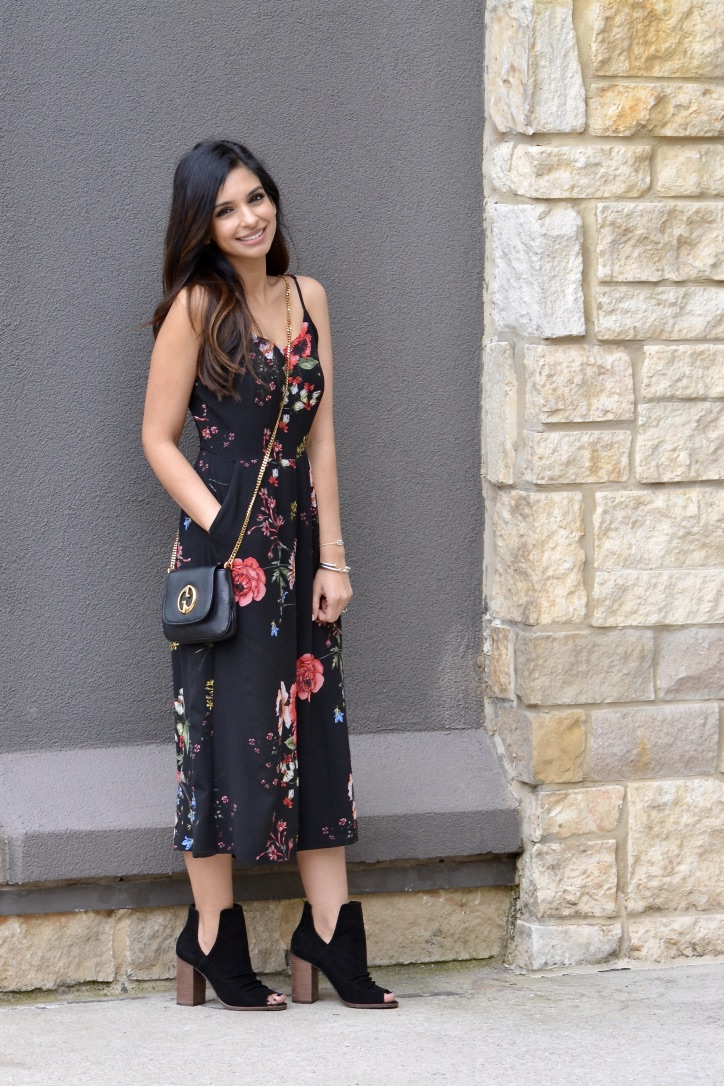 It's no surprise to anyone that I love to shop. I scan a store from afar and find what will suit my body type and look good on me. The up side of this is- I know what I like! The down side of this is that I don't branch out as much as I'd like to. Most of my life, I've stayed away from certain styles just assuming they won't look right on me. Shopping with an Evereve stylist really helped me open up to new, fun styles that I wouldn't have normally tried!
I first came across Evereve when they invited me to come visit their Austin store in The Domain and I can honestly say they have gained a customer for life! I can not tell you enough what a great experience it was.
If you're not familiar, Evereve is a women's retailer that have trained stylists on site who are there to specifically work with customers on lifestyle and body type. The company was founded "to help women embrace their beauty and power" – Katie Turcotte, PR Specialist. What was especially exciting to me is how well they cater to moms. They even had a kids snack set up inside their store, how great is that?!
I was running late for my styling session on a rainy winter morning and was greeted by the sweetest stylist (and store manager), Marjorie. Right when I walked into the store, my eyes were wide with excitement because I loved everything I saw. They carry so many amazing brands, many of which are my absolute favorites.
Marjorie knew I was a busy mom of 3 and that a lot of my time is spent in casual and comfy clothing and often a good pair of jeans. She asked me some questions and then immediately pulled some items for me and got me all set up in the dressing room. Even though my daily routine involves mostly casual wear, I love to keep a few fun pieces in my closet for a girls night out or date night and my stylist brought me some fabulous options. That's what I loved so much about Evereve, they really cater to every woman's lifestyle!
They even offer a styling subscription which would be amazing for busy moms- Trendsend. They make it so incredibly easy for busy women to try on clothes in the comfort of their own homes and each piece is carefully selected for them by their very own stylist. There are no styling, shipping, or subscription fees for this service….sign me UP!!!
These are some looks we put together that encompass my lifestyle as a busy mom. Comfy but cute in jeans and a sweatshirt then trading that in for a chic jumpsuit that is perfect for a night out.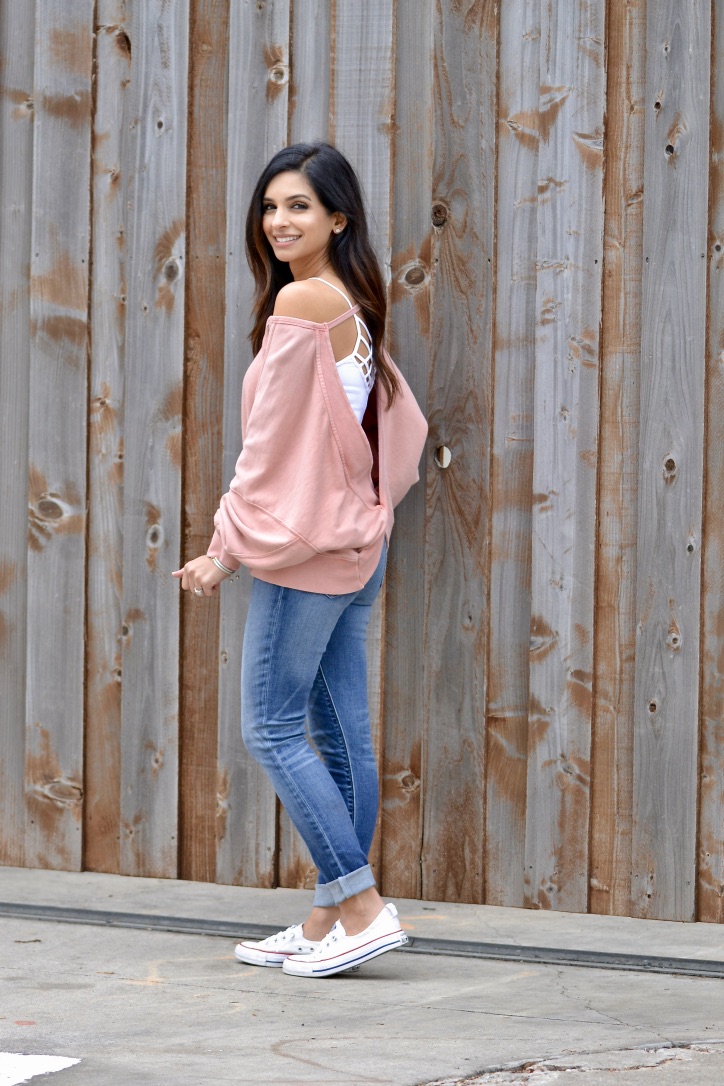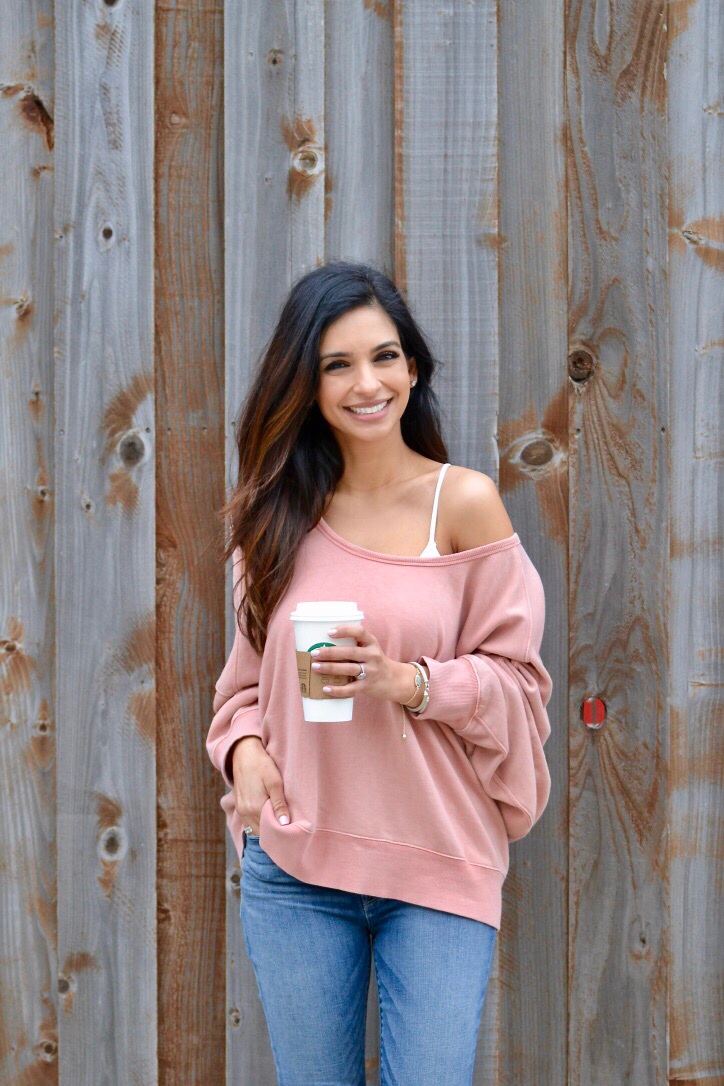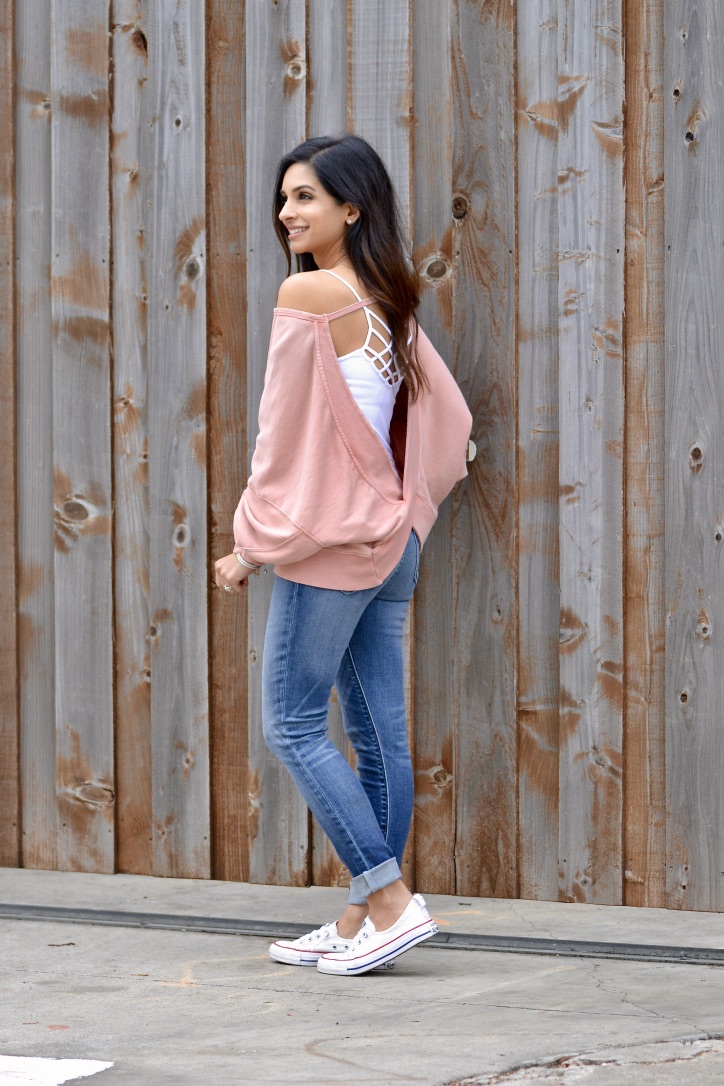 Evereve made me feel right at home, and will now be a go to for me! If you are in the Austin area, a visit to Evereve is a must. If you're not in the area, find your local store HERE!
xoxo
Nas