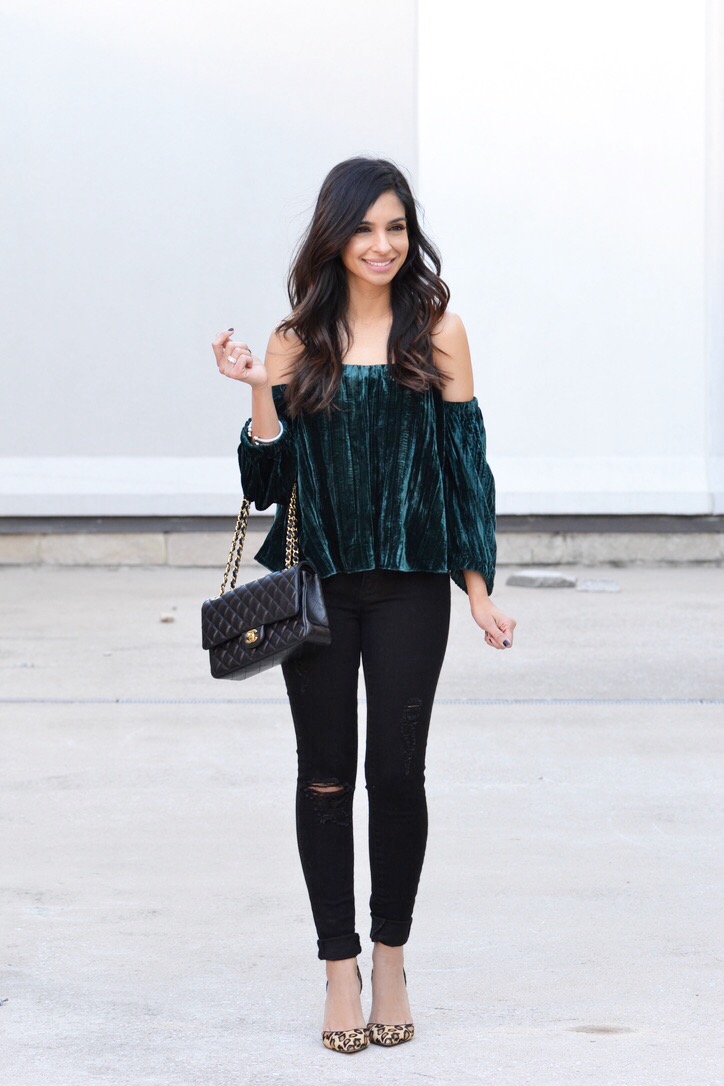 Who doesn't love a good date night out?!
My husband Nazim and I have been married for 11 years (together for 14 years) and we have three young kids ages 7, 3, and 1. I've been asked many times how I find the time to focus time on our relationship and being a wife when I'm so busy raising three young children (along with the other million things that come with being a stay at home mom). I can not say that I have perfected that balance, but finding time to do things just the two of us, without the kids, is a big part of it.
Our life on the daily is BUSY. We are both so focussed on the kids and their activities, and Nazim is super busy with our growing dental practices. Time during the week is just so limited. Our relationship has evolved so much over all of these years and I am so lucky to have a husband who brings so much to the table. He works his tail off during the week, when he's home he is super hands on with the kids, he does a ton around the house (including cooking up some fabulous meals!), and still makes the the time to do so much for our relationship as well.  But like I said, life is BUSY and as you can imagine, we need the escape and time to reconnect. Thank goodness for grandparents who offer to babysit!
We don't get to enjoy a date night out as often as we would like to, but when we do, I enjoy getting a little more dressed up. For a dressier night out, we usually go to a nice dinner somewhere downtown and have some drinks. On a more casual night, we love going to a local sushi joint and catching a movie afterwards. I'm a creature of habit so we often hit the same places for dinner but Nazim is such a foodie and is always looking up new places to go. I usually let him handle that part of it because I never know the hip places to go! Too many trips to Chick Fil A with the kids has gotten me outta the game…
Okay, back to fashion! I'm always looking for fun statement tops to wear to dinner with Nazim or for a girls night and when I saw this green velvet top I fell in love! The color is gorgeous and the style of it is so fun! It's also 50% off which makes it just that much better. I'm thinking to wear this outfit for my husband's birthday dinner or for Valentine's Day, both which are around the corner.
I wanted to share some other statement tops for outfit inspo for a date night with your special someone, Valentine's Day dinner, or a fun night out with girlfriends!
XO
Nas