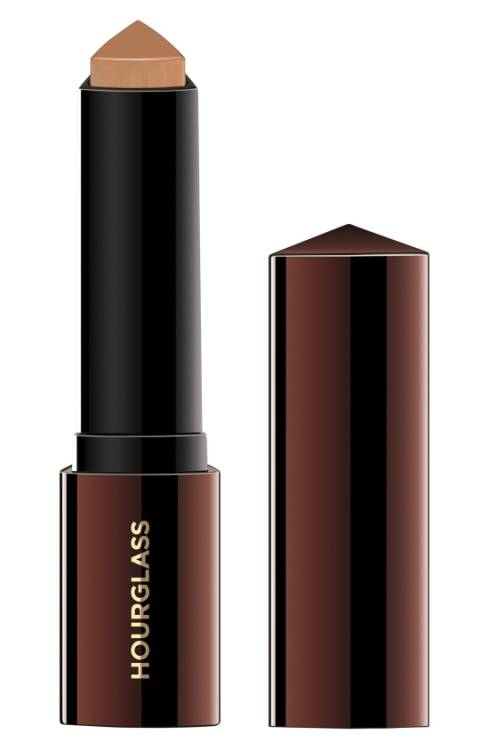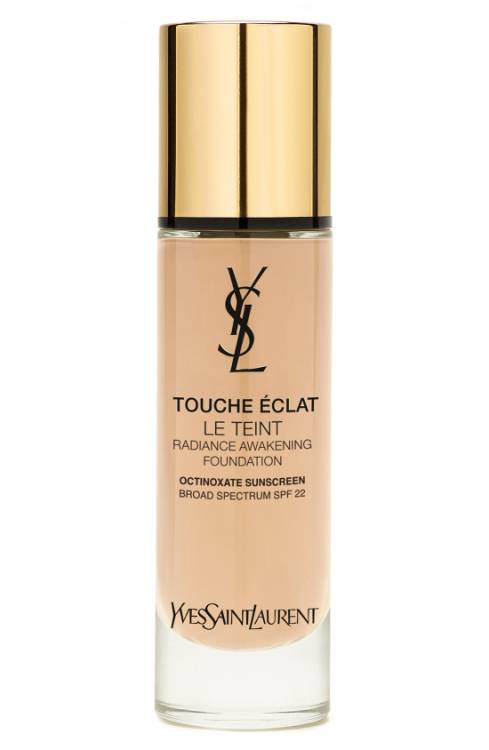 Rounding up my top 3 make up foundations that I'm currently using. Admittedly, I'm a beauty product junkie so I have many more that are in my rotation but these 3 are the ones that I use the most! I'll go in order from lighter coverage for a more natural look up to what I use for an evening make up look.
IT Cosmetics CC Cream: This CC cream is one that I've gone back and forth with over the last few months but it has recently been my go to for daytime. The reason I struggled some with it is that it only comes in 4 colors, and I felt that the color I'm using (medium) was too light during the summer months but the darker shade was too dark. Now that it's fall and my color is fading some, medium is working really well for me. I bronze it up as I normally do and love the way it wears. The coverage of this CC cream is actually really good and feels very lightweight on my skin and has a natural finish. It also has SPF 50 which is key for me- I've been wearing sunscreen all day, everyday since as long as I can remember. It is key for slowing down the dreaded aging process!
Hourglass Vanish Stick: This was also in the post where I shared my Top 5 Beauty Picks because it really is probably my most used foundation. It is so fast and easy to use and almost every time I wear it, I get a compliment about my skin! It blends really well into your skin using a blending brush and can range from light to full coverage depending on how much you use. I use the color Sand which is a perfect color match for me. If I had to pick one of these three that is a must have, it would be this one!
Yves Saint Laurent Foundation: I've been using this foundation for years. I mostly reserve this one for evening make up because it takes more effort than the other two I mentioned and it gives a radiant finish that I love! A little bit goes a long way with this- I use one pump and apply it with my fingers then blend it in with a blending brush for a flawless finish. If I want more coverage, I sometimes go over it with a little bit more product. I use the color Warm Honey.
I love trying different foundations to see what is out there. These 3 are my current tried and true, what is your favorite foundation? I'd love to hear!
XO
Nas
SHOP MY OUTFIT: