Happy 2021, friends! I honestly can't believe we're already here. Last year felt like the longest year ever in many ways but the last few months flew by. I know I've said this before but truly…thank you from the very bottom of my heart for sticking with me this past year! It was a time unlike any other & you girls were a big part of what got me through the year!
Now that it's 2021, I have been working on setting some personal goals for myself. I call them goals vs resolutions because these are things I plan to work towards throughout the year. Most changes don't happen overnight and the pressure of a resolution sometimes has the opposite effect on me 😉
2021 Goals
GOAL #1 // Be more present. I'm listing this first again (it was first last year too!) because this is an area I want to continue to improve upon. I'm sure many of you can relate…I feel like my mind is always going. I want to let go of all the other stuff around me & get better at being here, in the moment. I want to continue to be more present with my kids, my husband, even while doing a workout! In order to do this I will have to be more specific at planning each day- building in time for work, house chores, etc so that once the kids are home from school & Nazim is home from work I can really be there instead of worrying about all the "stuff" that needs to get done. Everyday won't be perfect, but I definitely made improvements in this area in 2020 & want to continue it through this year, and really forever!
GOAL #2 // Learn to say no when necessary. This is a major struggle for me! I always come from a place of "yes" but lately I find that I often overextend myself (both professionally & personally) and it leaves me feeling stressed to the max. I never want to let anyone down which is why I have a hard time saying no…but what I've realized is that when I do this to myself, nothing gets 100% of my attention and that's a terrible feeling for me too! I want to be able to focus on what's important and let go of everything else if that makes sense. This may mean that I may sometimes miss a chance to volunteer at the school, I may miss lunch with a girlfriend, or pass up a great collaboration opportunity at times & I want to be okay with that!
GOAL #3 // Find time for downtime. I chatted about this the other day but I'm writing it here so that I hold myself accountable! Another place of struggle for me…turning myself "off" and just truly relax! I know I'm not alone here…I struggle with sitting still & doing nothing…I feel guilty when I do! But gosh yesterday I took a nap and it was SO glorious!! Normally if I had time for a nap I'd get do some work, organize something, fold laundry…anything! All of which can wait…I felt burnt out at many points in 2020 so this year I really want to prevent that from happening! Maybe I'll even read a book this year lol….I'm embarrassed to admit how long it has been! Taking any & all book reccs!
GOAL #4 // Continue self-care. Not only working out and being active…true self care, both mentally & physically! Staying on top of important doctor visits has been a struggle (if you were here last year you know I went 4 years without seeing a gynecologist…so bad!) but I've gotten better & need to stick with that so it's included in my goals! I want to stay healthy not just for myself but also for my family's sake. Not gonna lie though…dreading my first mammogram now that I'm 40!!!! lol
I hope that hearing my goals for 2021 will help you set some for yourself this year!!! It won't always be perfect and I don't doubt that there are times that I will fail at these but I'm going to strive to work towards them. There's never a bad time to start working towards something 🙂
---
Top 20 of 2020
Now for a fun look at y'alls top purchases of 2020!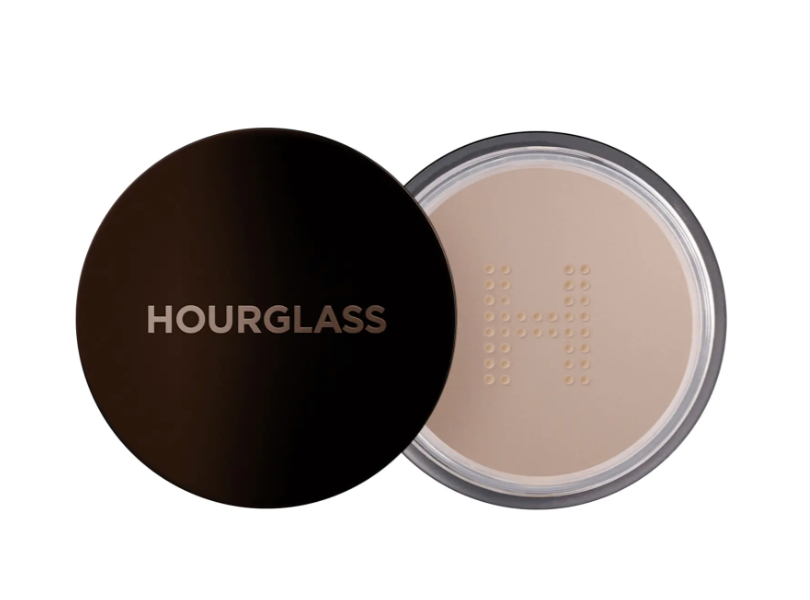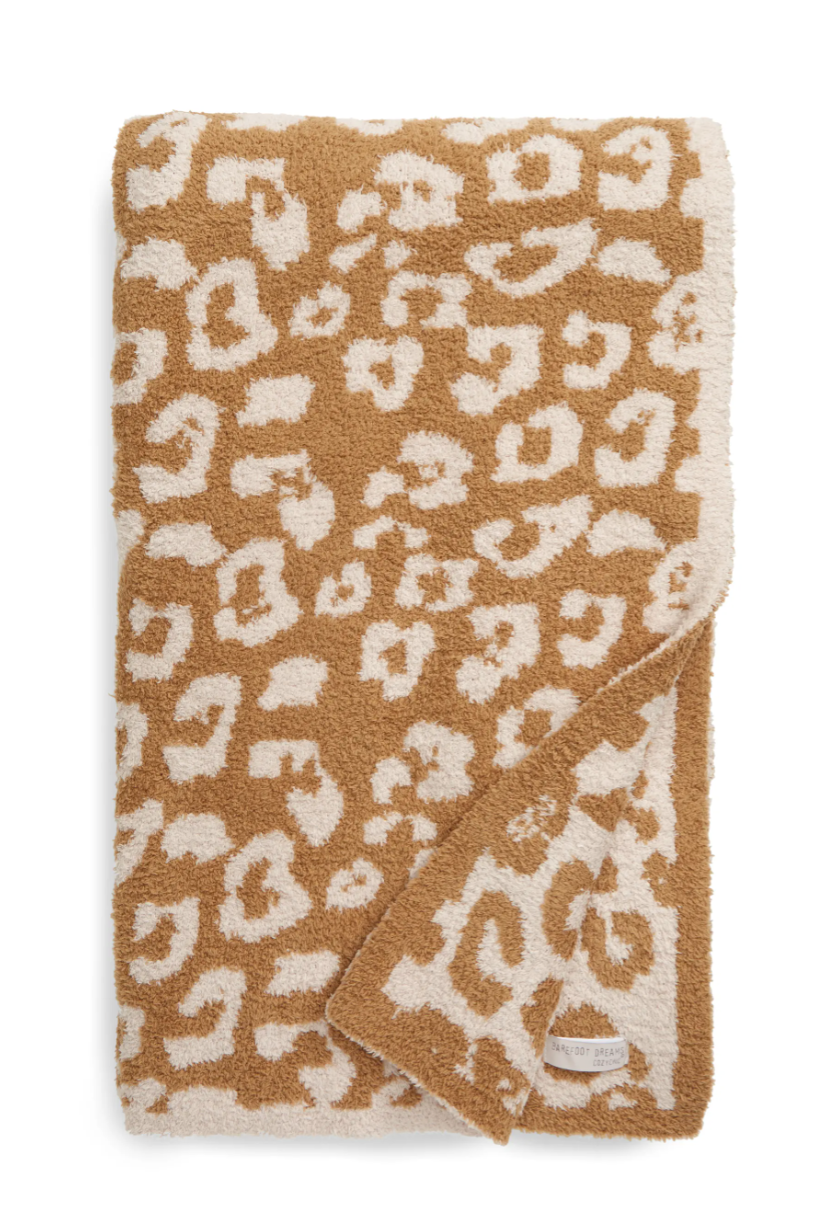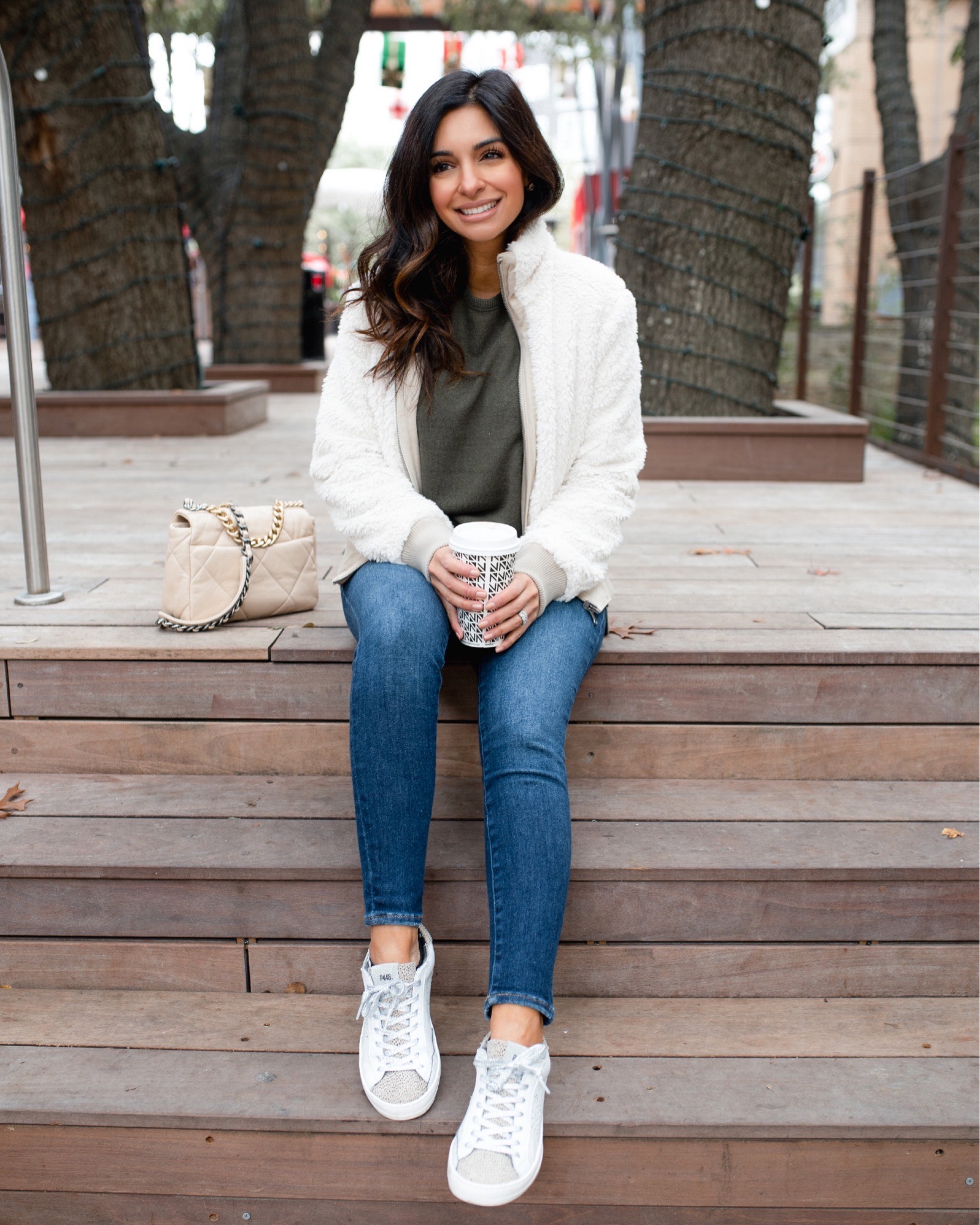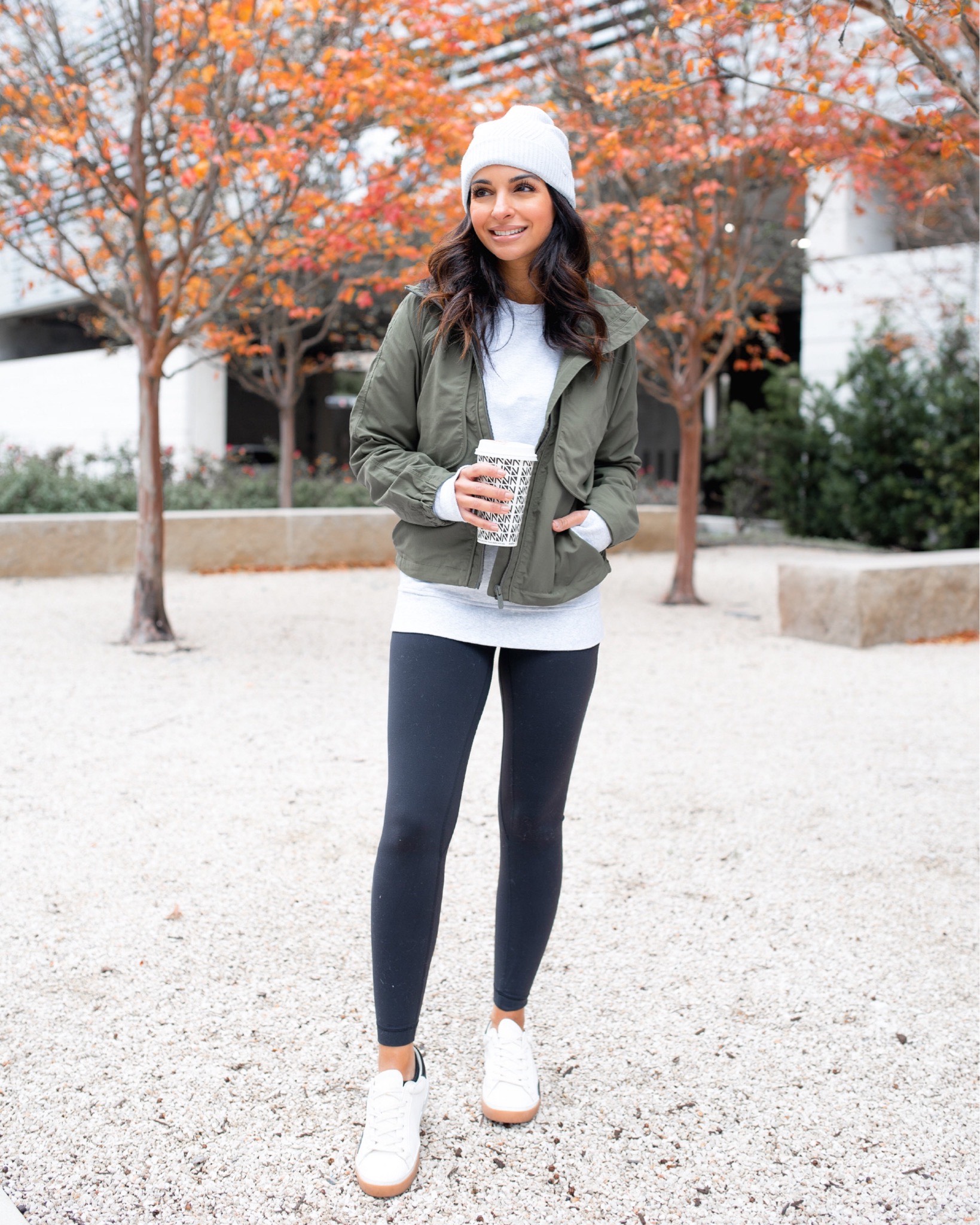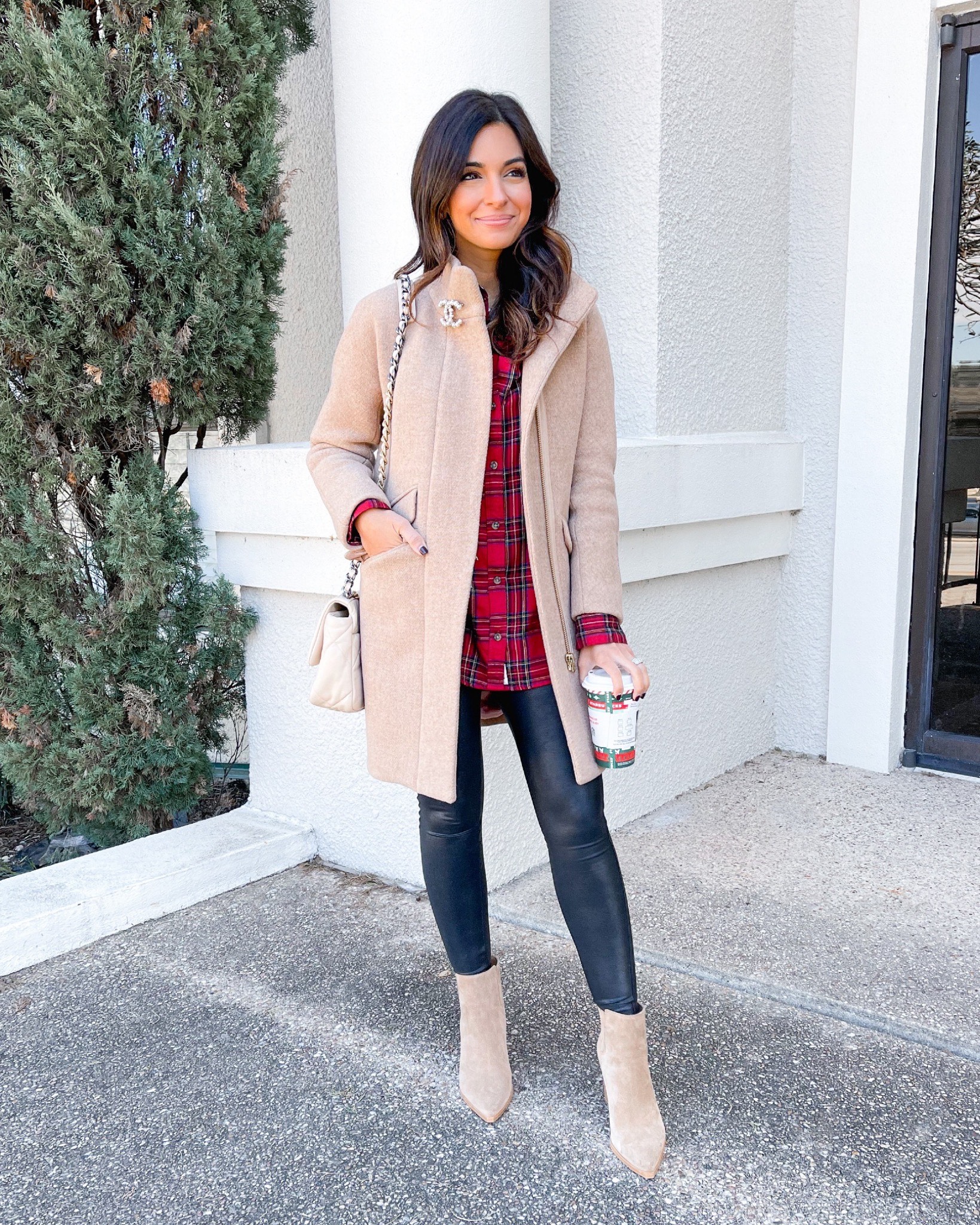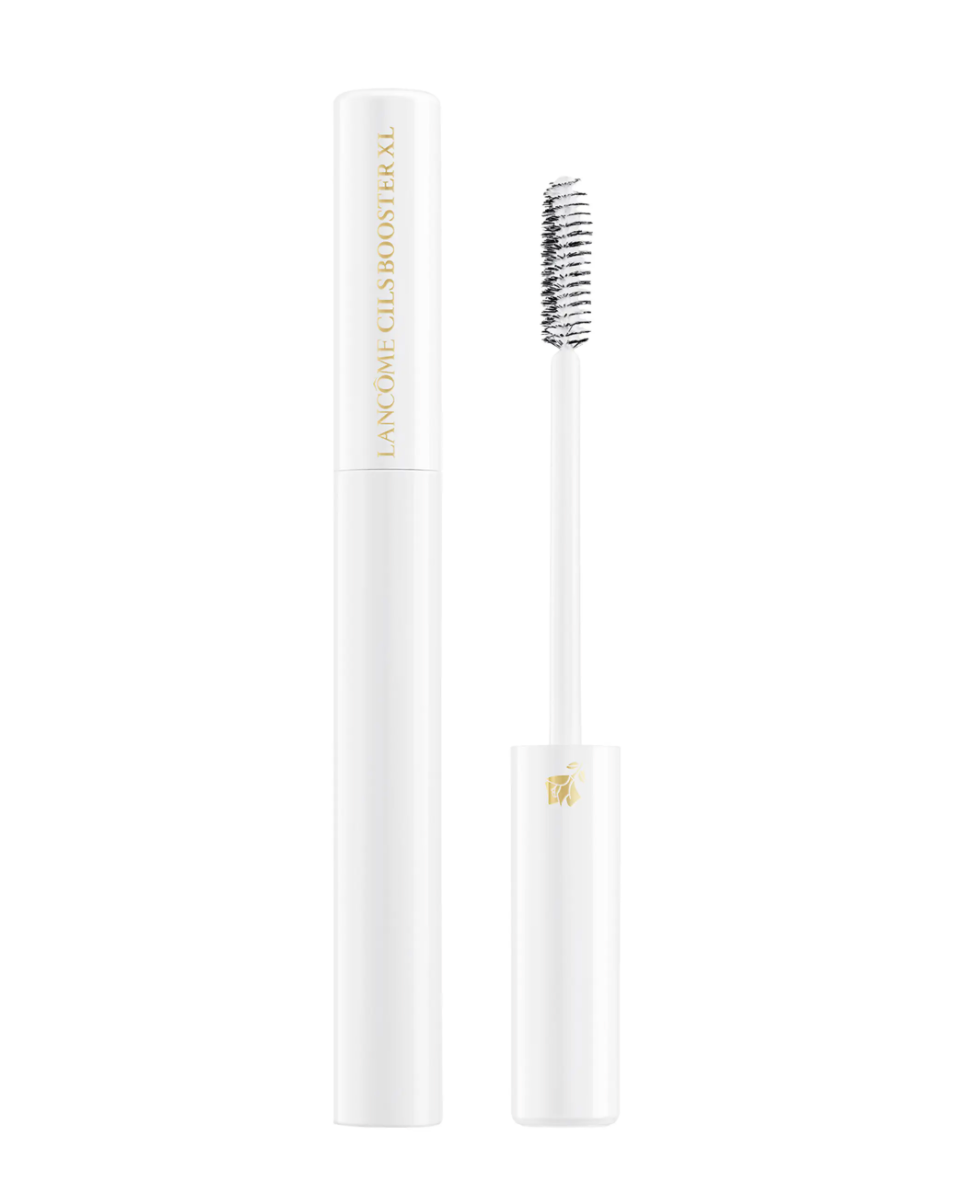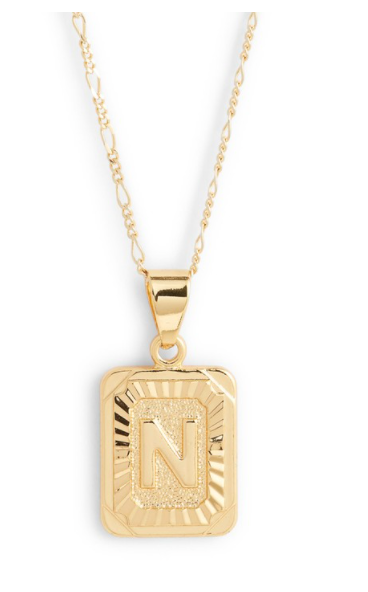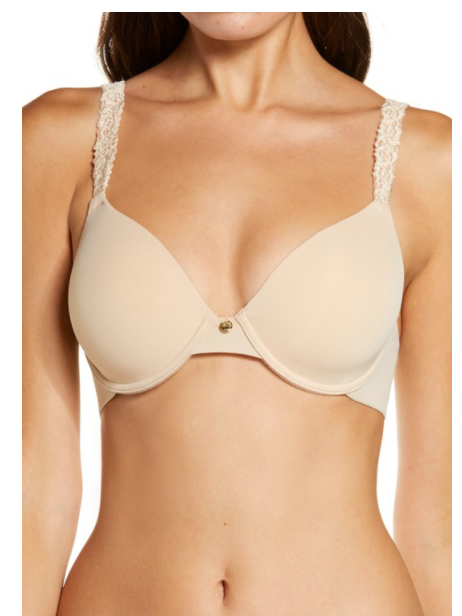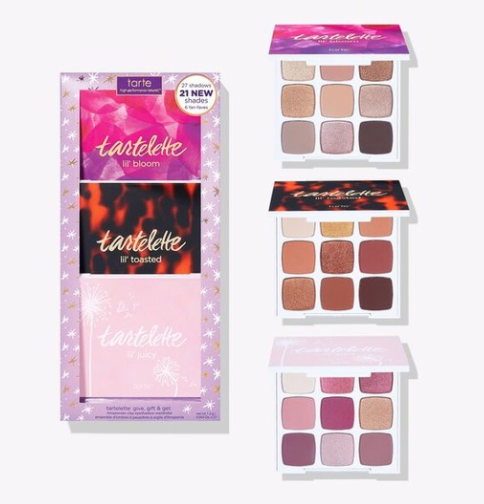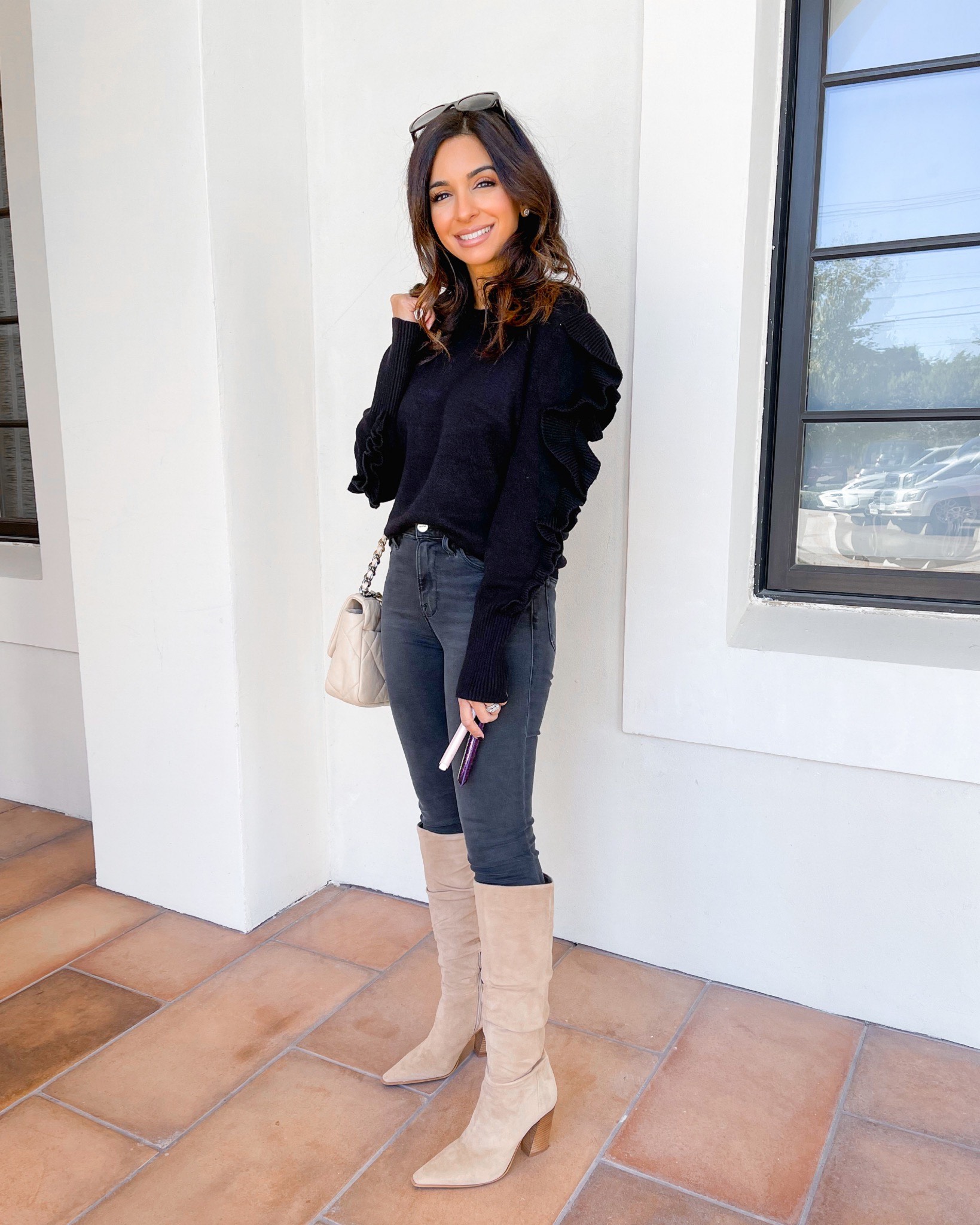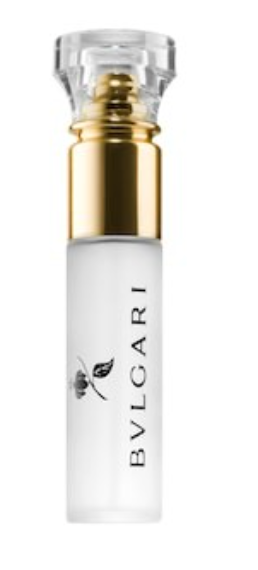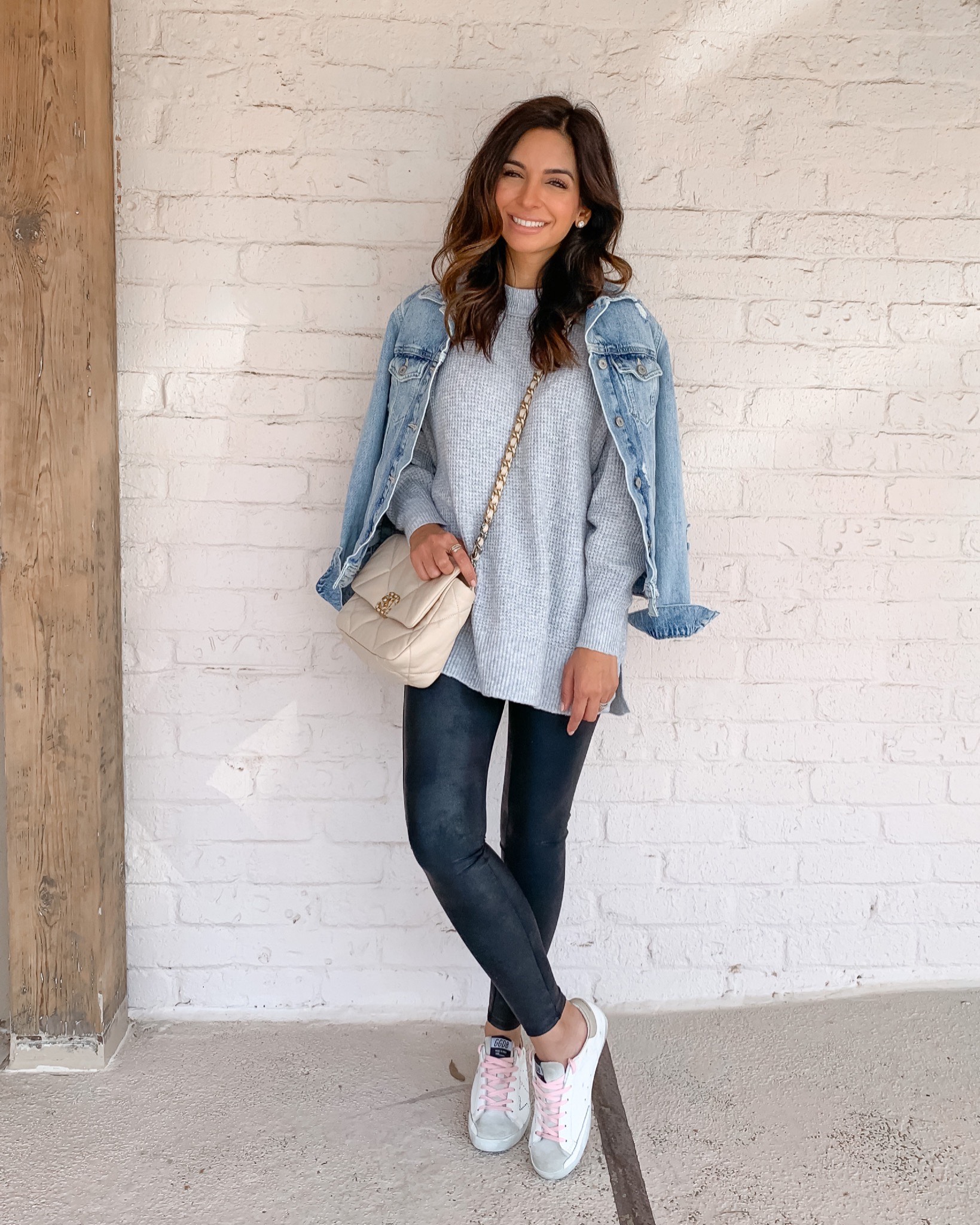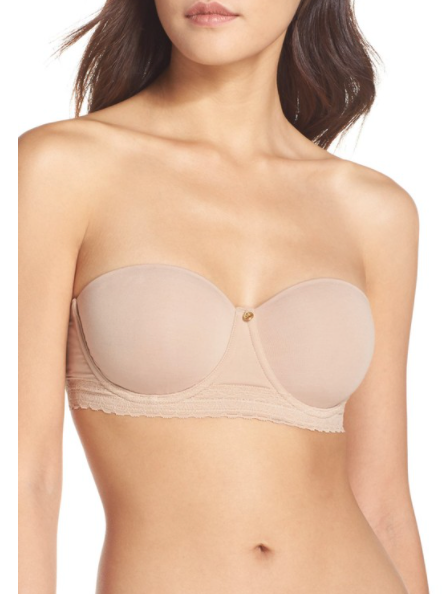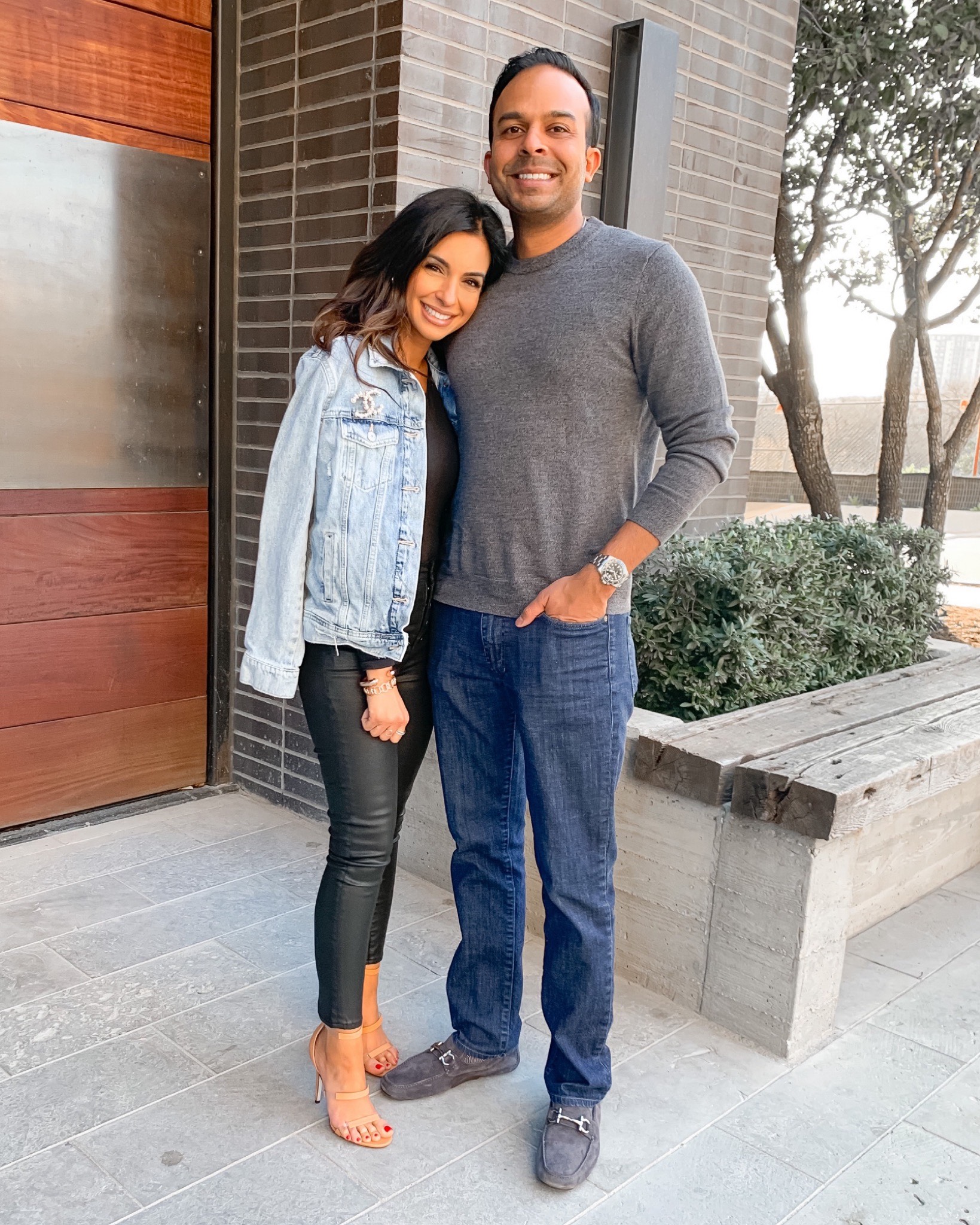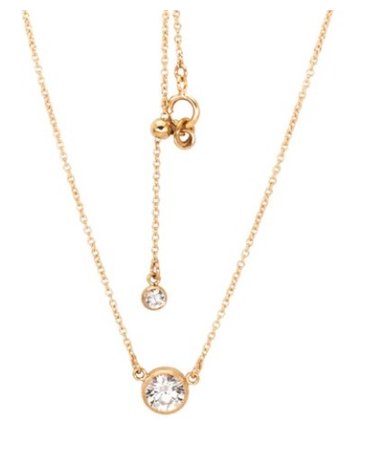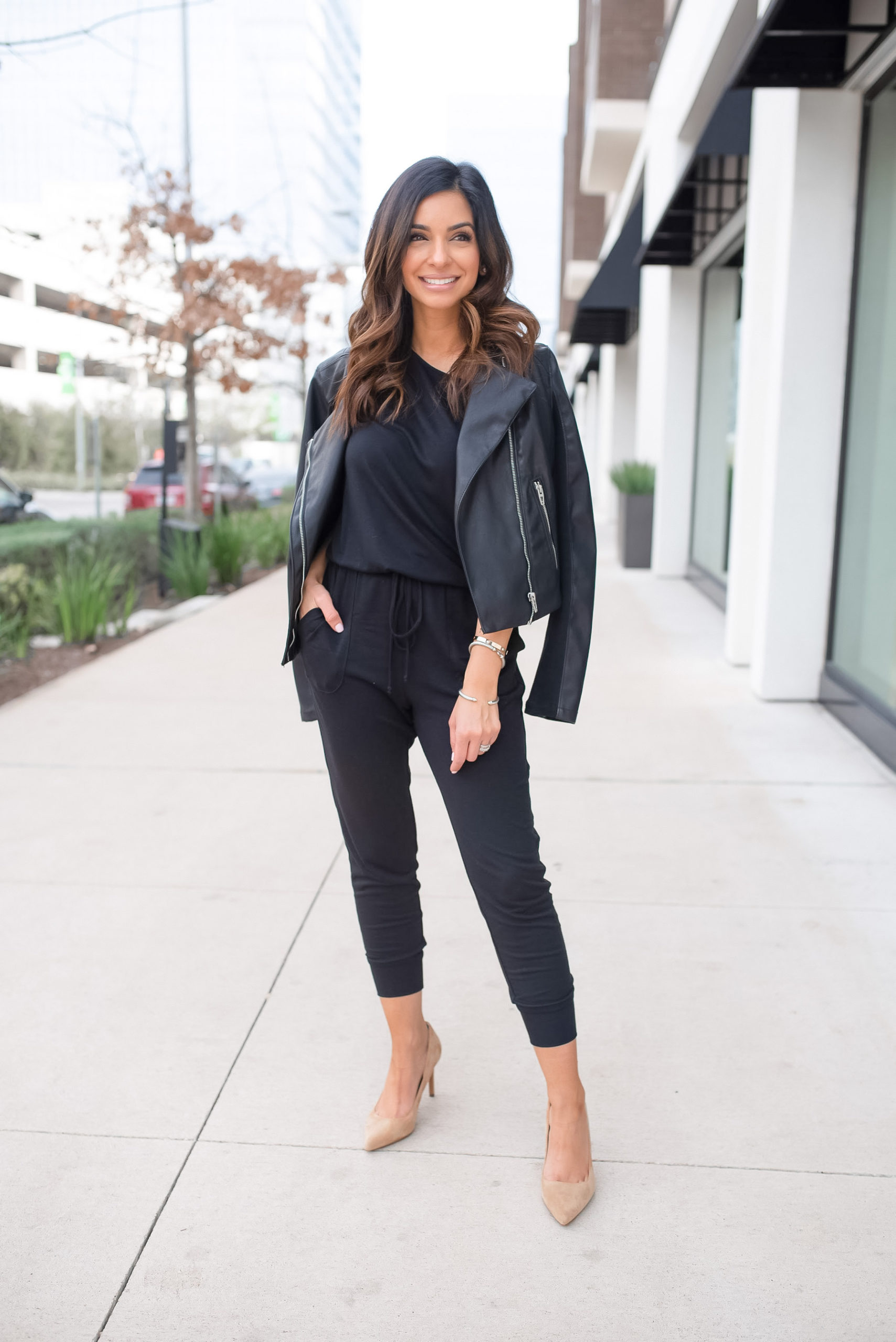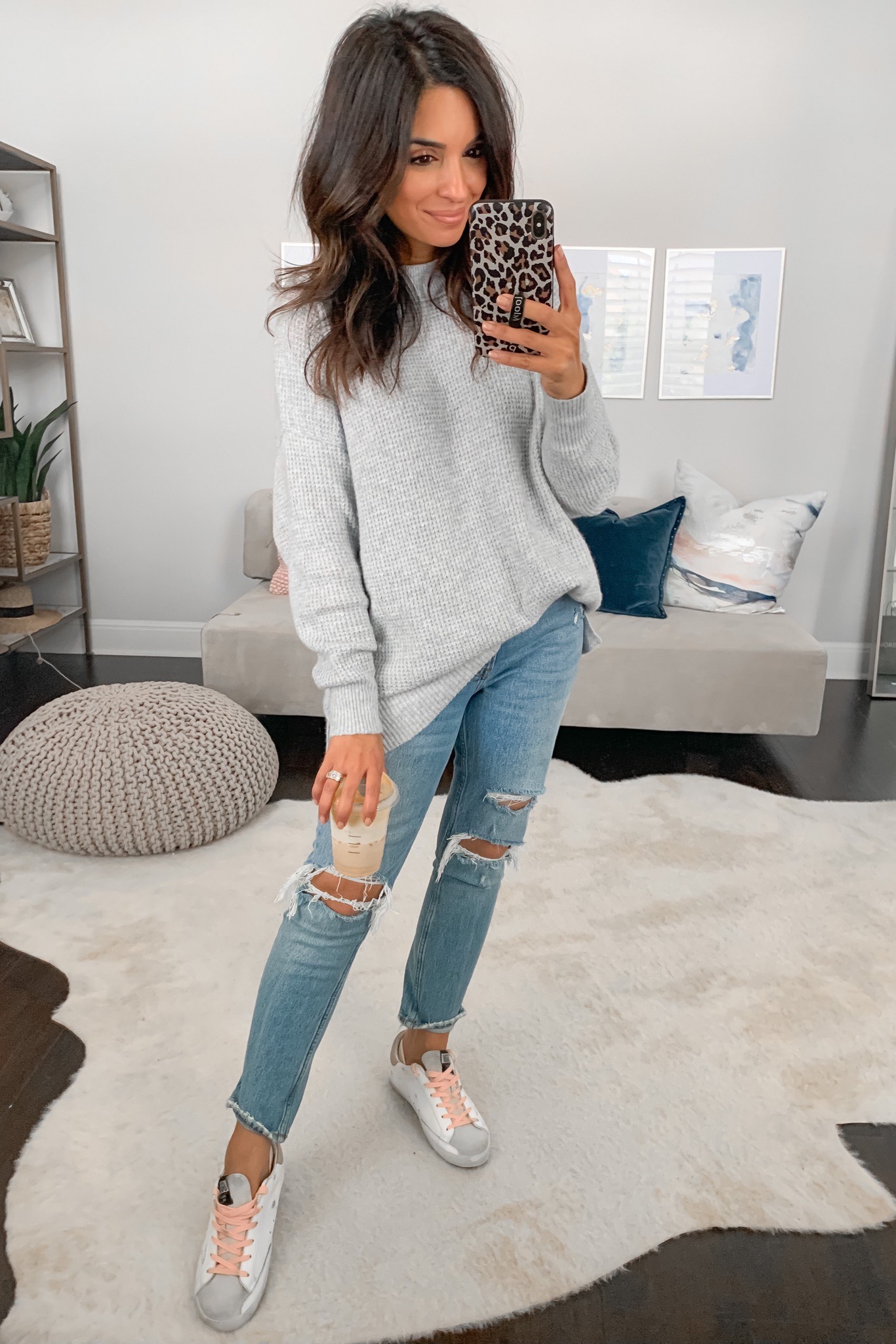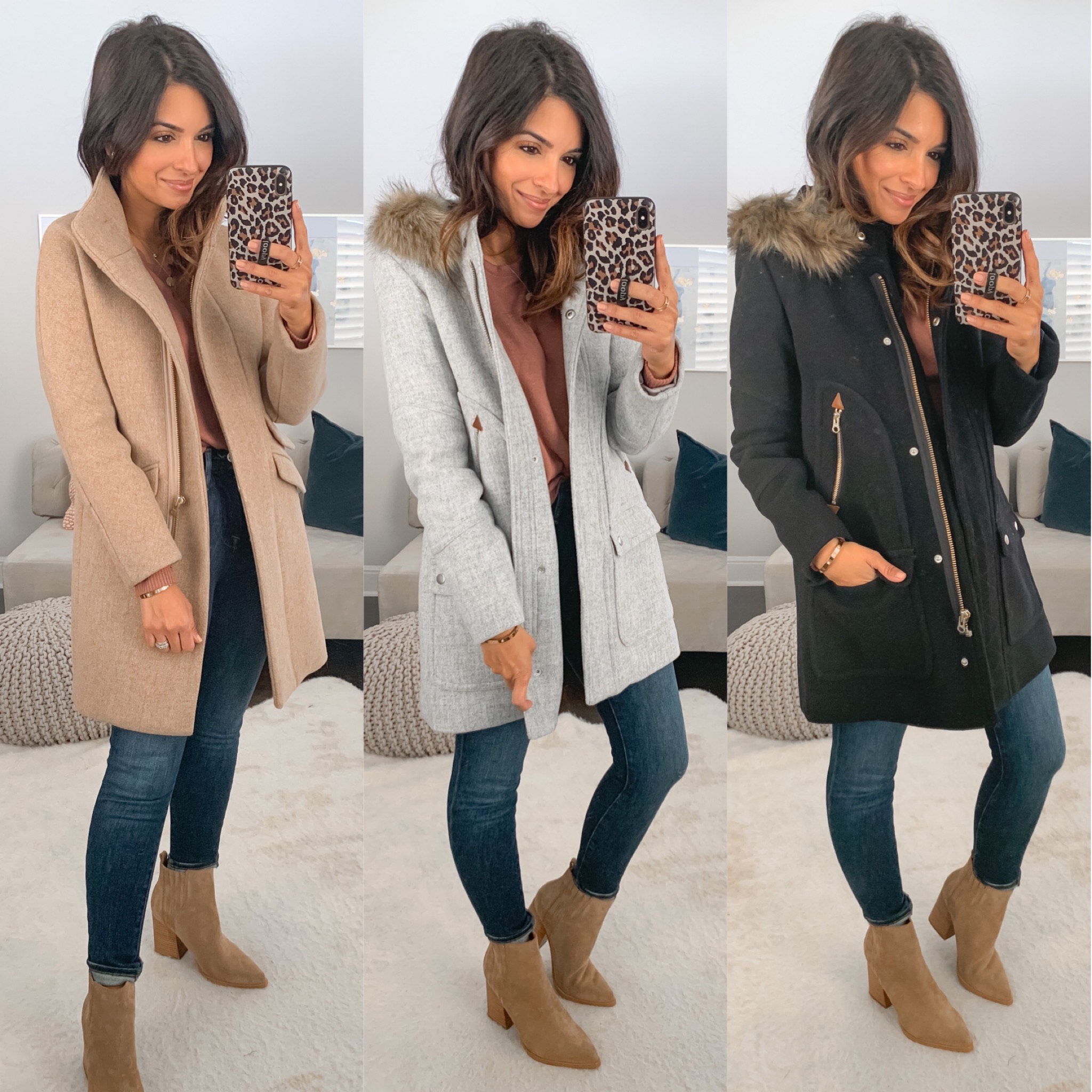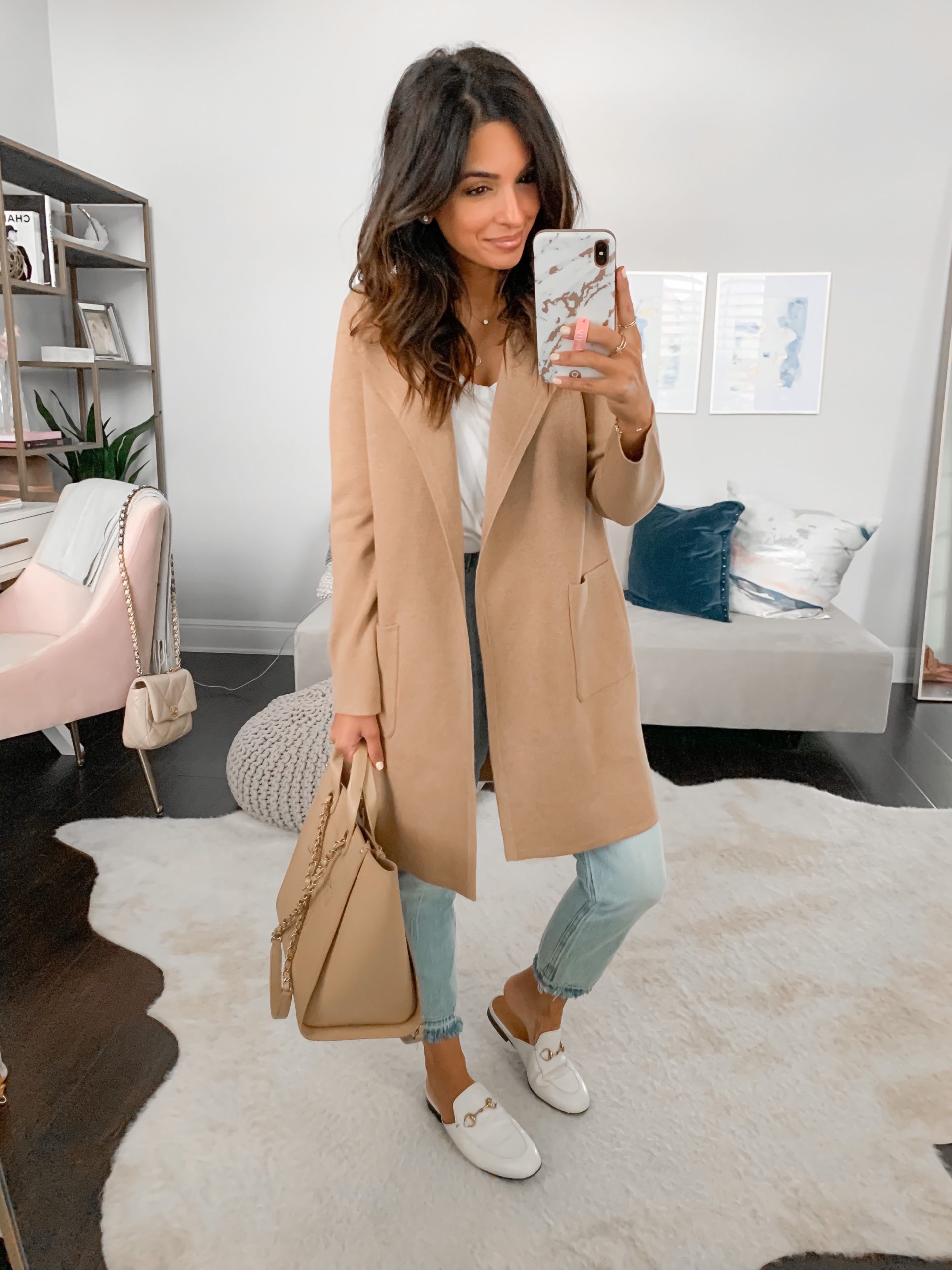 Happy New Year, ladies!