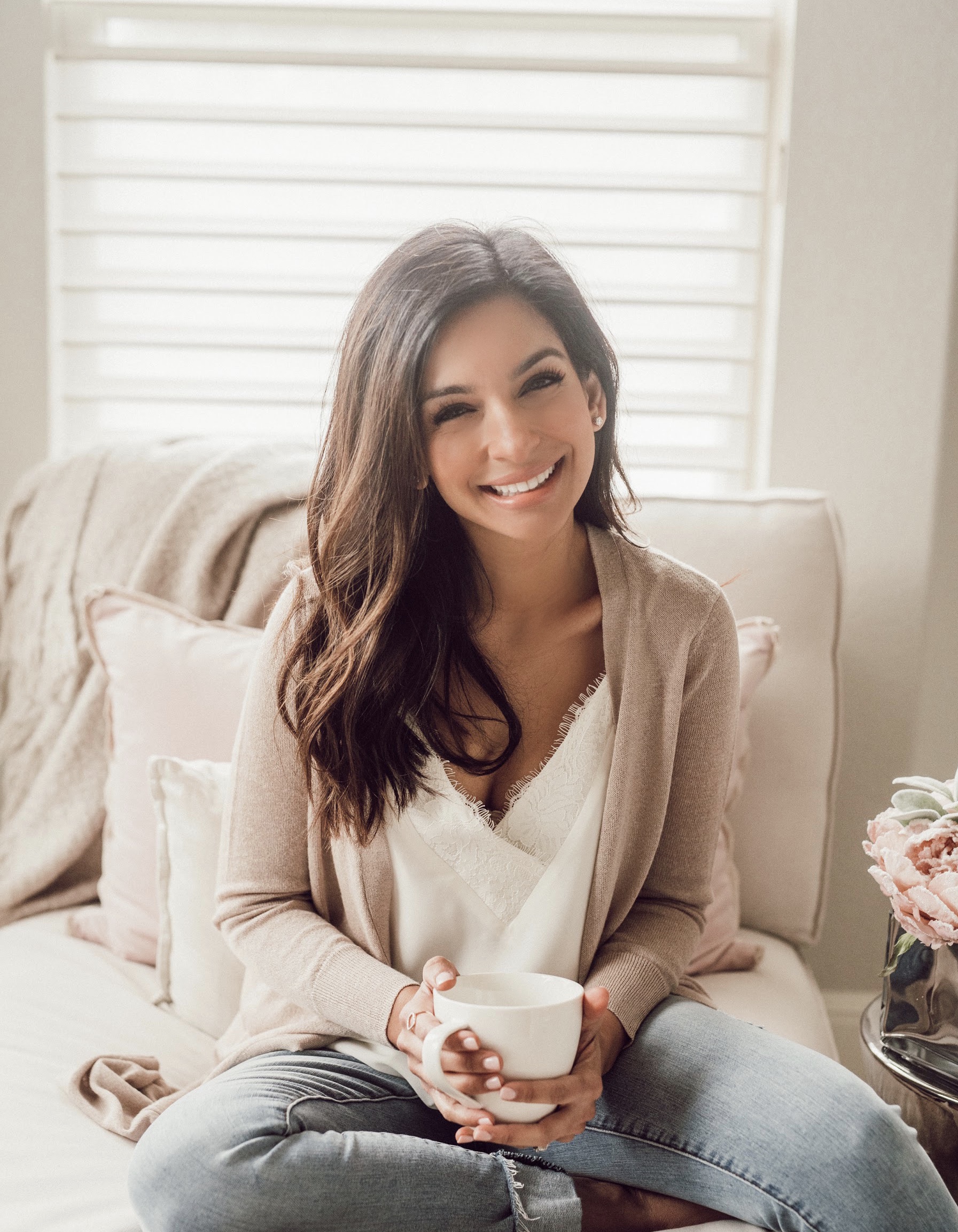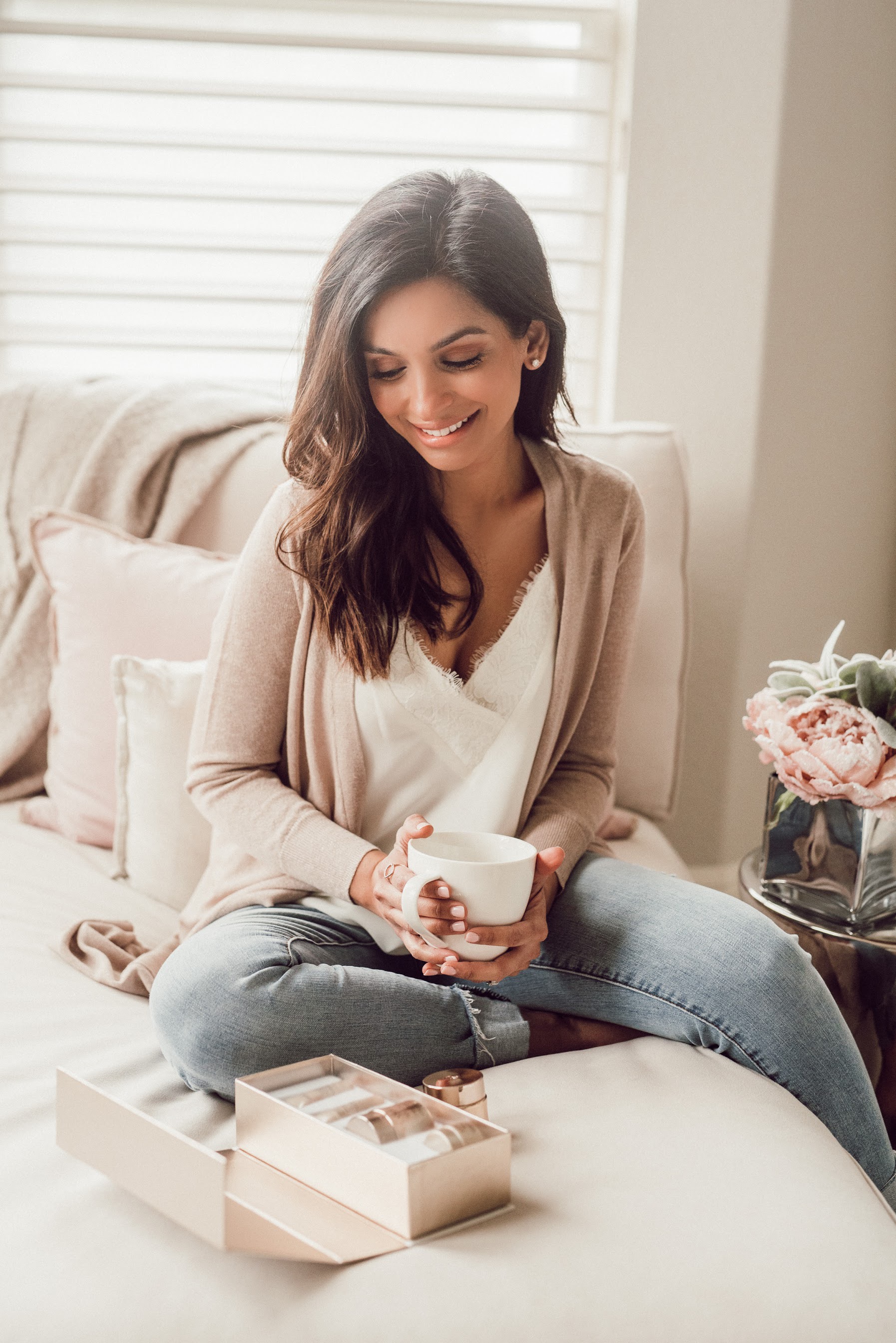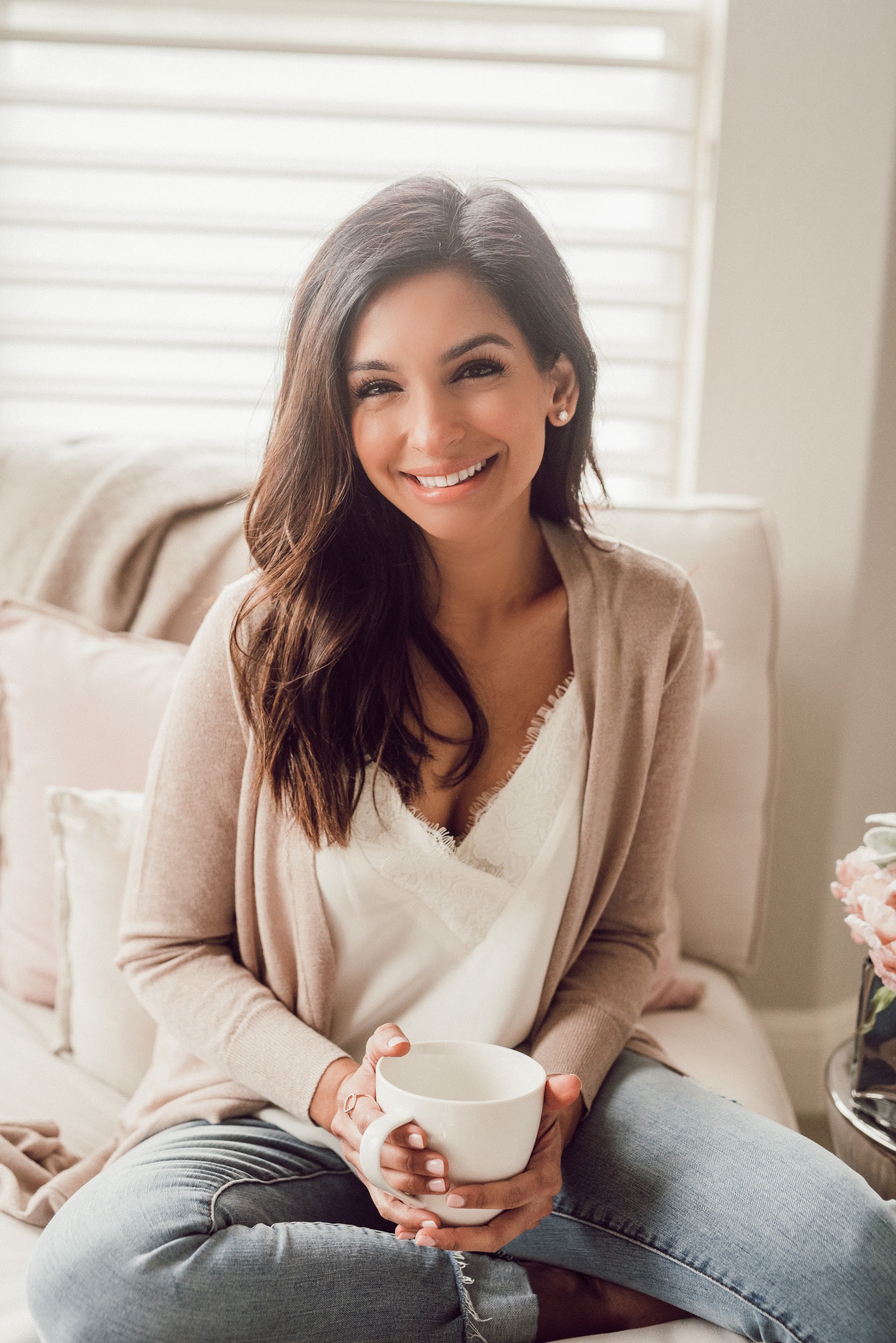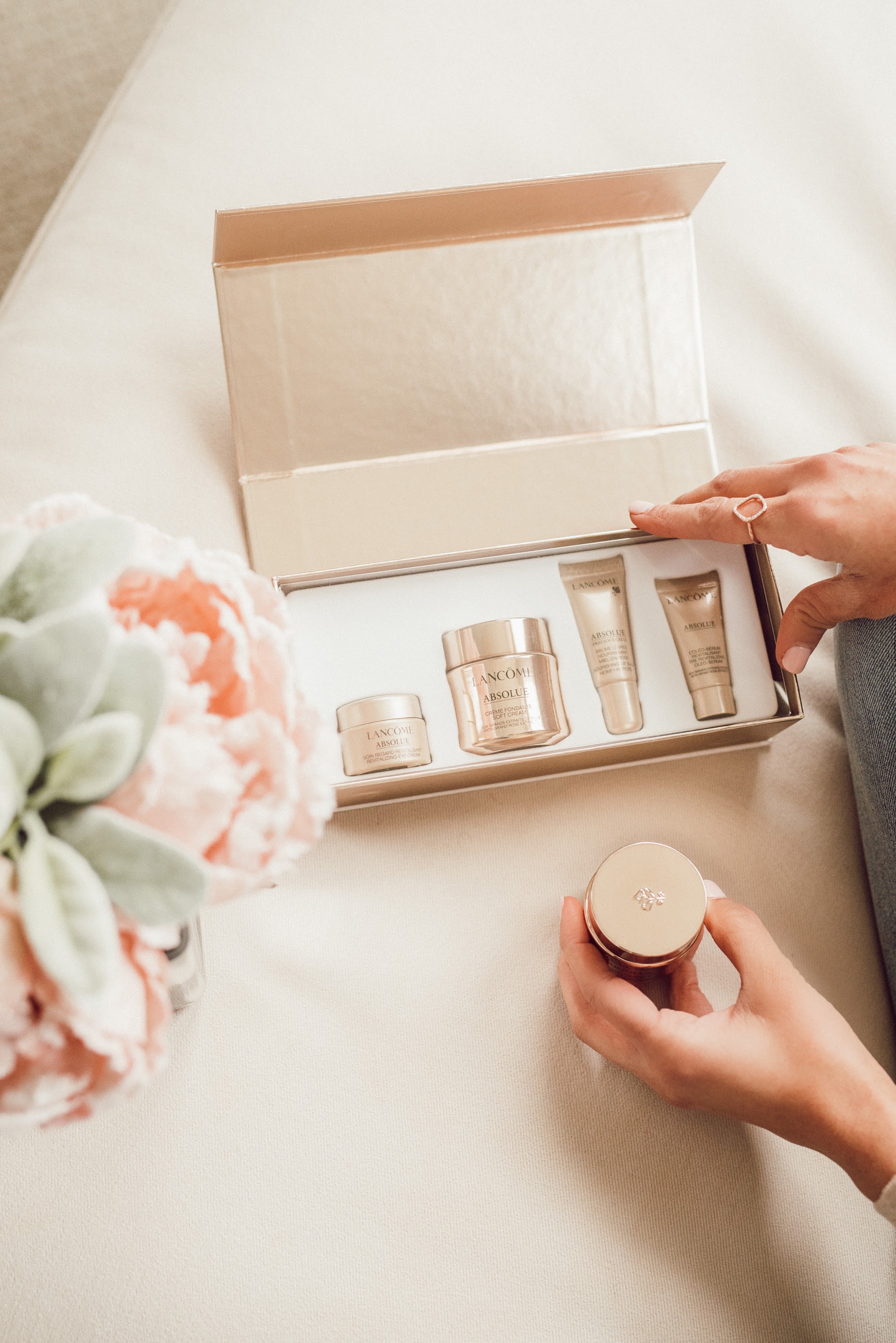 Ah, Saturday…hope everyone is having a great start to their weekend! I wanted to hop on for a little coffee talk and chat about skincare this morning! It's a hot topic for me these days, and as I'm getting older I have put 1000000x more effort into taking care of my skin. I've been focusing on using quality products that really make a difference in the overall texture, tone, and hydration of my skin.
Last week I shared a new soft cream I've been using from Nordstrom that I have been loving. I loved the ingredients in the Lancome Absolue Cream so much that I wanted to try out more products from this line. I picked up the Absolue Discovery Set and it has SO many goodies! This way I could try out the eye cream I've been wanting, along with the serum and lip balm. If you're ever looking to test out a new line of products, I definitely recommend a set like this one where you can try the line out before investing in the full size products. I do this often when trying new skincare!
For me personally, I find it important to invest in high quality products to get the results I'm looking for. Lancome is a long time favorite of mine, and this line just reaffirms that for me. I'll be sharing some of my favorite Lancome makeup products soon too, so stay tuned for that!
XOXO
Nas
SHOP THE POST
Thank you to Nordstrom for sponsoring this post. As always, all thoughts and opinions are my own.