The day is finally here ladies! Today, all card holders are able to shop the NSALE starting 11am CST and I'm so excited to share my picks with you! You can see a full breakdown of the sale by category on the NSALE tab on the home page of my blog!
I was able to shop the sale way early this year which was so nice because it really gave me a chance to sort through everything and find what I feel is worth shopping from this sale.
See below for over 15 styled looks I think you'll love!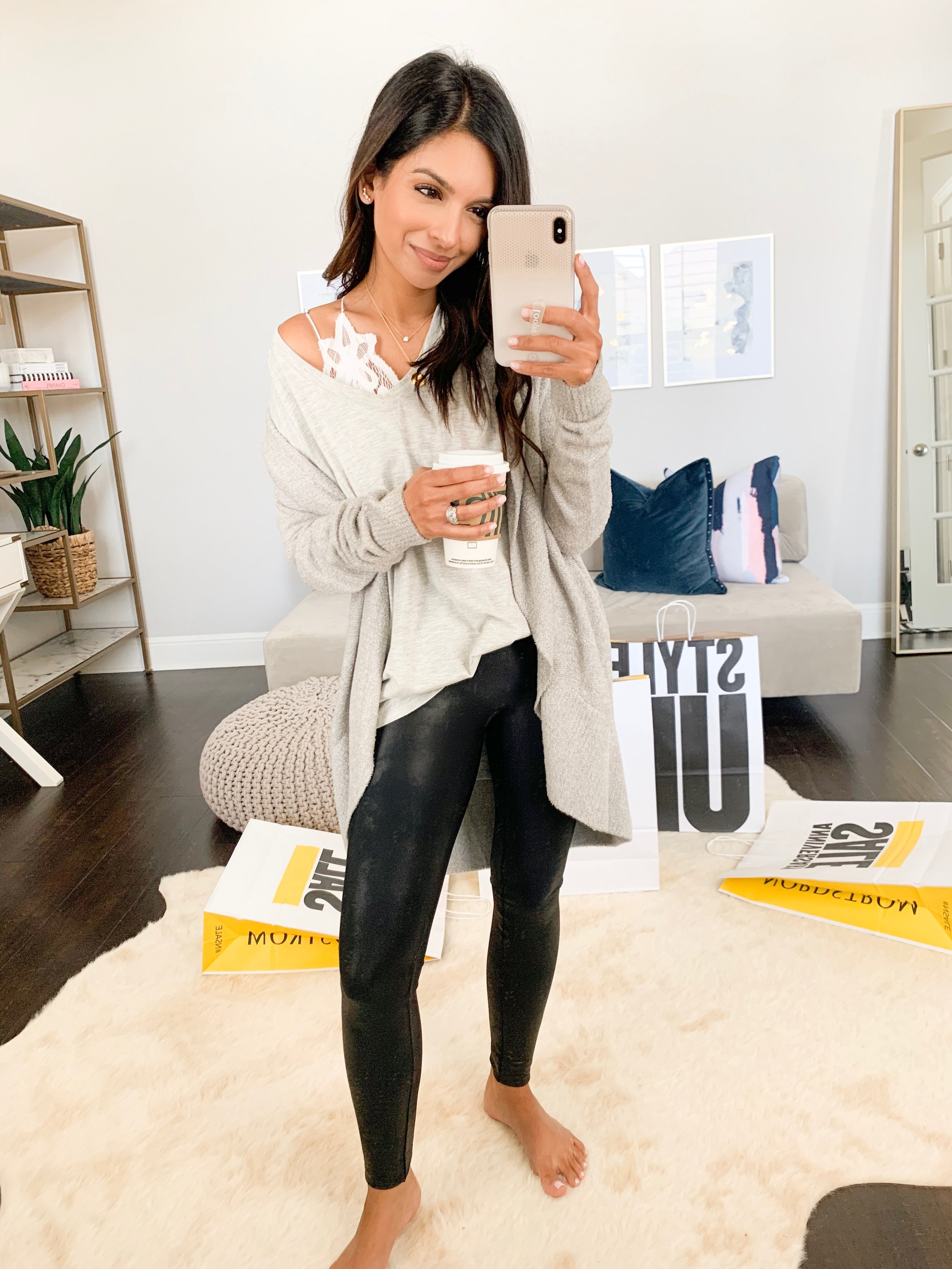 Cardigan (S/M) // Leggings (sized up to S) // Petite Length leggings // Tee (XS) // Bralette (S)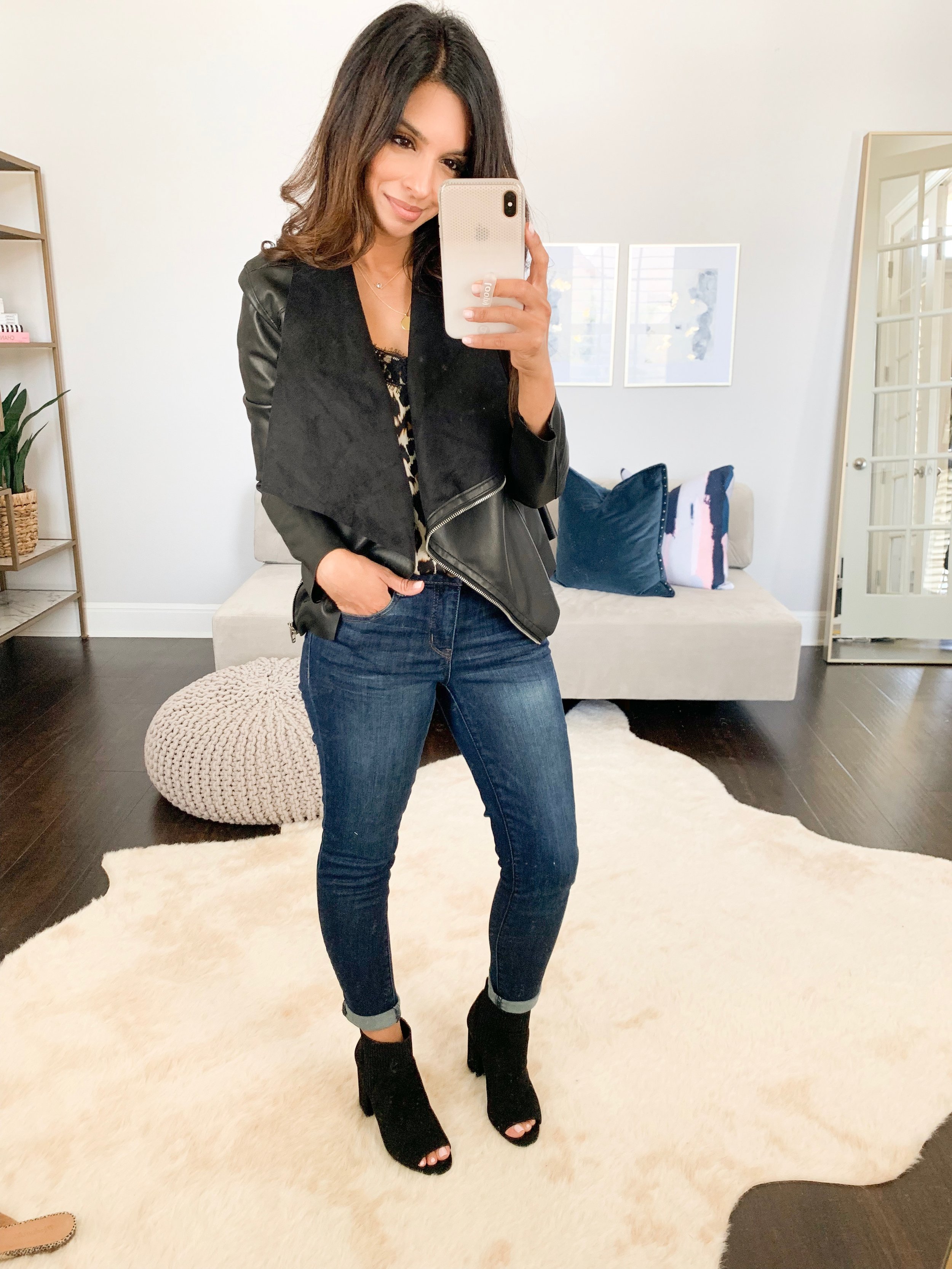 Jacket (XS) // Cami (XXS) // Denim (TTS) // Booties (TTS)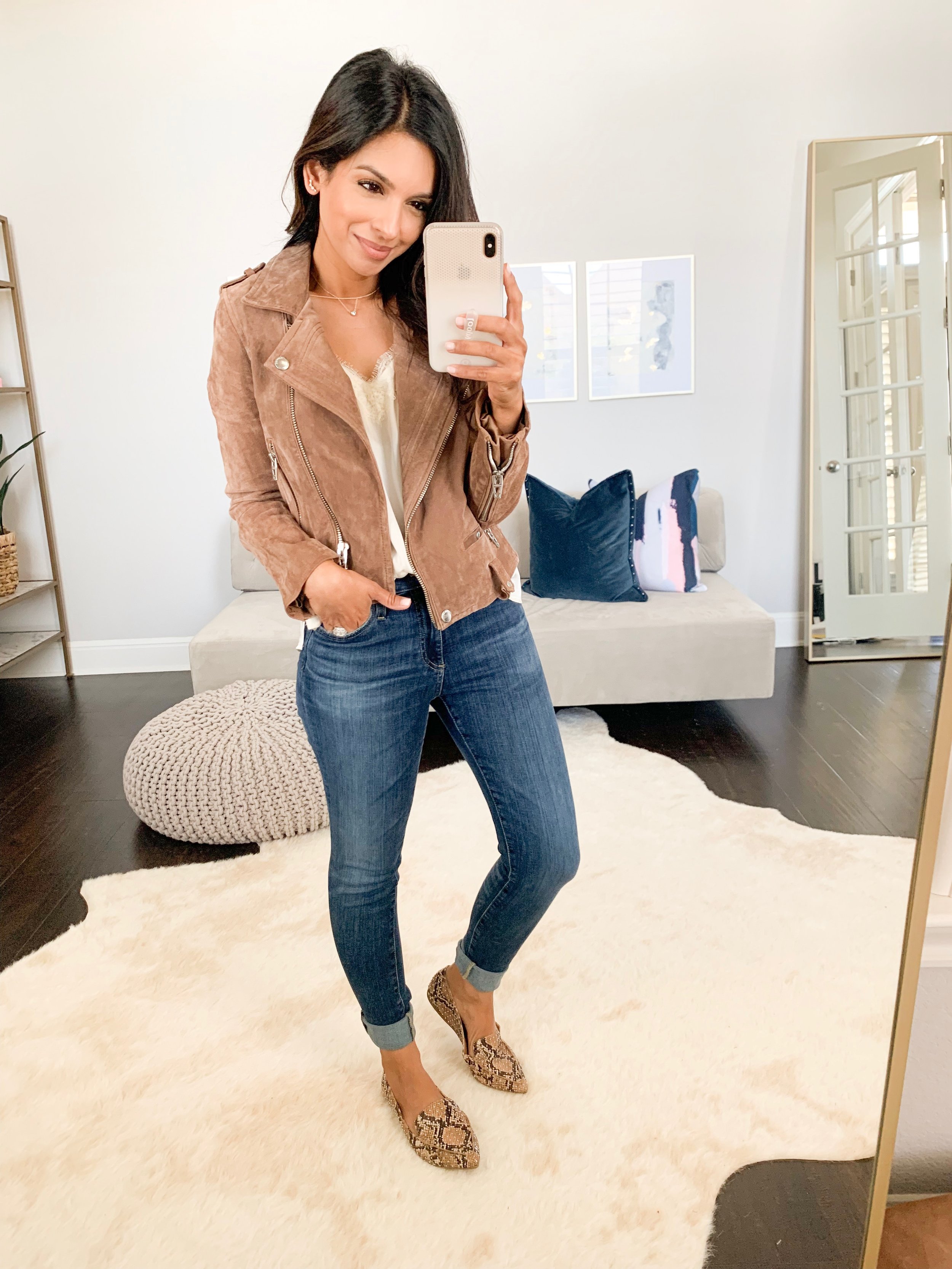 Suede Moto (XS) // Jeans (TTS) // Cami (XXS) // Flats (TTS)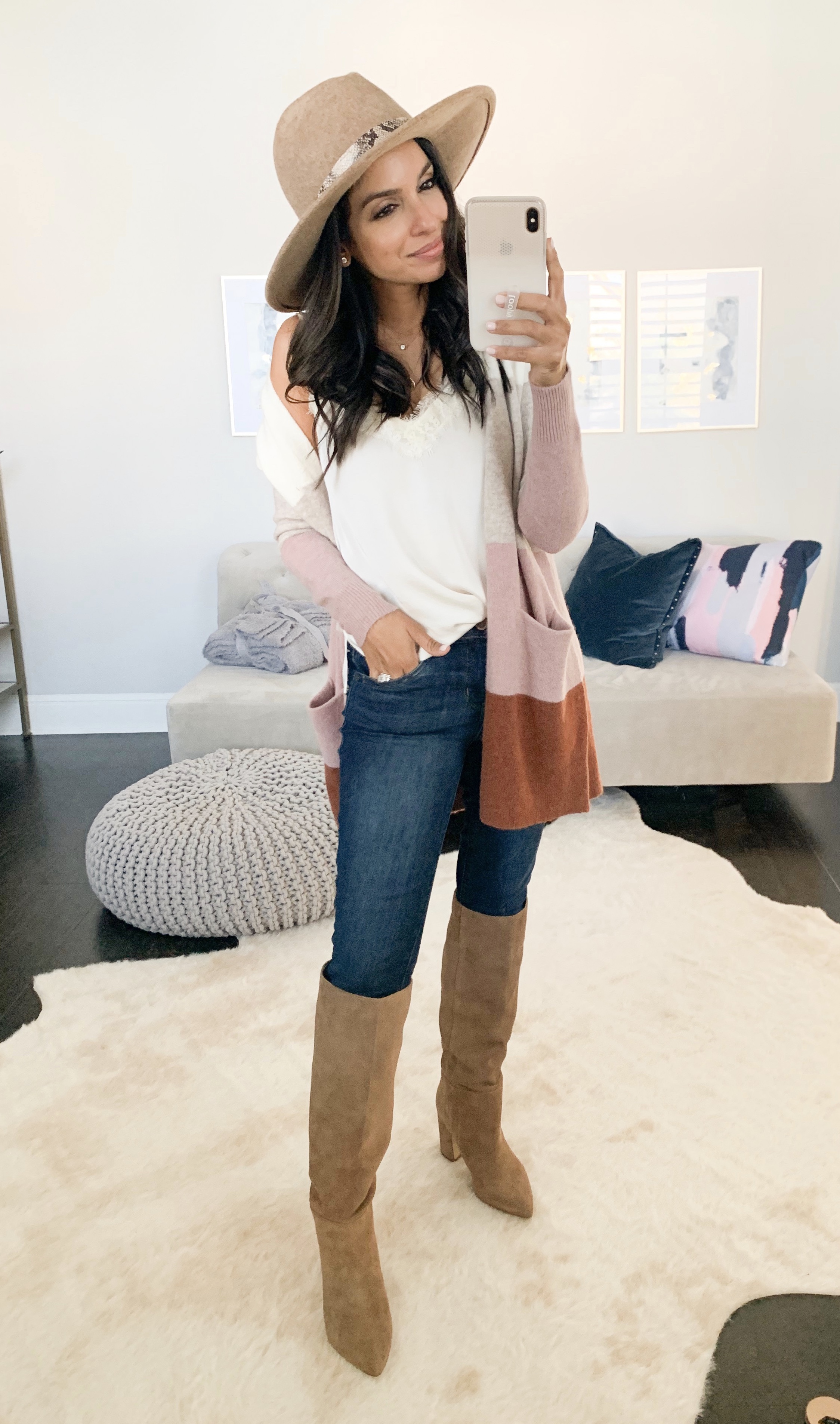 Cardigan (XXS) // Hat // Cami (XXS) // Boots (TTS) // Jeans (TTS)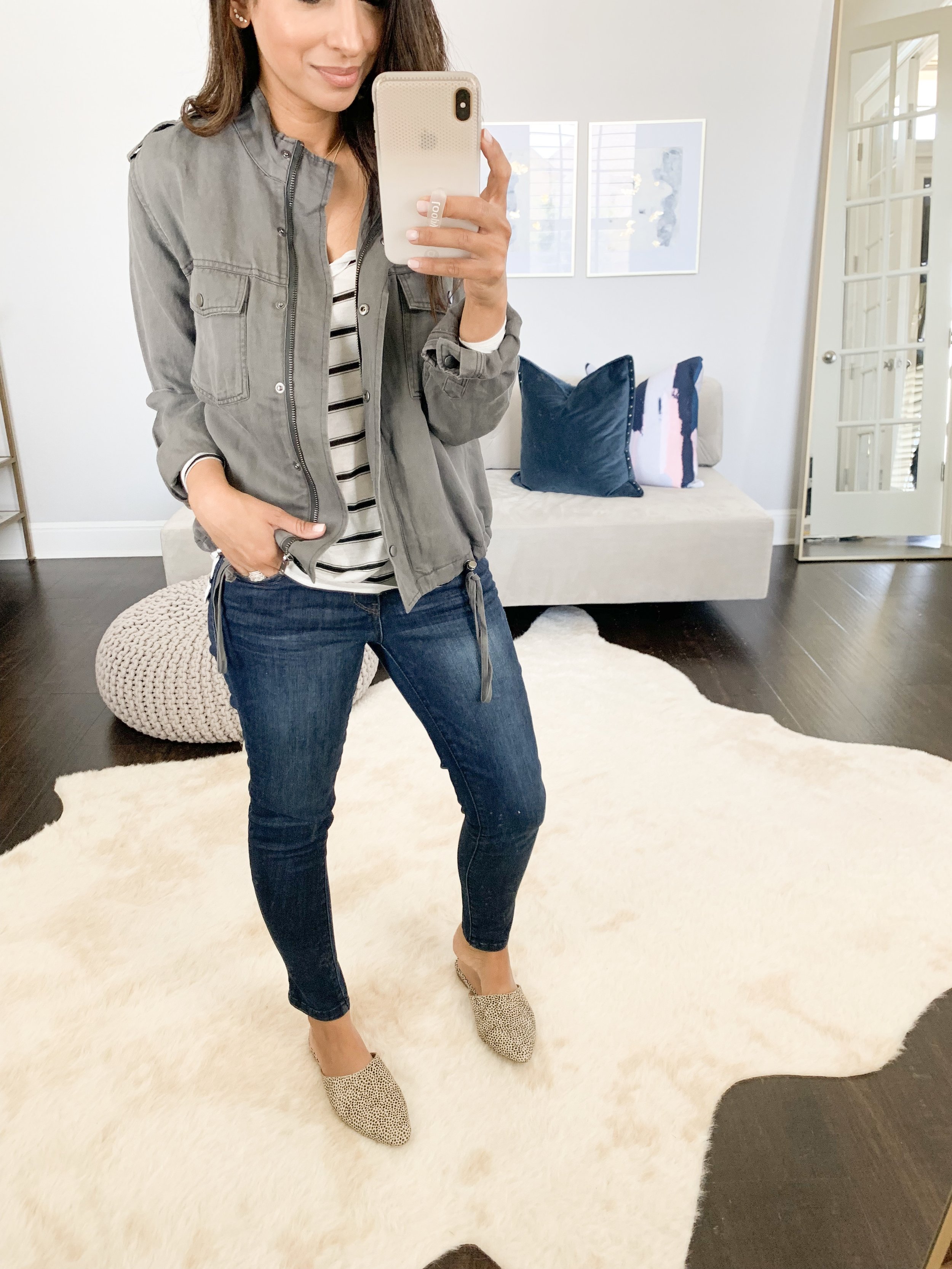 Utility Jacket (XS) // Jeans (TTS) // Mules (TTS but size up if between!)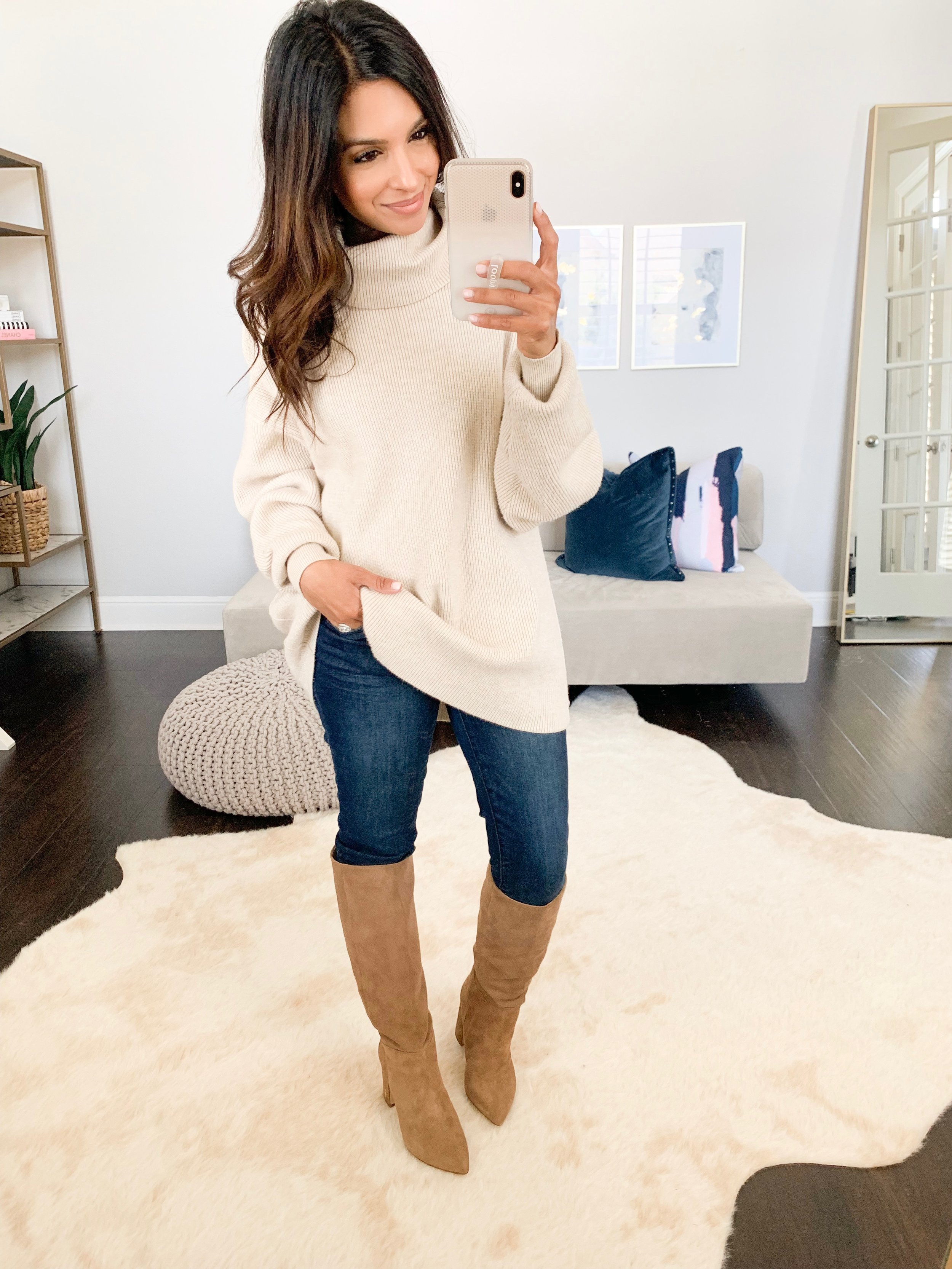 Tunic Sweater (XS) // Jeans (TTS) // Boots (TTS)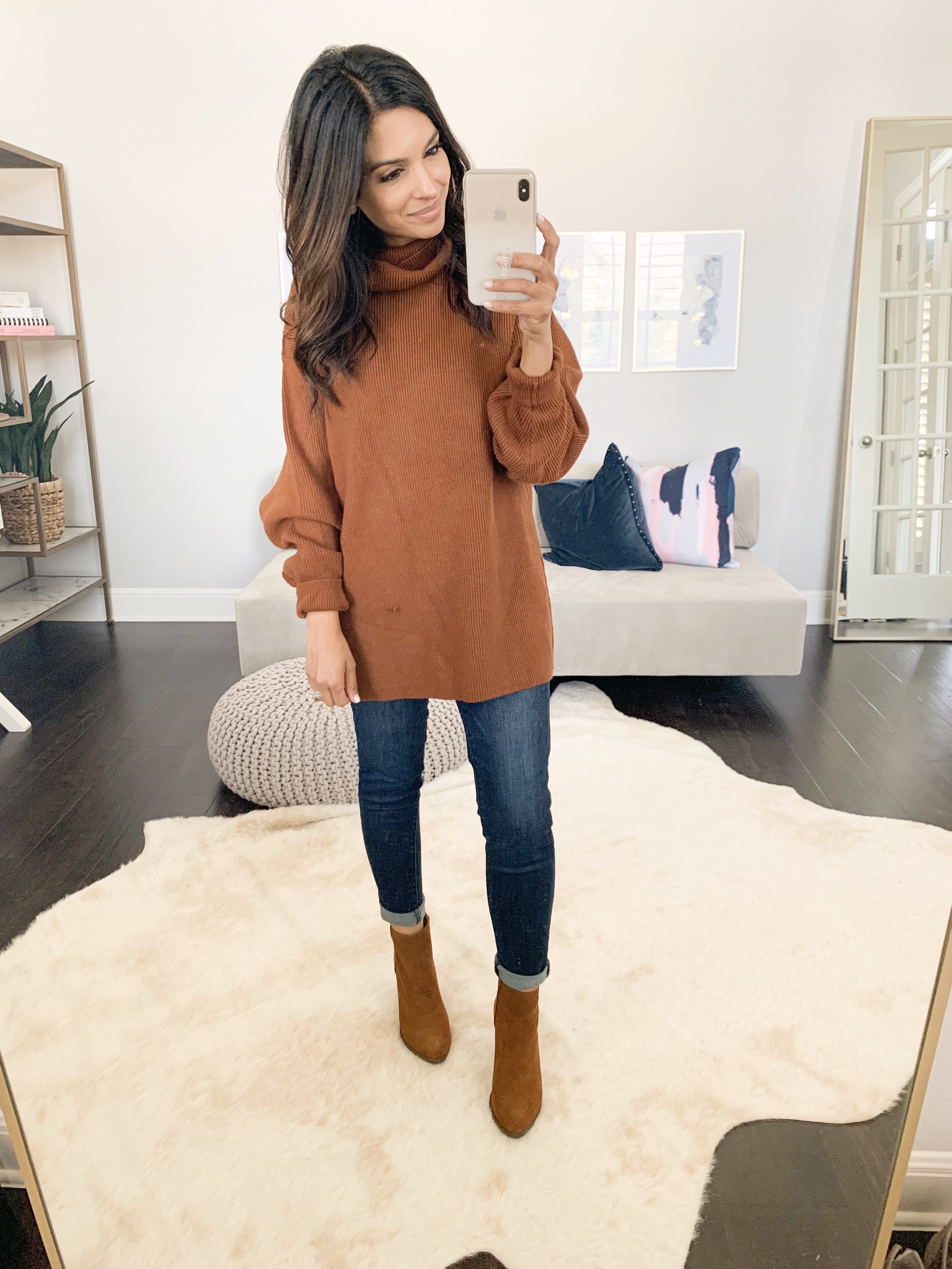 Tunic Sweater (XS) // Jeans (TTS) // Booties (TTS)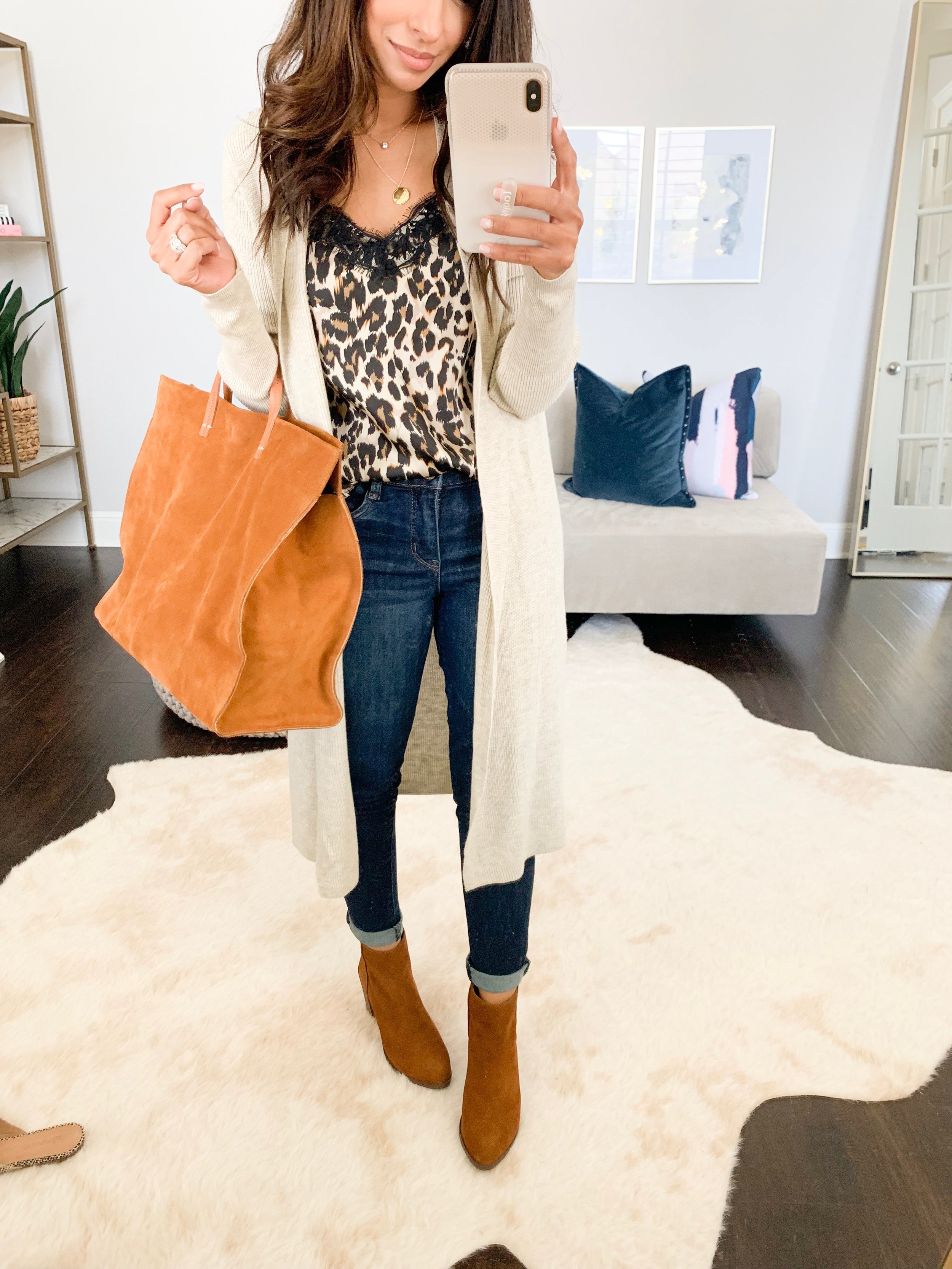 Cardigan (XXS) // Cami (XXS) // Jeans (TTS ) // Booties (TTS) // Handbag (obsessed!!)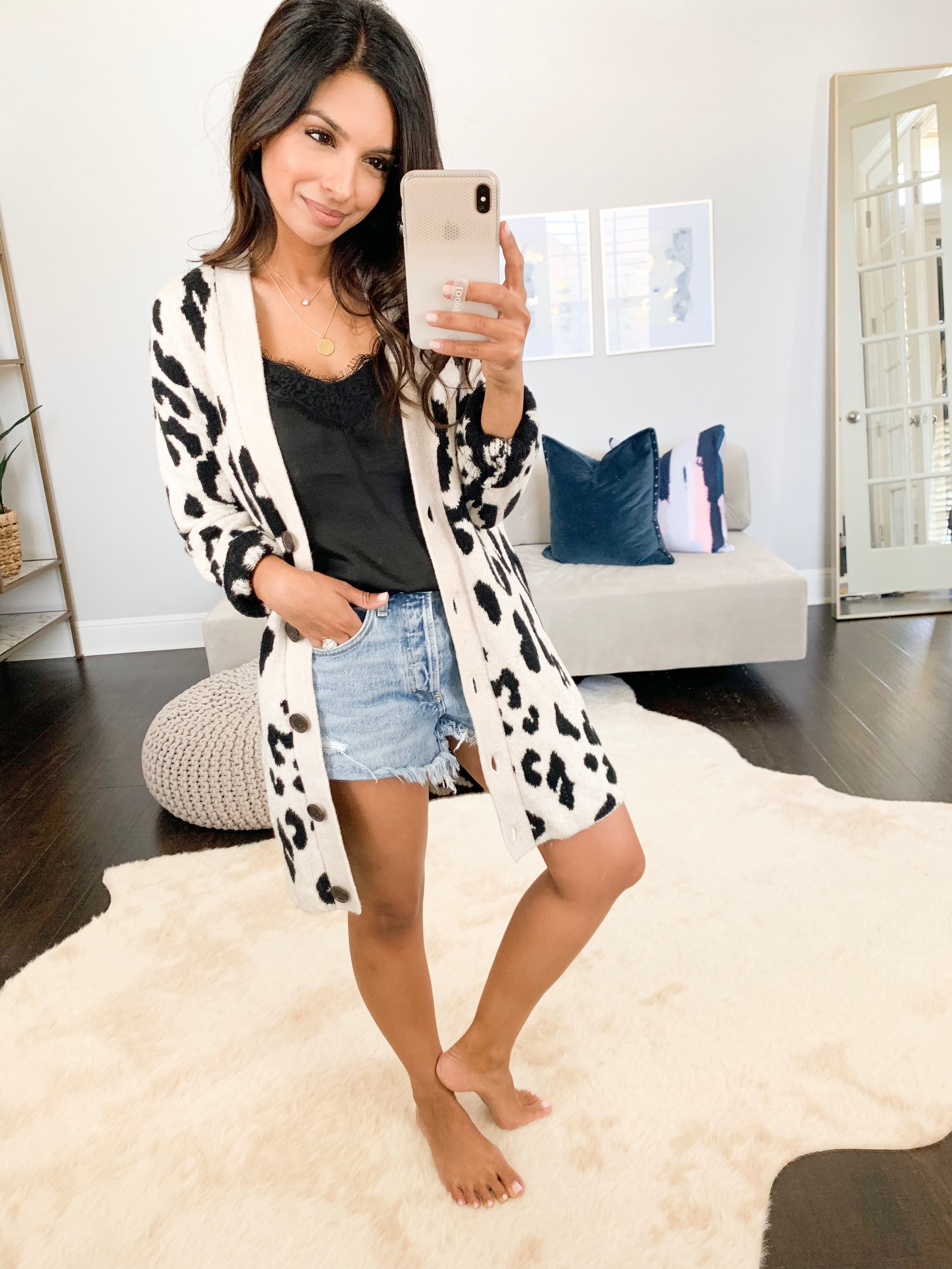 Cardigan (XXS) // Cami (XXS) // Shorts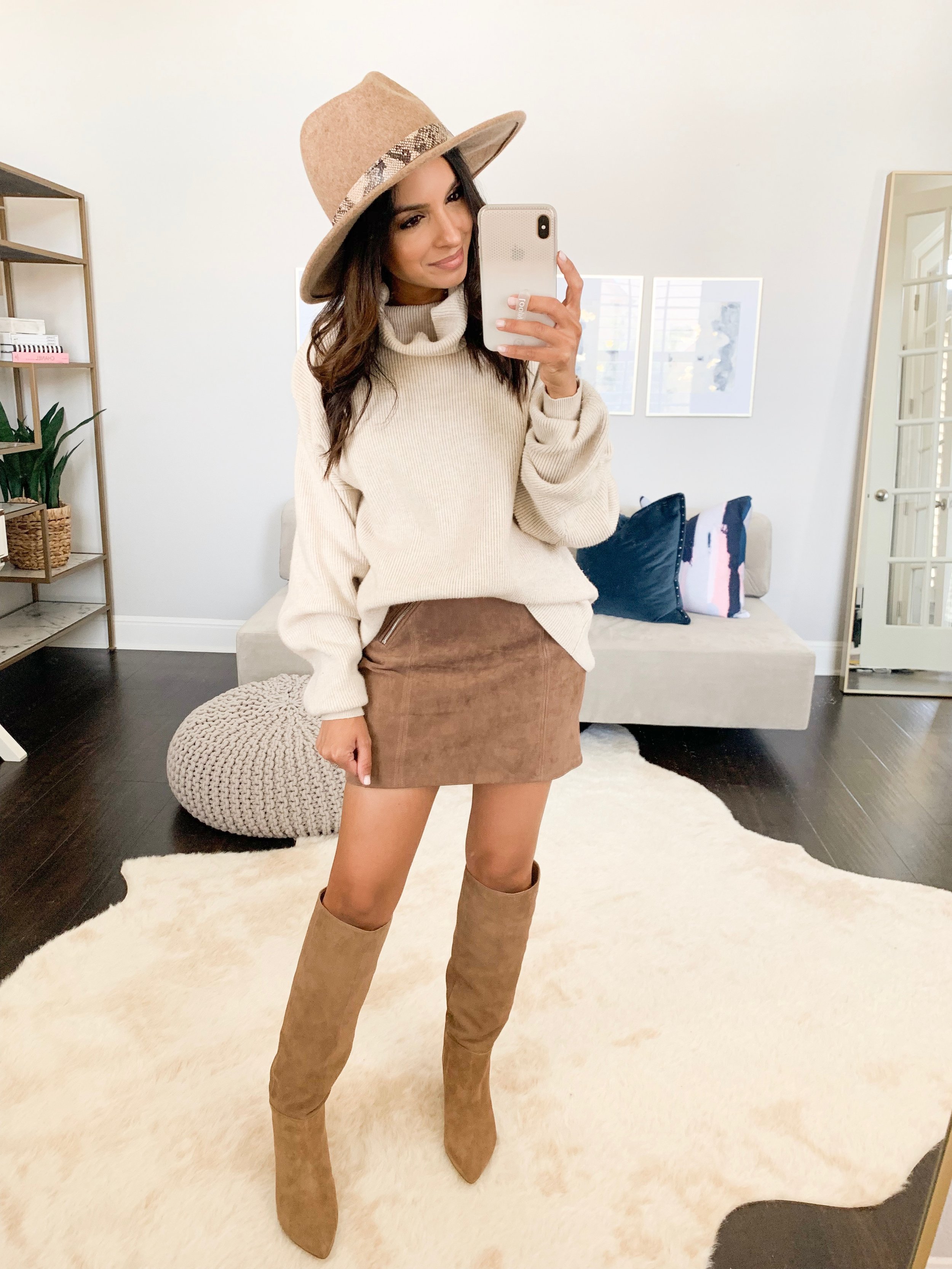 Sweater (XS) // Suede Mini (24) // Boots (TTS) // Hat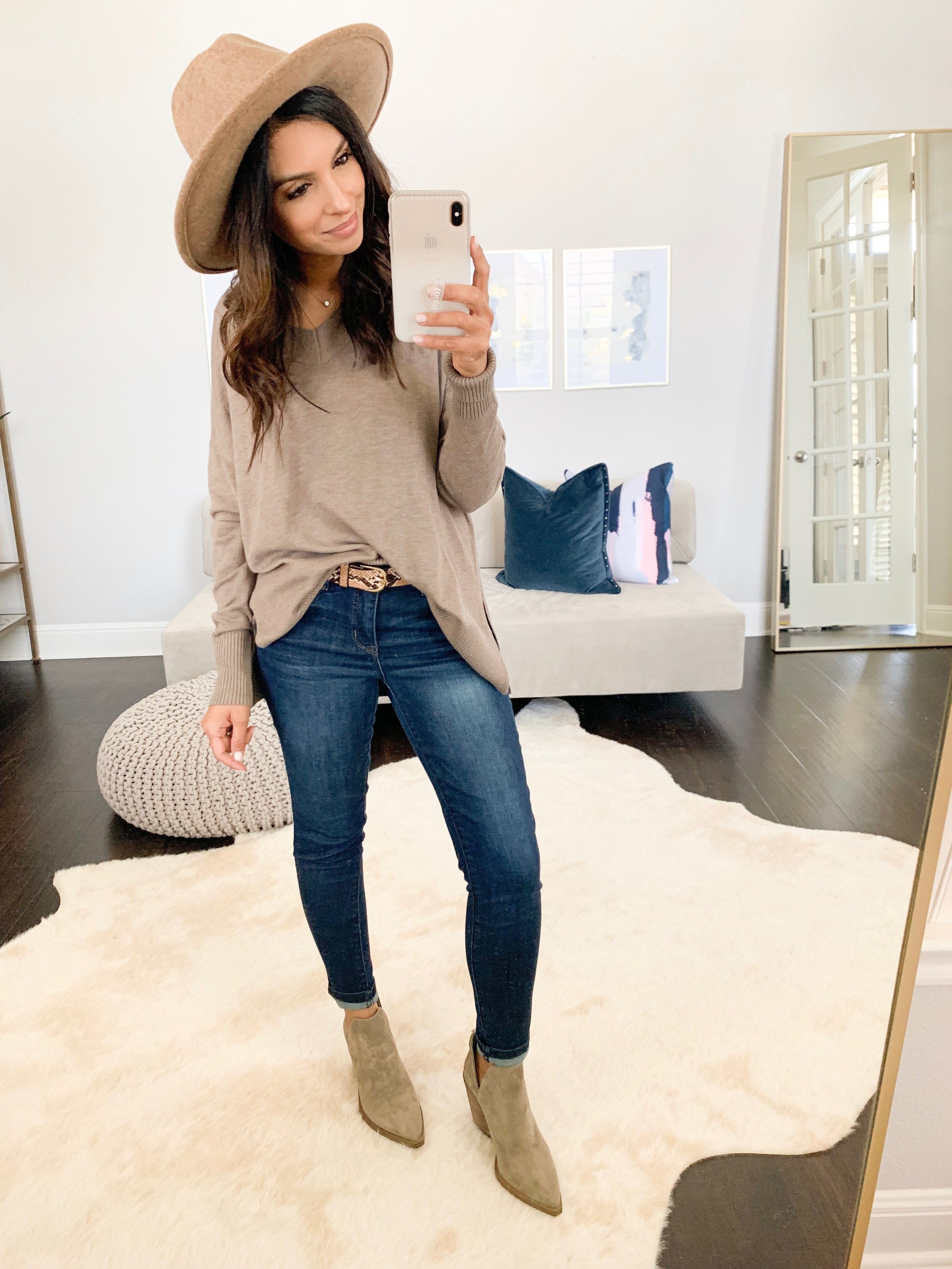 Sweater (XS) // Jeans (TTS) // Booties (TTS) // Hat // Belt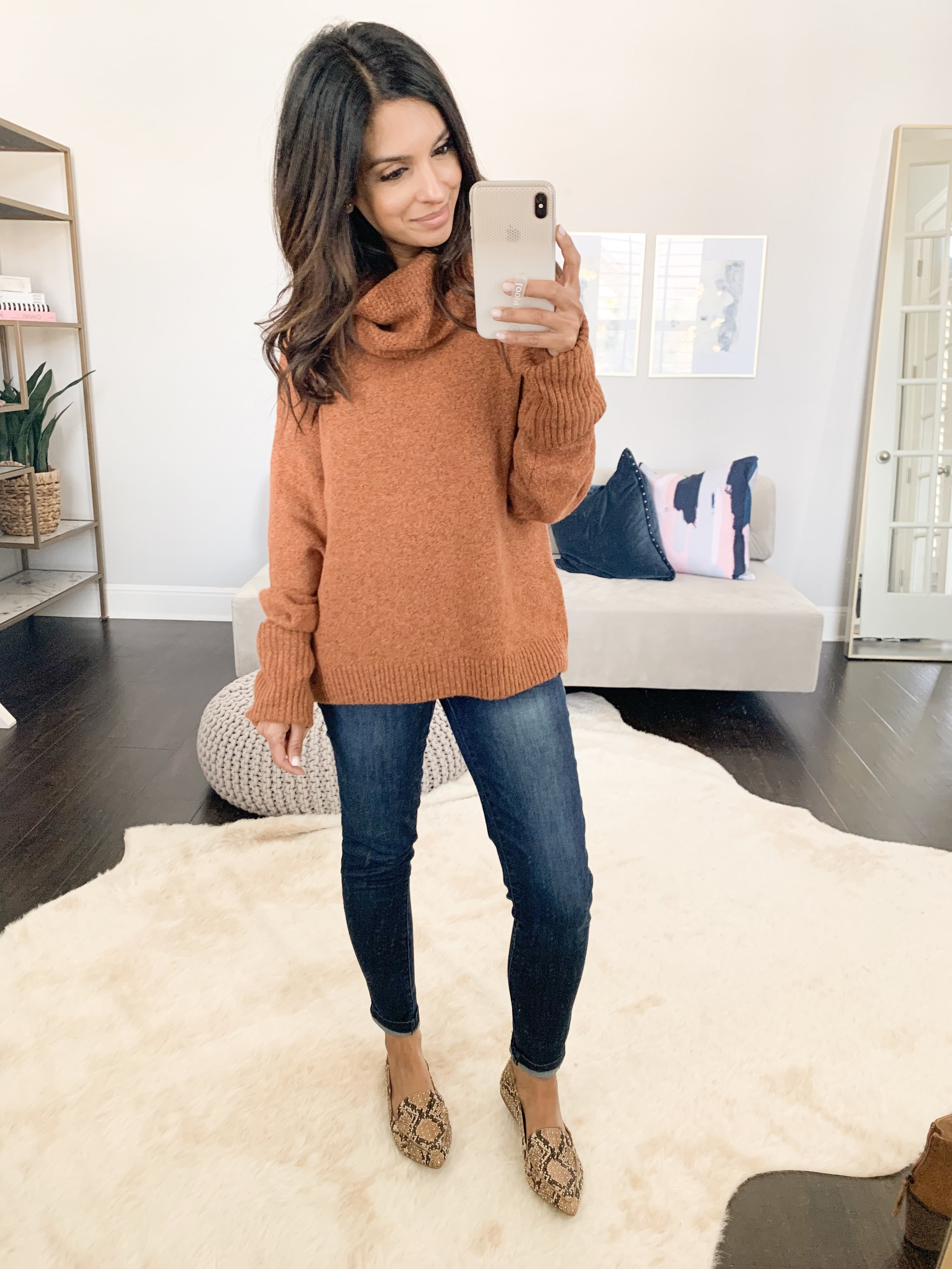 Sweater (XS) // Jeans (TTS) // Flats (TTS)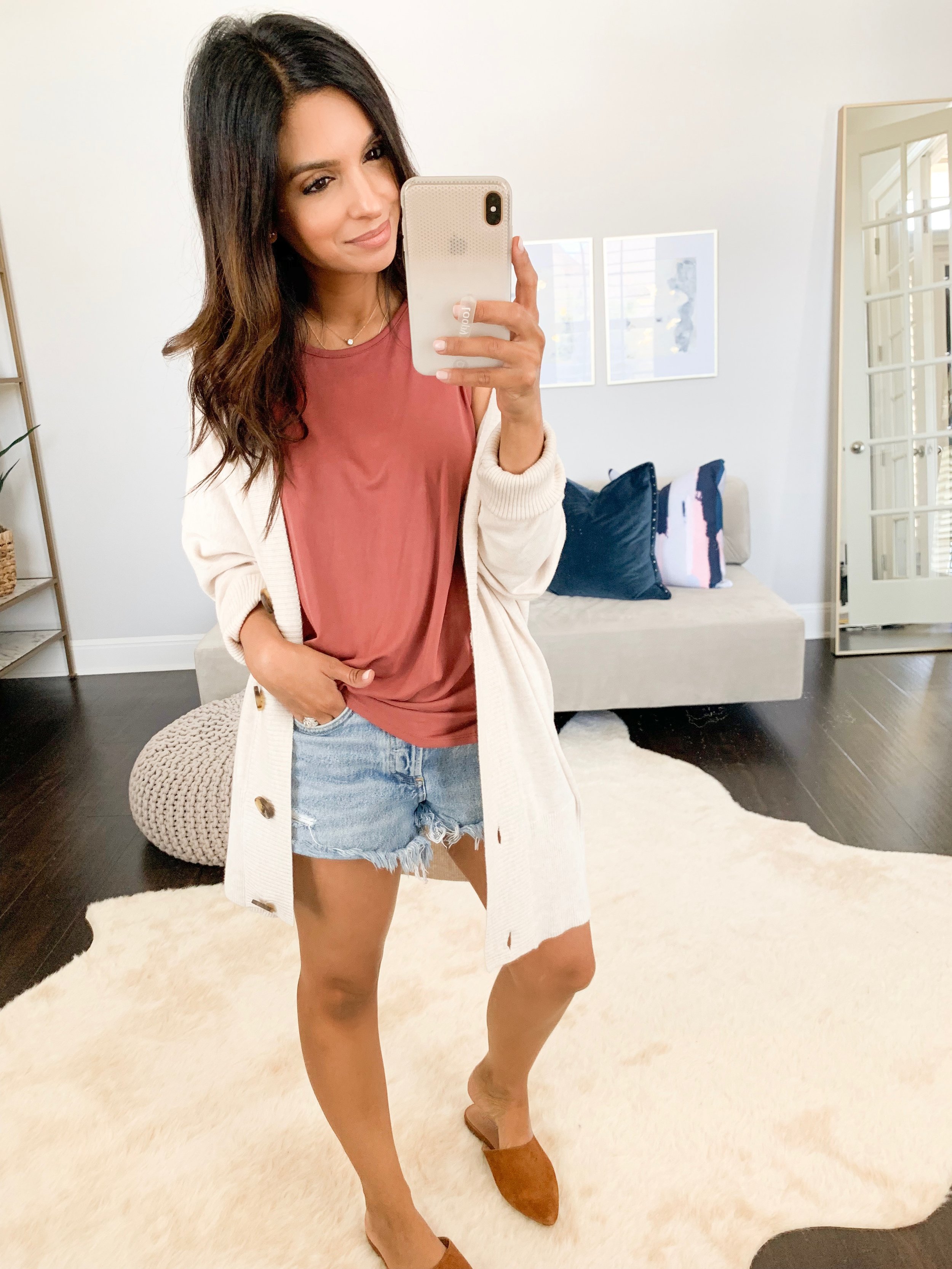 Cardigan (XS) // Twist Tee (XS) // Mules (TTS but size up if between!)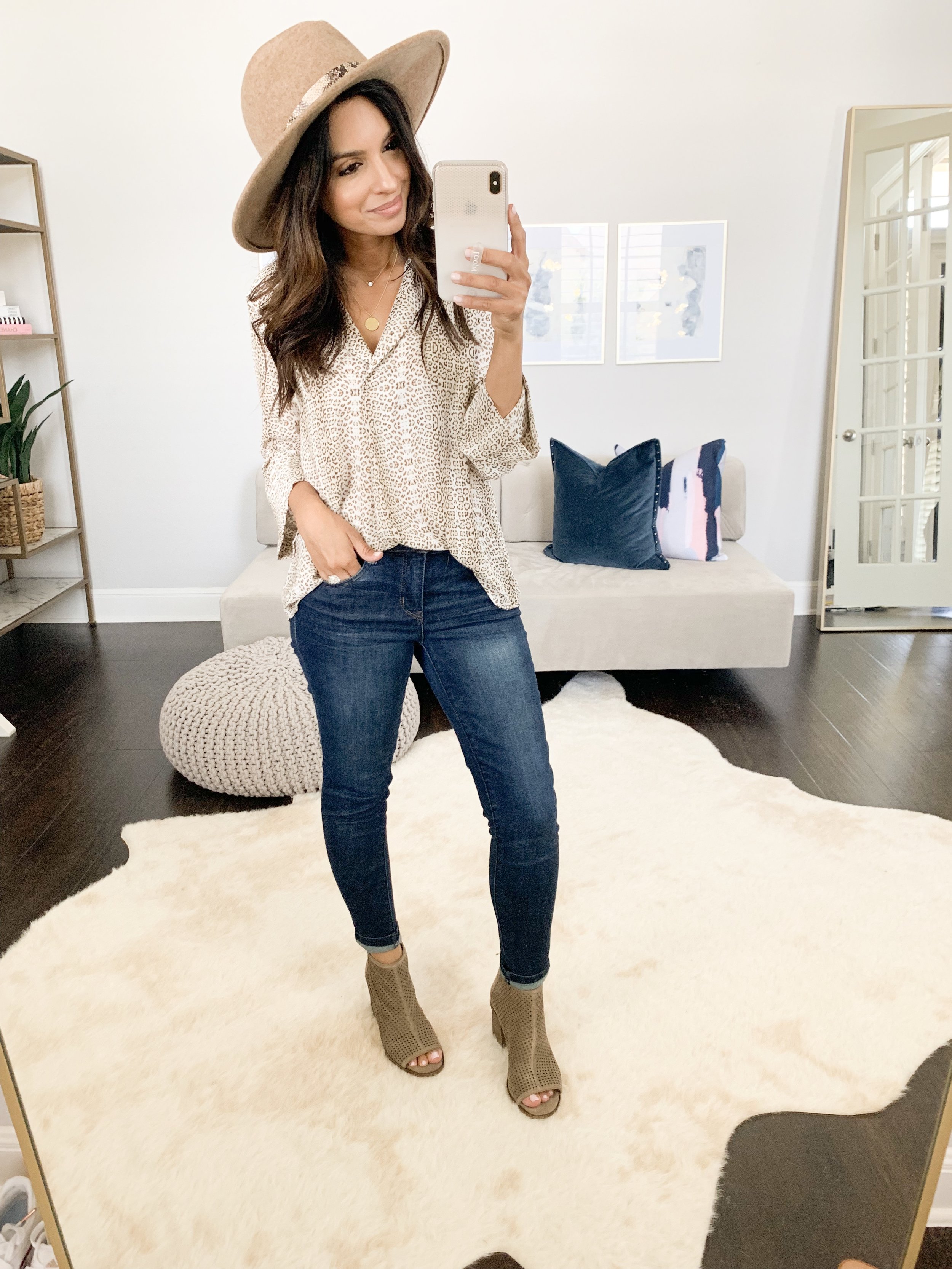 Top (XS) // Jeans (TTS) // Booties (TTS) // Hat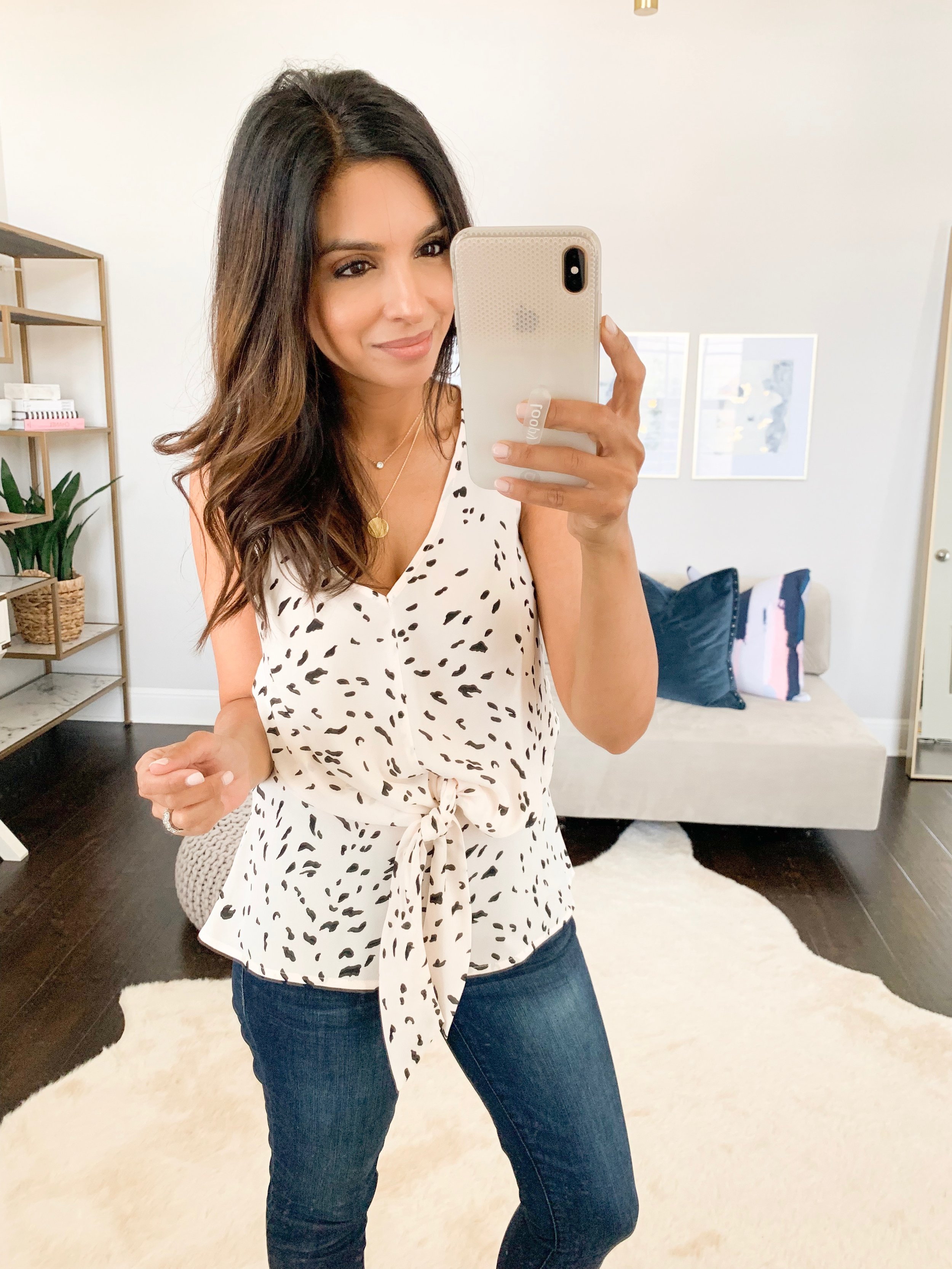 Top (XXS) // Jeans (TTS) // Booties
Dress (XXS) // Booties (TTS)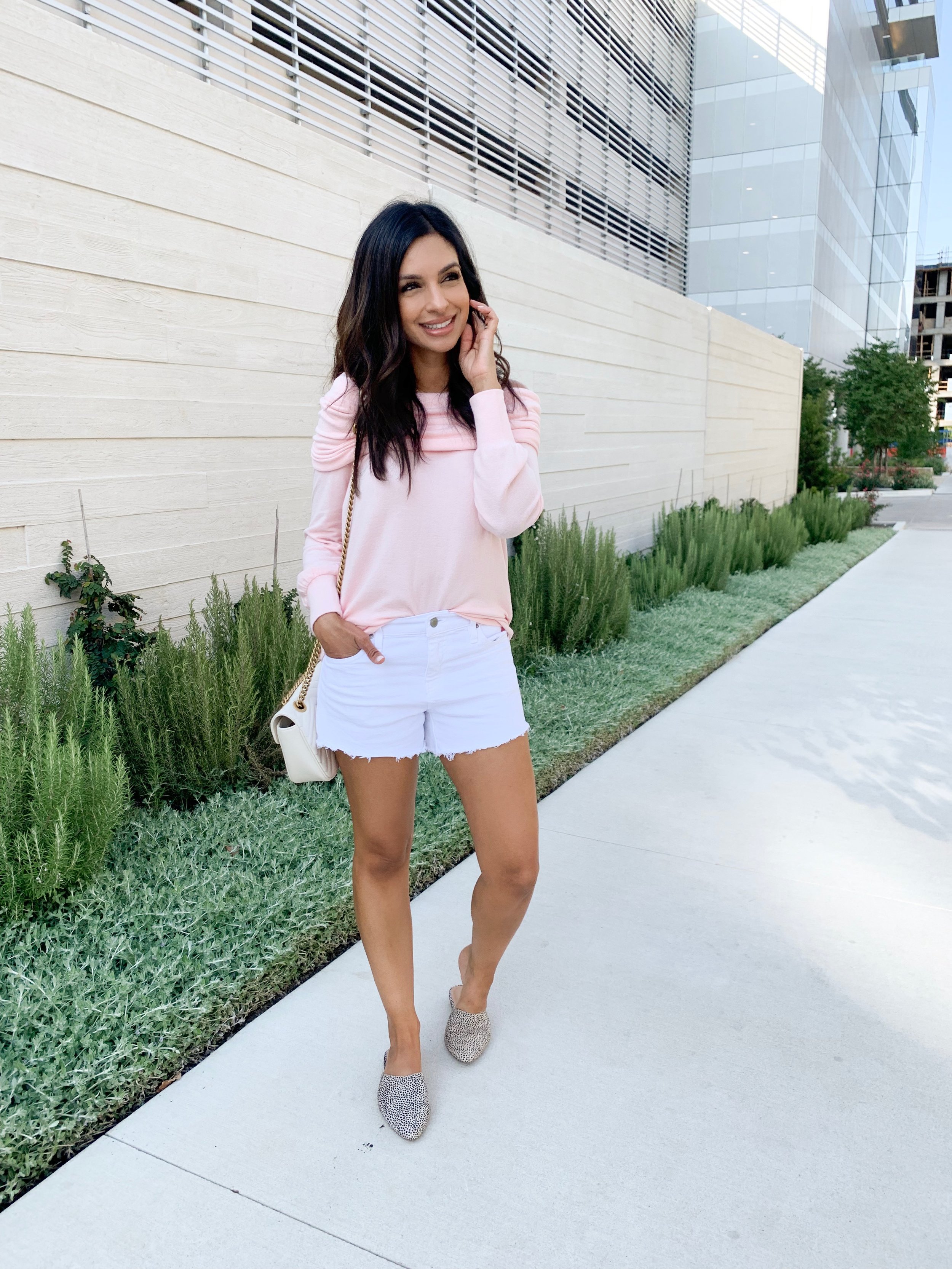 Sweater (XXSP – size up if you want more length) // Mules (TTS but size up if between) // Shorts