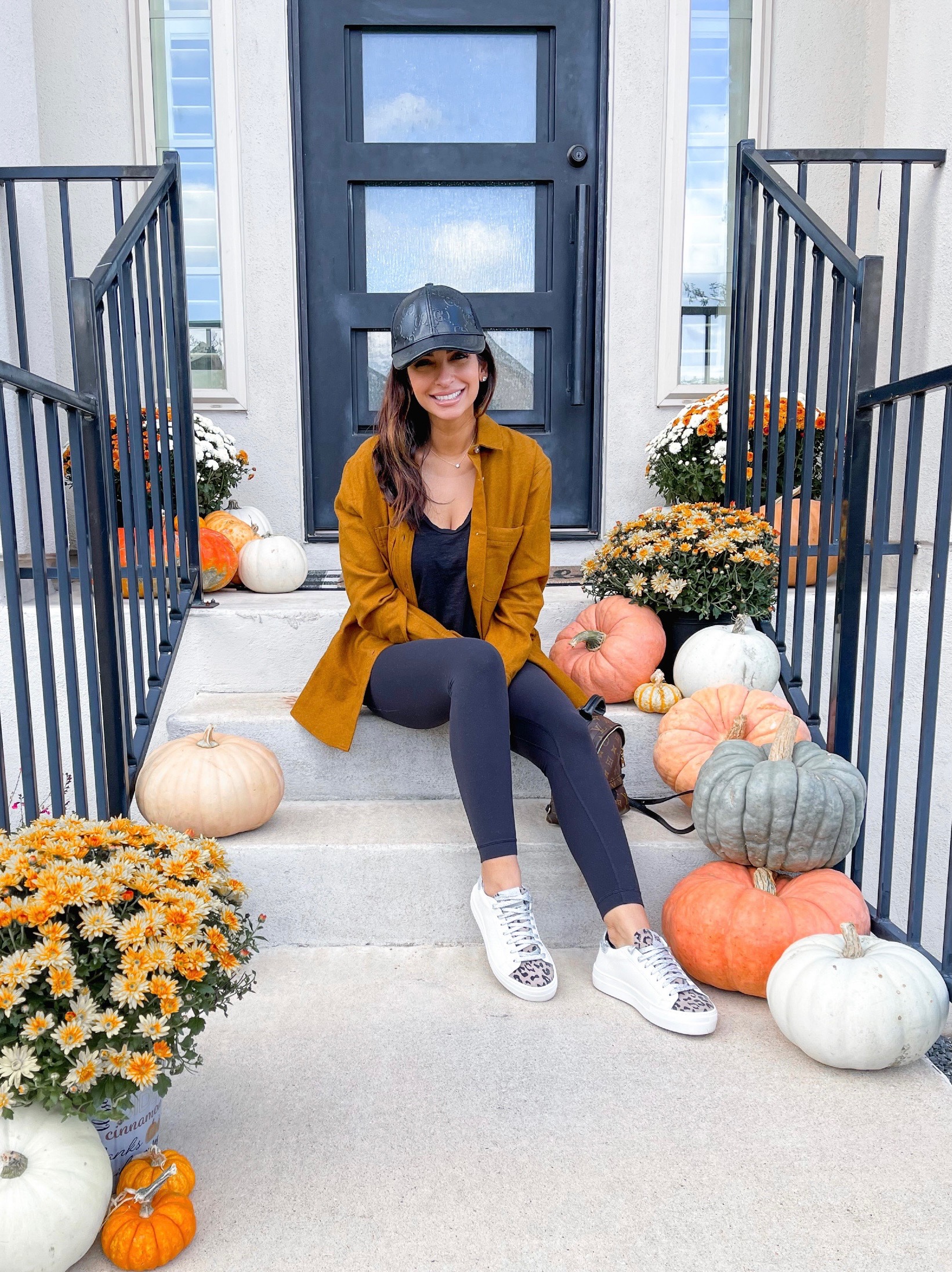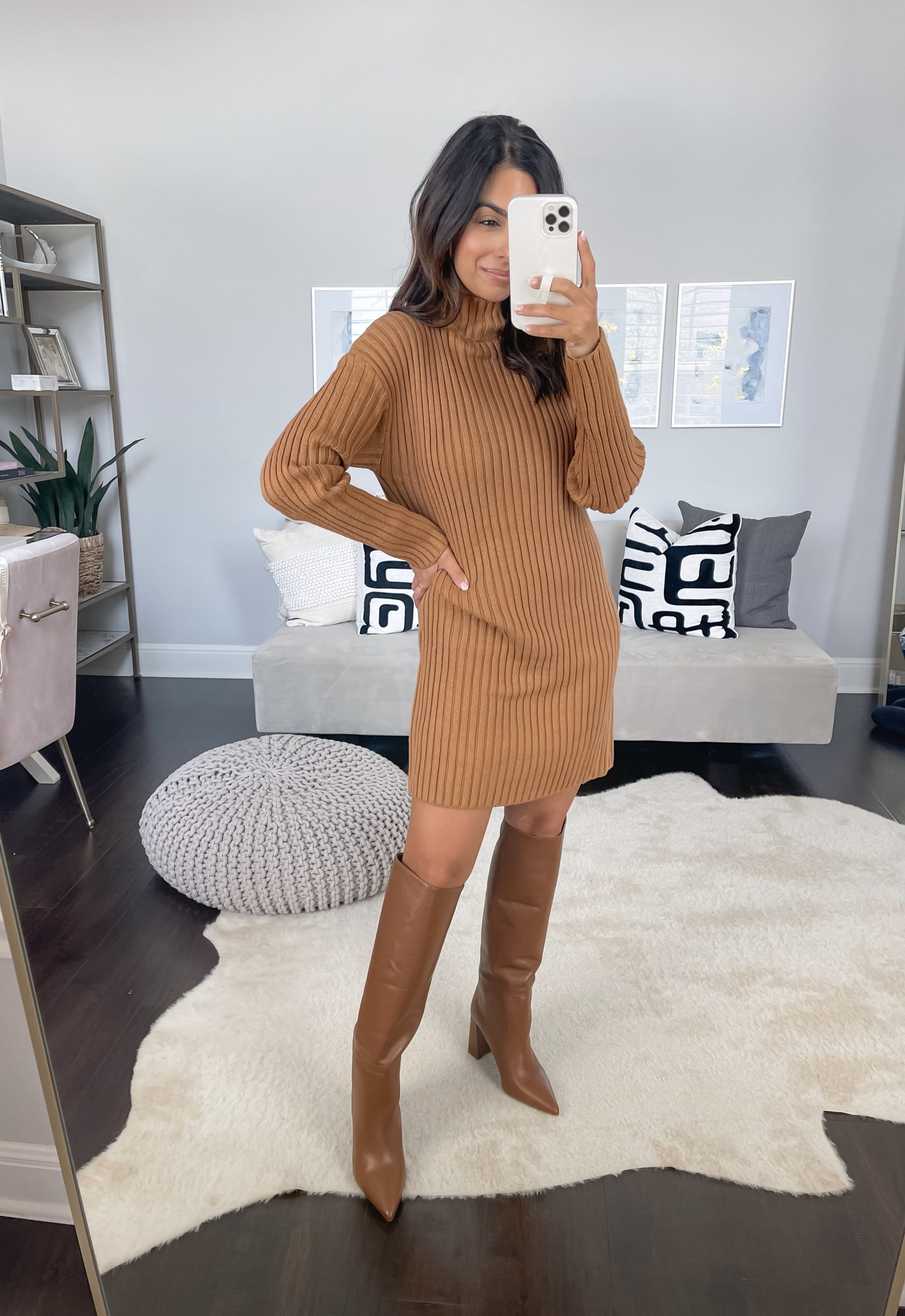 Fall is one of my favorite seasons each year. Not only do I love the cooler temperatures, I love all the fall activities such as taking my kids to the pumpkin patch, decorating our front porch with fall decor, and all the pumpkin-flavored treats! Nordstrom is always my go-to for finding the right outfits for each season. Sweater dresses and boots are a favorite fall uniform of mine that are not only comfortable but stylish. I also love to wear dark jeans with sweaters or cozy tops.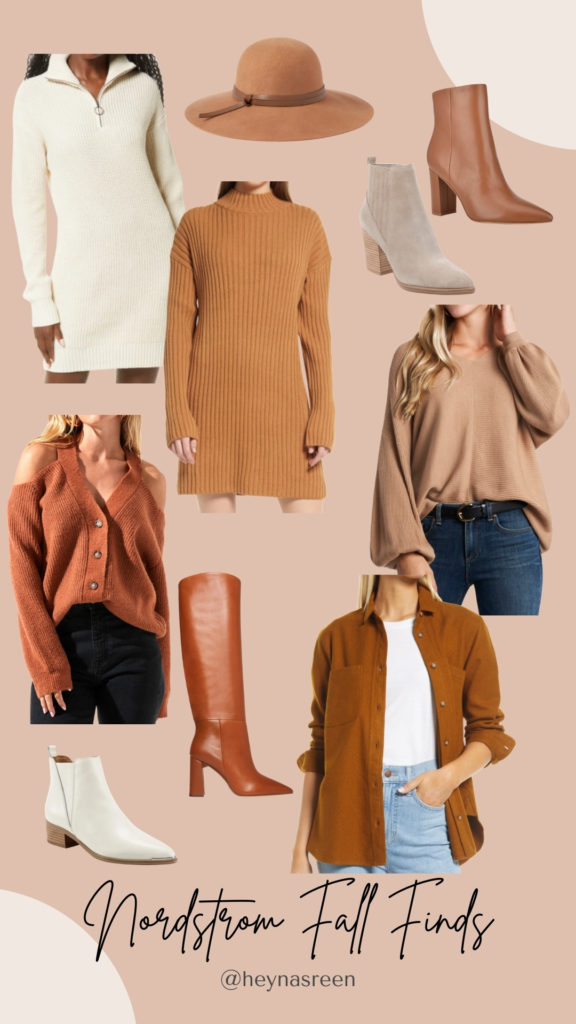 Here are some of my recent fall purchases along with items that I currently have my eye on.

As always, Nordstrom has free shipping & returns.

Thanks to Nordstrom for partnering with me on this post. As always, all thoughts and opinions are my own.