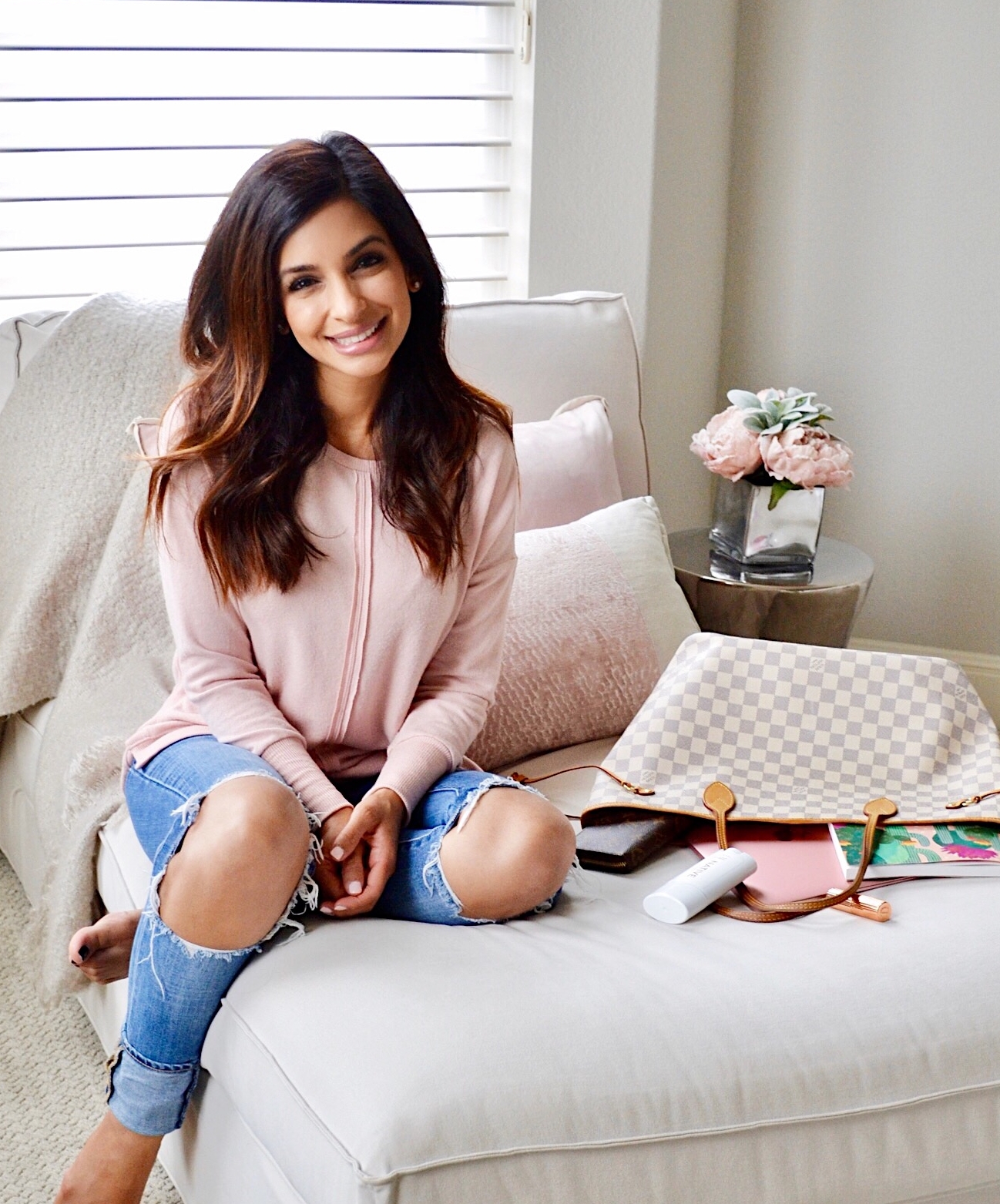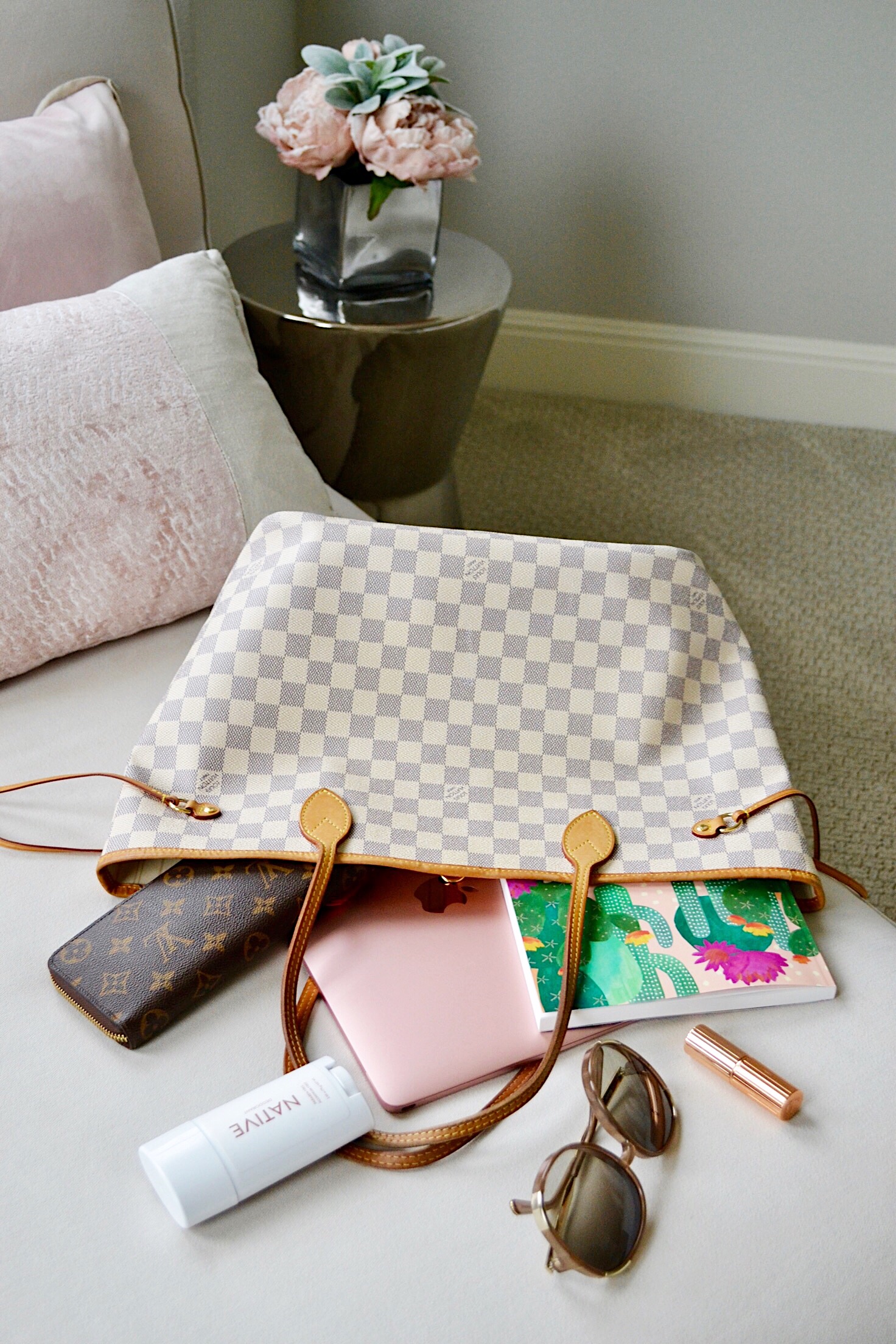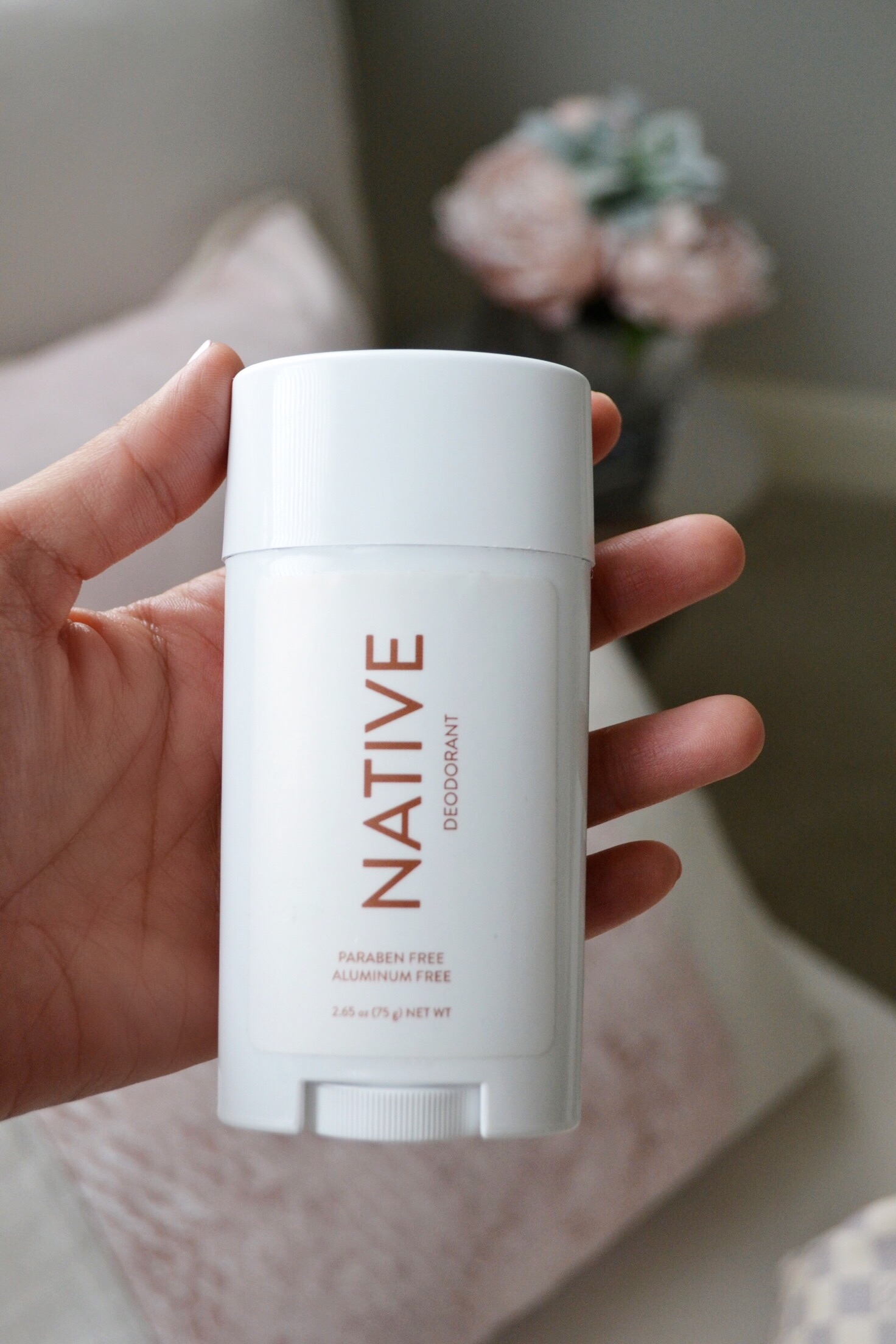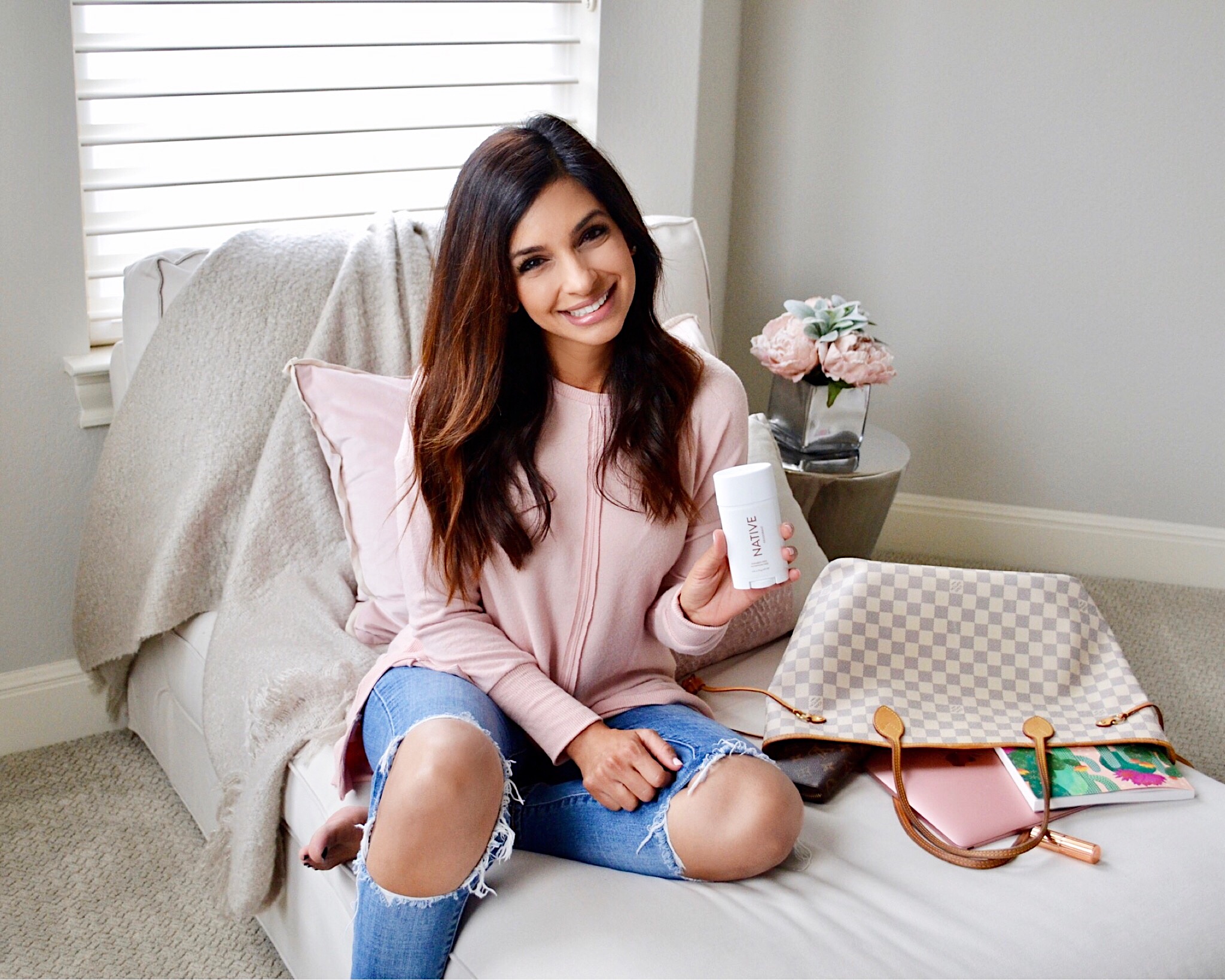 Happy Friday, friends! I'm super excited to partner with Native today on the blog! For those that have been following me for awhile, you know that I have been using this product for quite some time. I am a TRUE believer!
As a mom of three, most of my days are GO GO GO all day long. From the moment I wake up until the kids are in bed, it's rare that you will find me doing nothing. That's why when choosing a natural deodorant, I needed one that actually works. And guys, this one DOES! It can take me from a morning spin class through a full day of errands and activities with the kids. I was really amazed at how well it works when I first started using it!
Native is not only well trusted (check out the thousands of 5 star reviews), but they also keep it super simple with their ingredients. The formulation is free of aluminum, parabens, sulfates, animal cruelty and so much more. Because some of those ingredients have been linked to serious health issues, it was important to me to use a deodorant with clean ingredients.
I really love the variety of scents they have and my favorites are the Coconut & Vanilla and the Cucumber & Mint. They smell amazing! My husband, Nazim, uses the Eucalyptus & Mint and it smells equally delicious (he is also a strong believer in this product and uses it exclusively!). They release new seasonal scents throughout the year too!
If you haven't tried Native yet, I suggest you do! They offer free shipping and free returns or exchanges so it's definitely worth trying it out to see for yourself. Now, excuse me while we rush out the door for yet another busy day!!
XOXO, Nas

This post was sponsored by Native. As always, all thoughts and opinions are my own.
SHOP THE POST