Excited to share the top 10 sellers for the month of June!
Here are y'alls top 10 favorite items!
---
One of our favorites that we own! A must have in my book!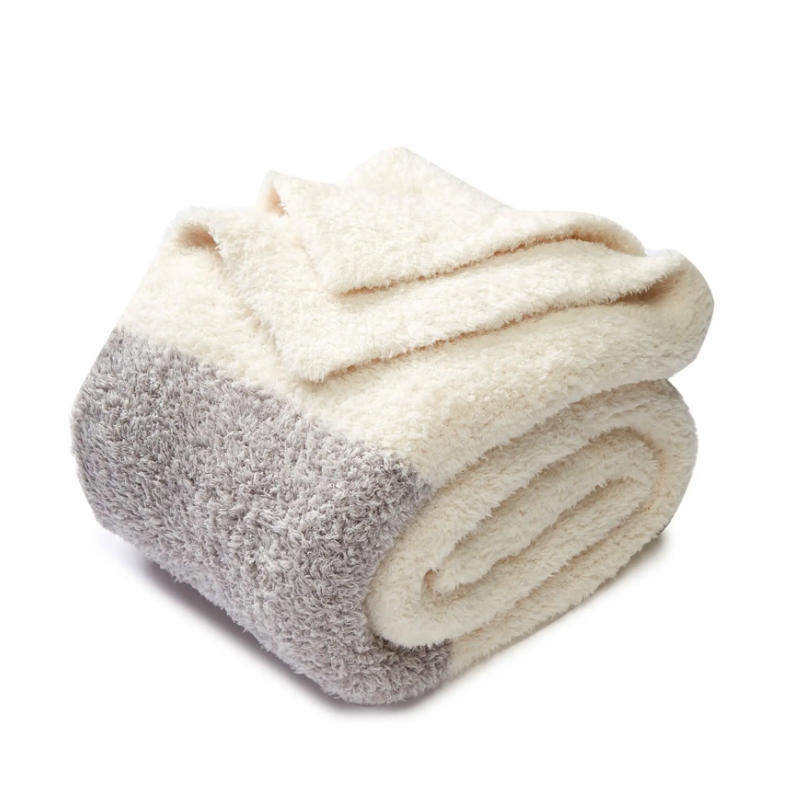 ---
Found my oversized sunnies restocked!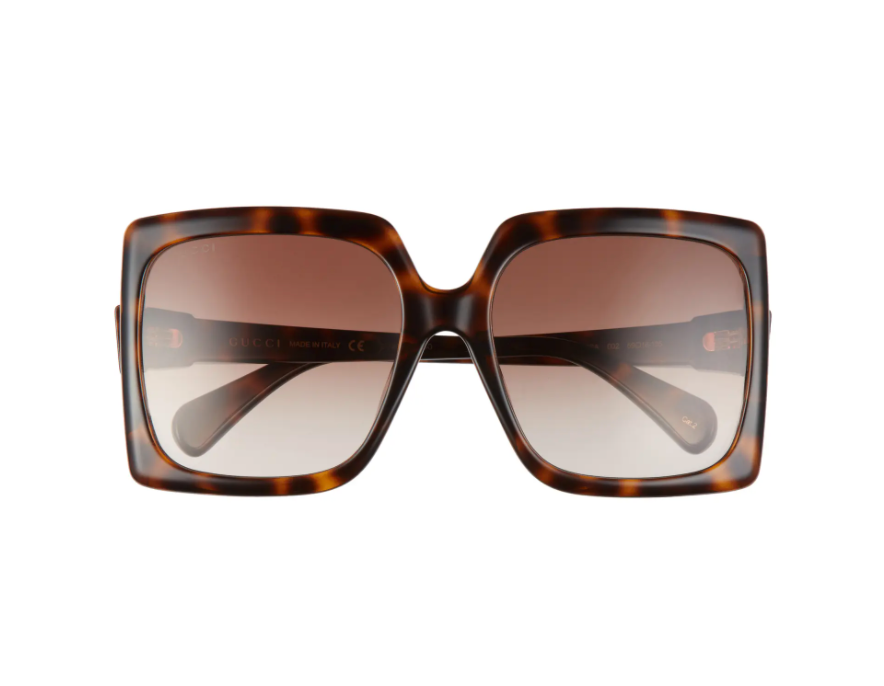 ---
#8 · Nazim's Cole Haan Sneakers
Nazim has worn these non stop since I got them for him a couple of months ago! He says they're his comfiest pair next to his Nike Air Max! He has his true size.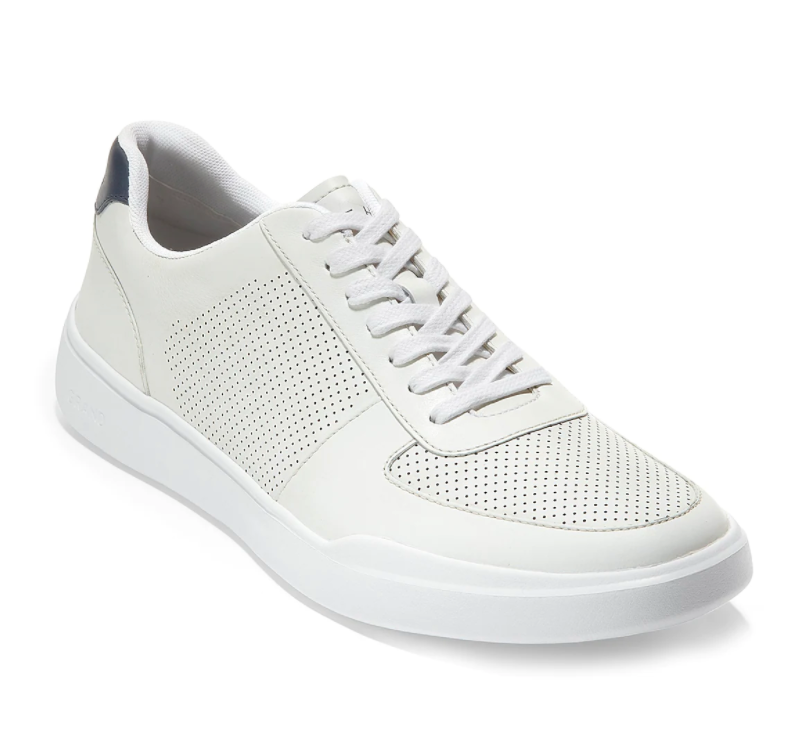 ---
Another great Walmart find! This maxi is so comfy & I love the colors. I have the XS.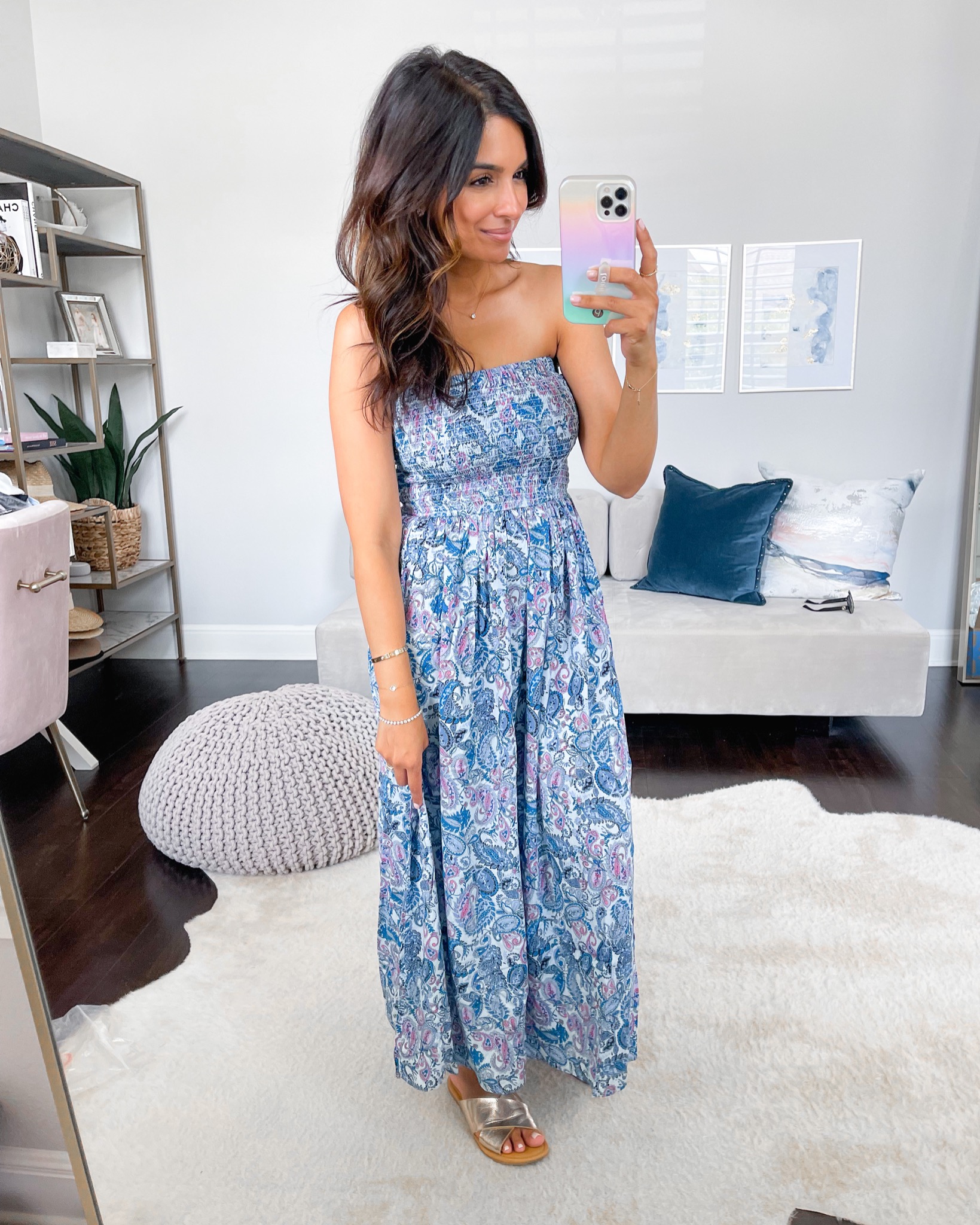 ---
#6 · Neutral Block Heel Sandals
Top seller again! These are SO comfy & go with everything! I have my true size.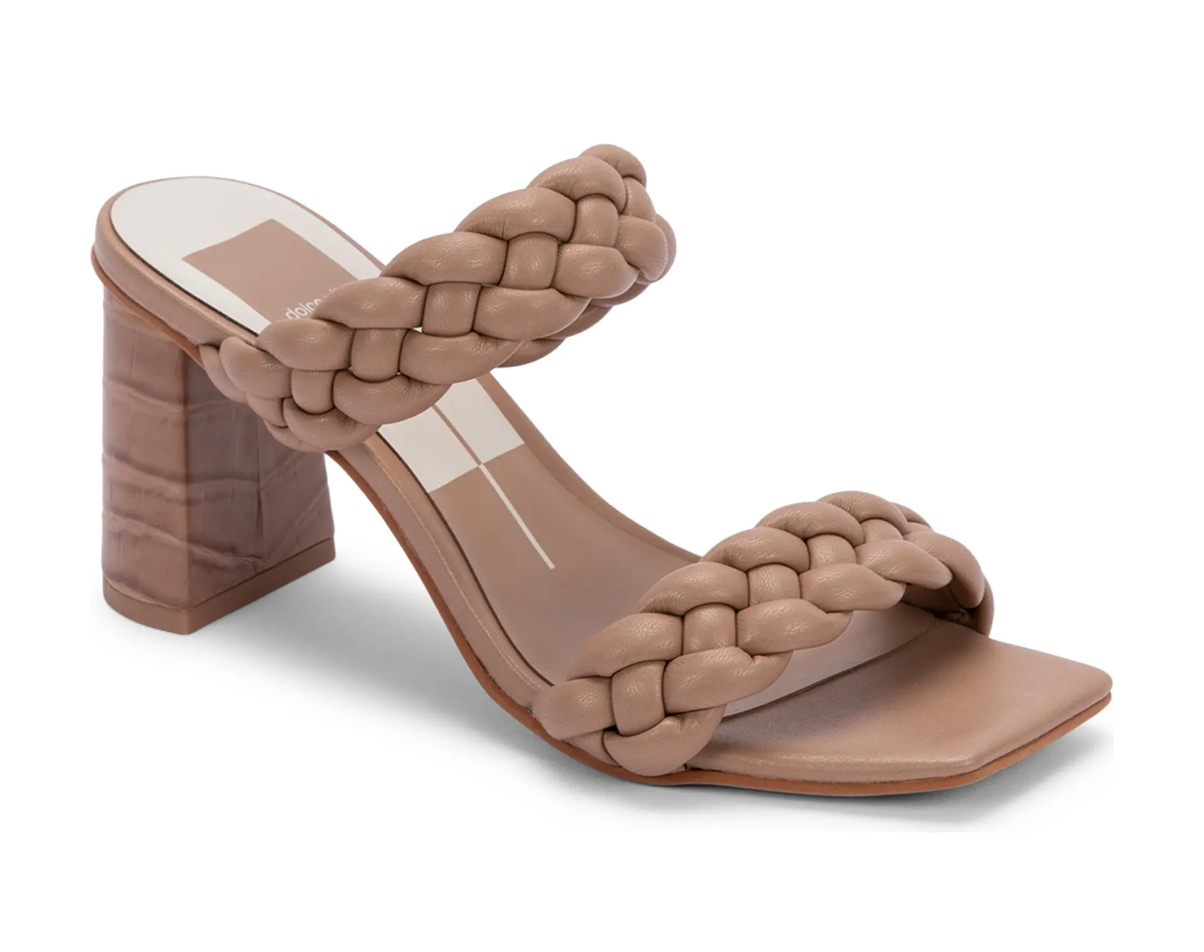 ---
#5 · Open Edit Neutral Sandals
Best sandal find of this season! Under $40 & incredibly comfy!! Run TTS.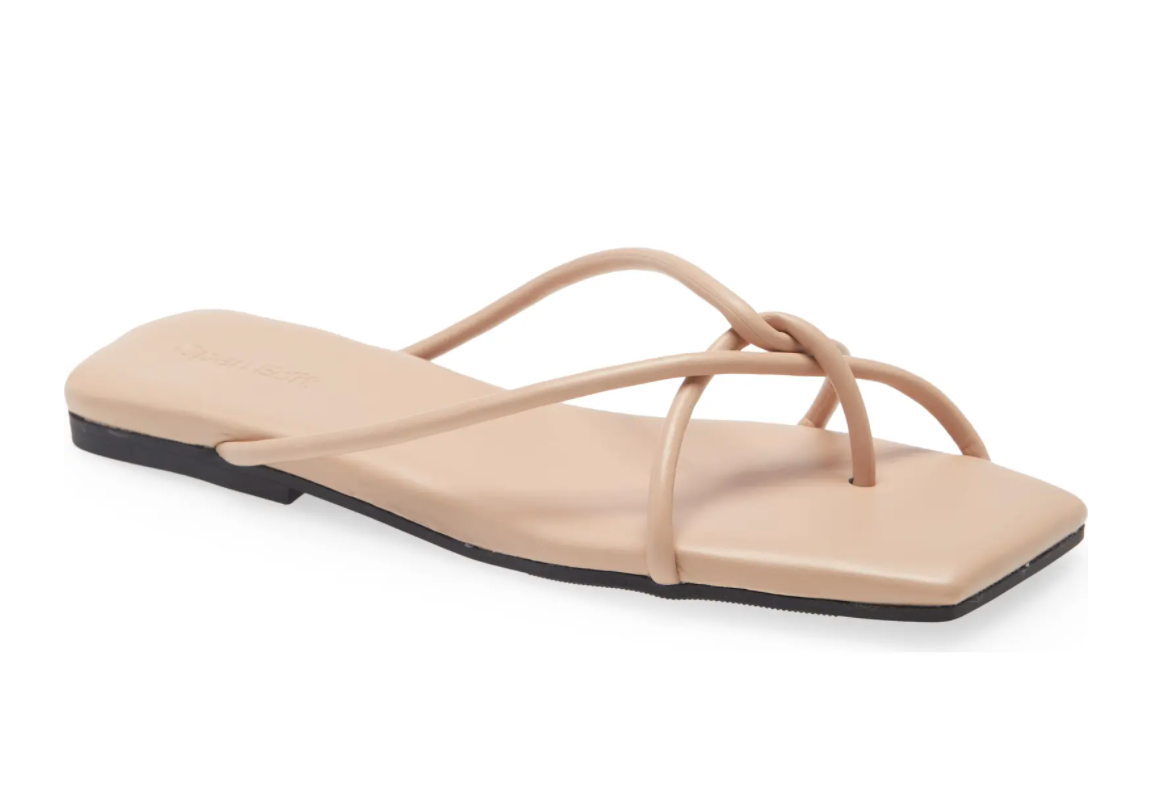 ---
I still can't get over this Walmart find. Such a soft material & so well fitting. Runs TTS – I have the XS.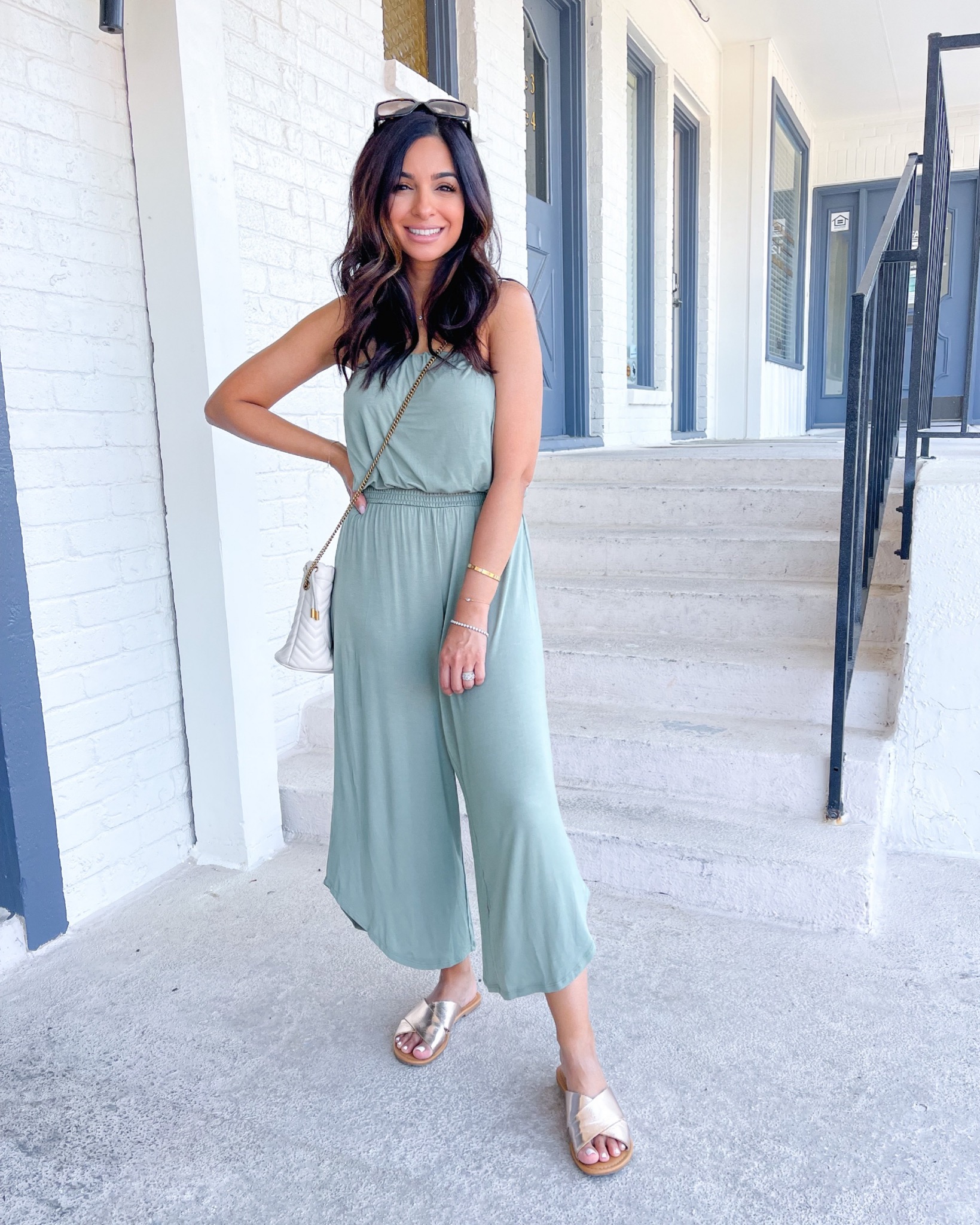 ---
Love the puff sleeves on this! Comes in 3 colors & runs TTS.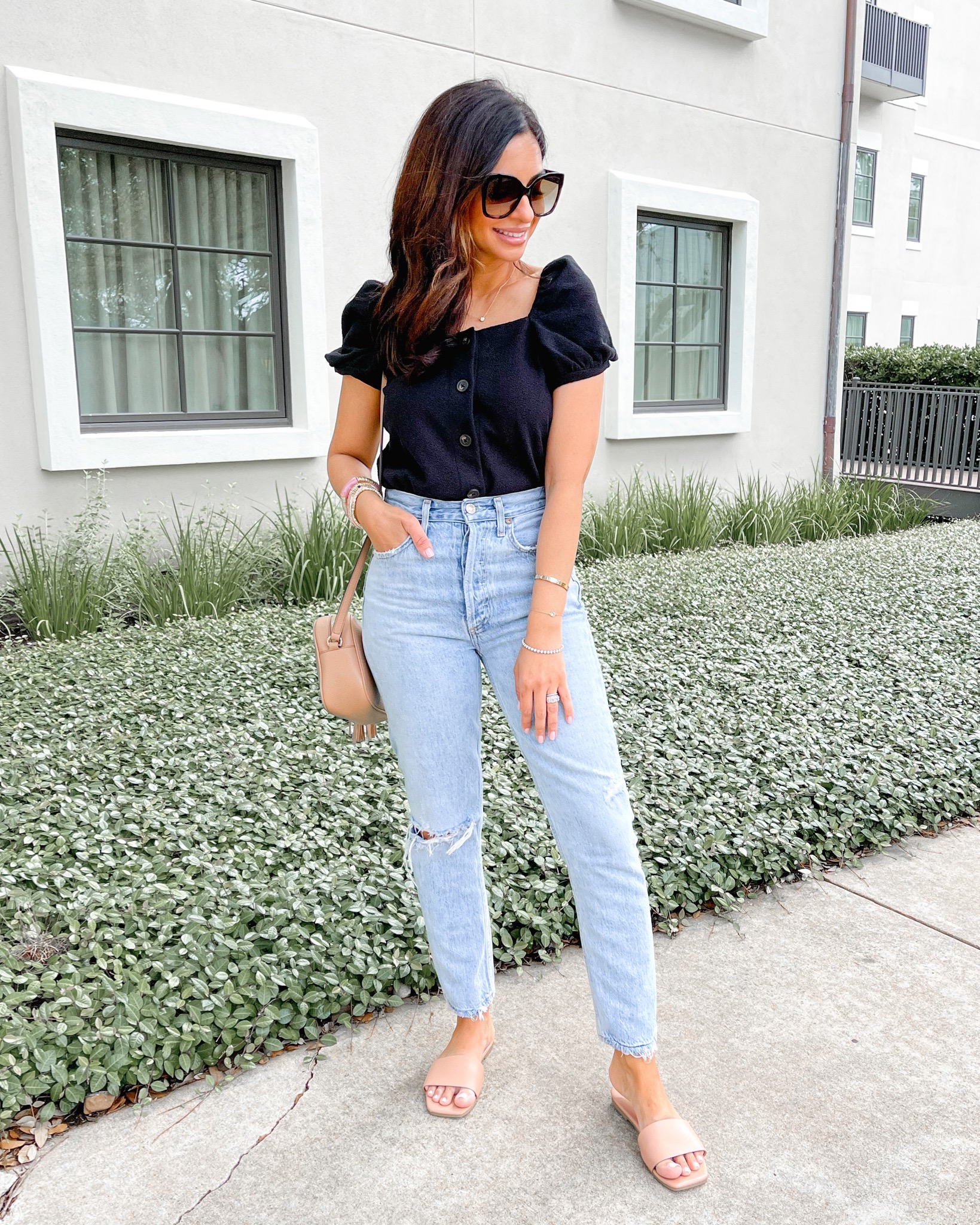 ---
When shopping at Nordstrom & grabbing my usual go-to strapless, the sales associate suggested this one & said it was a bit more comfortable than my Natori one. I decided to give it a try & WOW! So good! It runs TTS & comes in both black and nude.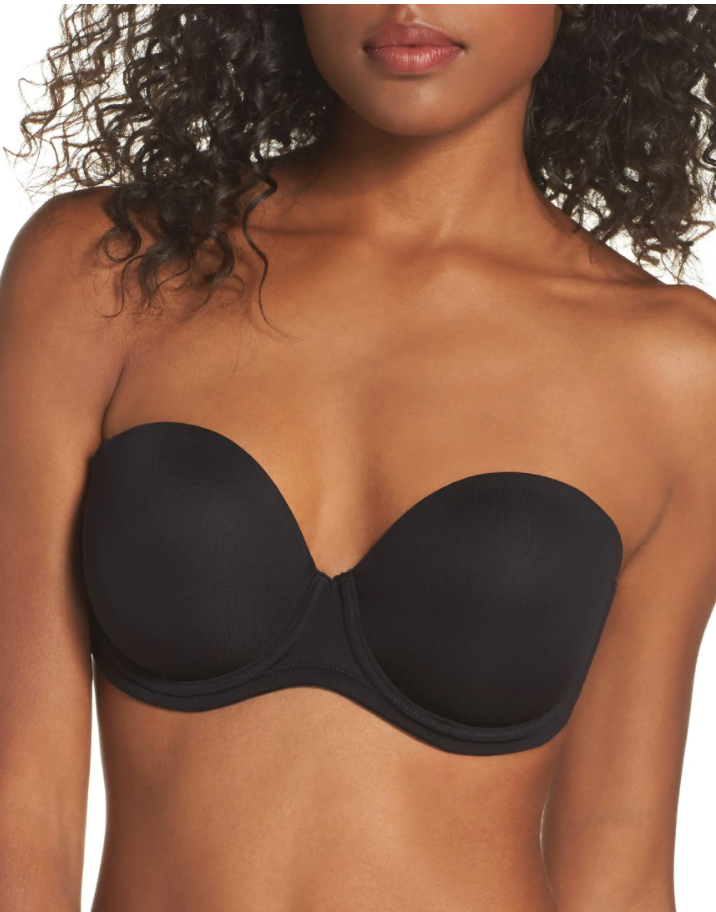 ---
Yay! This is restocked! You girls LOVED this dress I wore in Napa. It runs TTS – I did the XXS.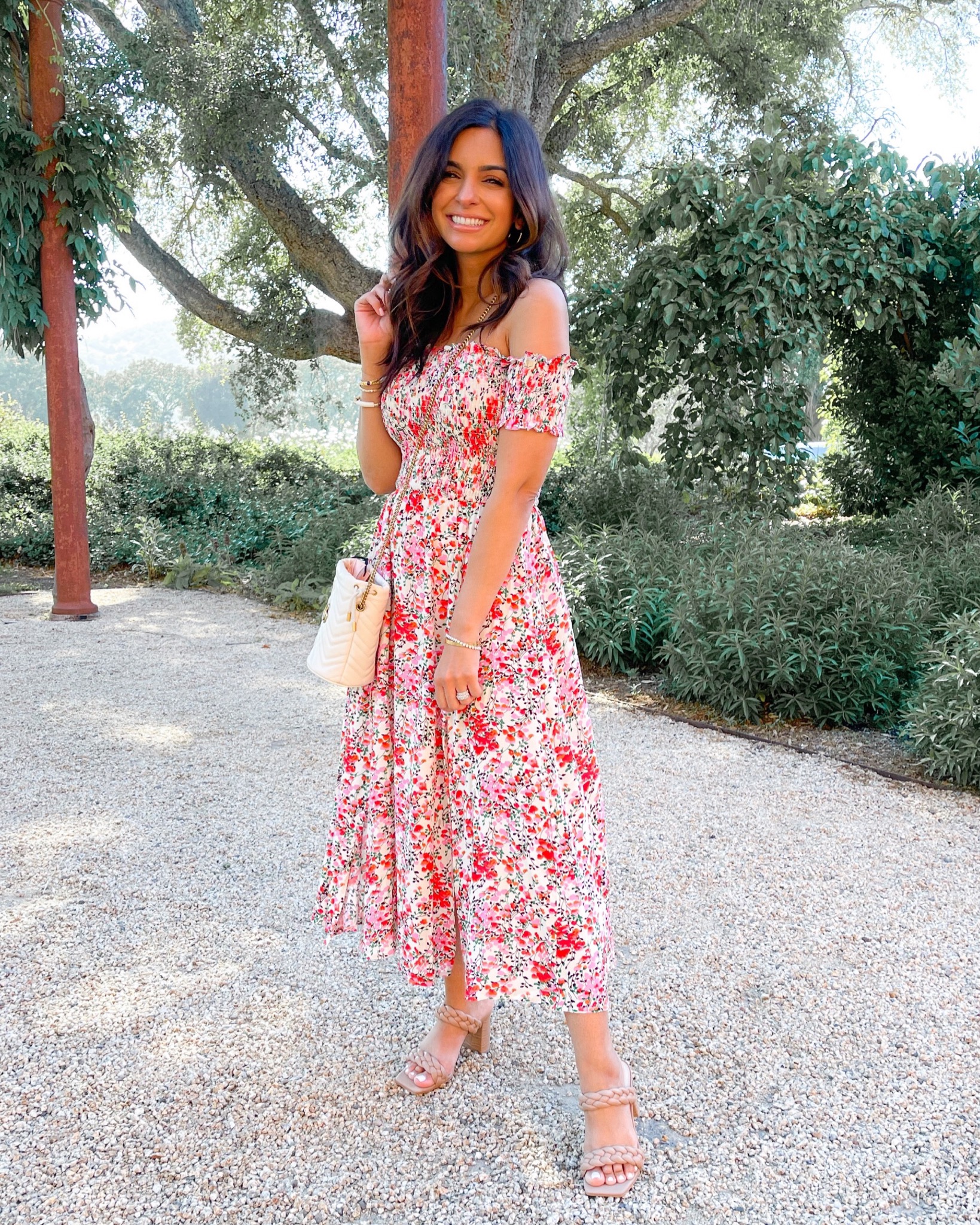 ---
I hope y'all enjoyed this monthly peek at your top 10 favorites!