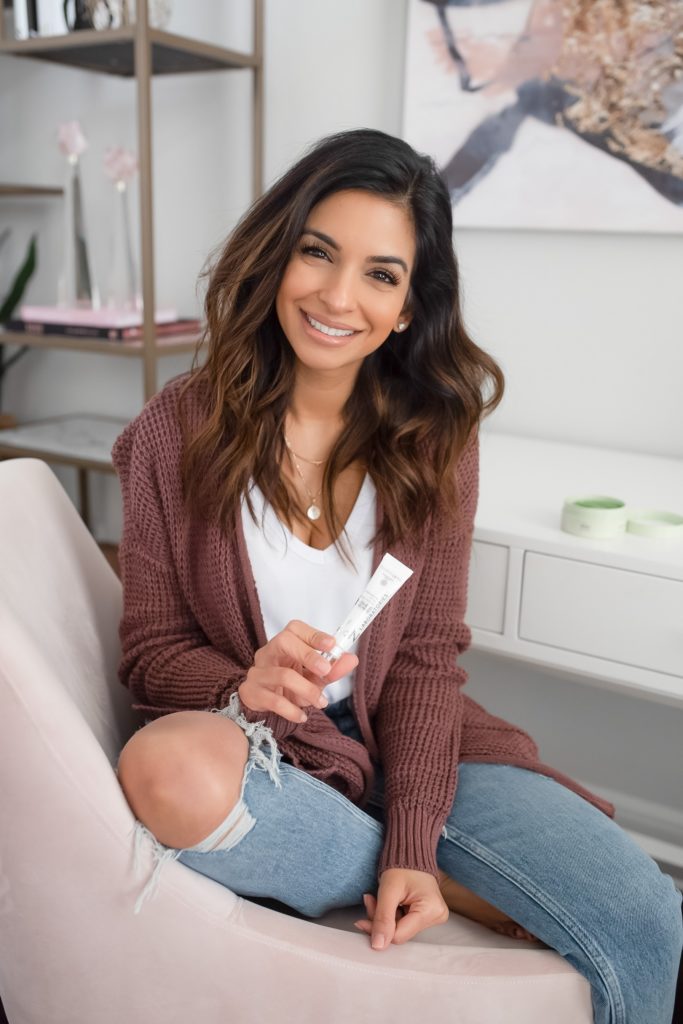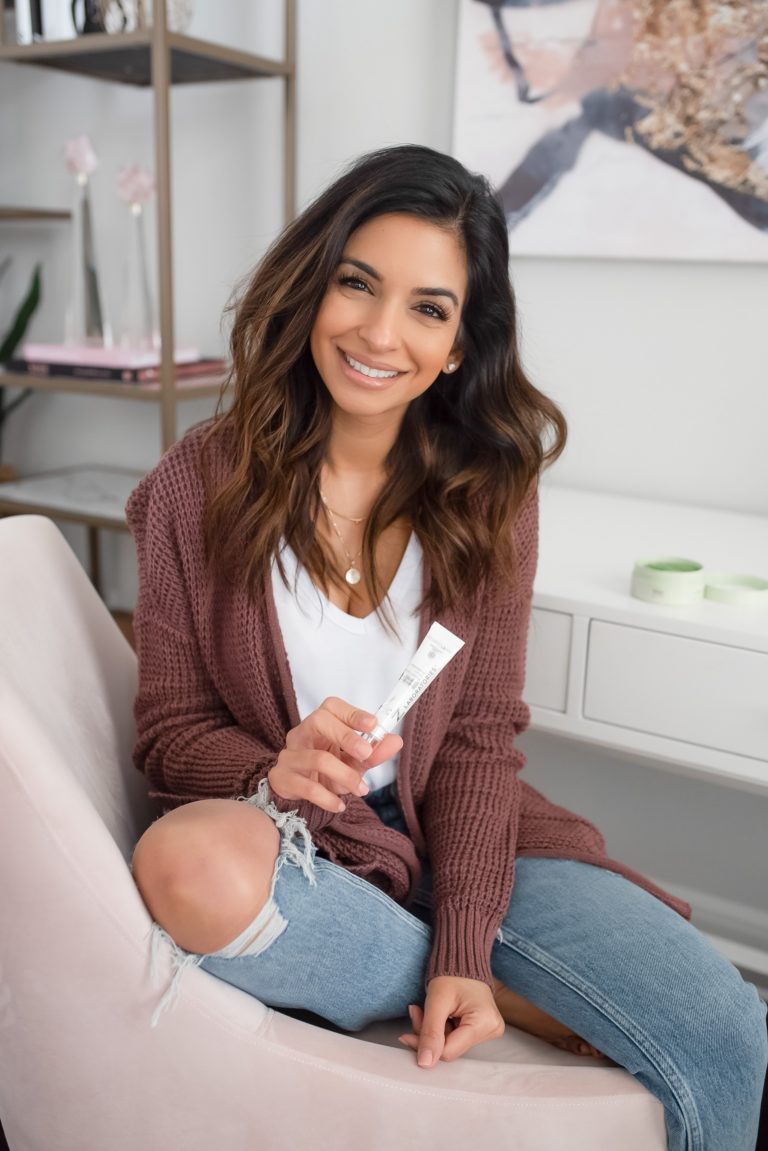 Hey friends, happy Sunday! I can't tell you all enough how excited I am for today's post! It's no surprise how much I love a good Target run, and I know I'm not alone! What's better than roaming the aisles of Target with a coffee in hand, am I right?!
Today I'm sharing a quick Target haul of my latest purchases which includes some of my new beauty finds too. Target has always been a go to for me for finding affordable beauty and skincare products because there's such a great variety! And right now they're running a promo where if you spend $25 on select beauty & skincare, you'll receive a $5 gift card. I love when they do those promos, give me all the Target gift cards!
I recently grabbed two new skincare items and wanted to share them with you all now that I've tested them out. The Pixi FortifEYE firming eye patches are a must try and feel SO nice on. I love using them when my under eye area is feeling dull or dry, which is a problem area for me in cooler months. I use them on clean skin and then rinse the area before applying my moisturizer and makeup. They're also safe for sensitive skin and I see an instant firming of that area after using them!
The next beauty item is one that I've been using for a couple of months to help with dark spots, the no7 Dark Spot Corrector Serum. I've had a few breakouts over the last few months and since I can't seem to leave my skin alone during them, I am often left with pigmentation afterwards! I've seen a noticeable difference in them fading after using this!

I'm also linking up some of my latest Target purchases, because let's be honest, I never leave Target empty handed!! I'll also be sharing a quick haul in my stories today so stay tuned for that too!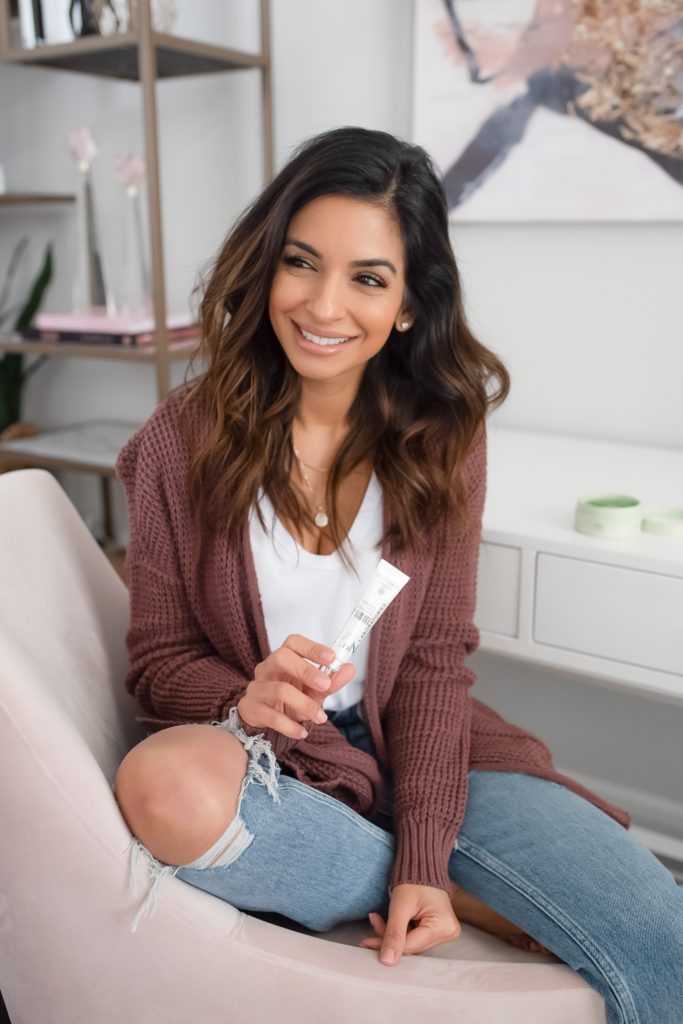 Thank you to Target for partnering with me on this post. As always, all thoughts and opinions are my own.