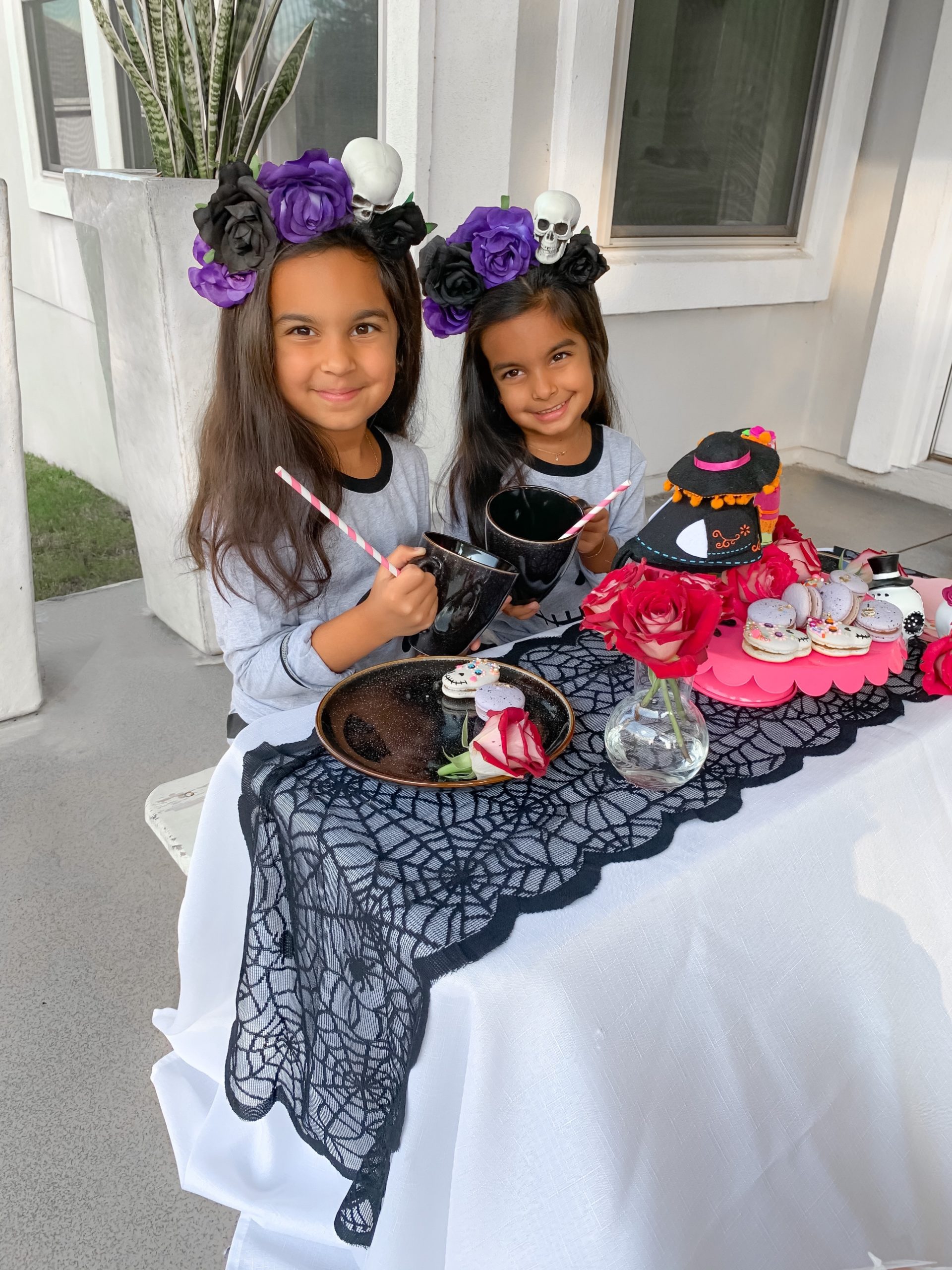 The kids have been learning about Dia de los Muertos at school and wanted to do something fun at home this year to celebrate! Walmart has the cutest affordable decorations and serveware for the occasion and I was so excited to show the kids everything I found!
We had a blast setting up and decorating as a family and talking about the meaning behind the holiday. The quality of everything we used is so good – I know we will be able to reuse so much of it year after year. We plan to end the day by watching Coco before clean up and bedtime!
I'm linking everything below for you – Feliz Dia de los Muertos!


Thank you to Walmart for partnering with me on this post. As always, all thoughts and opinions are my own.