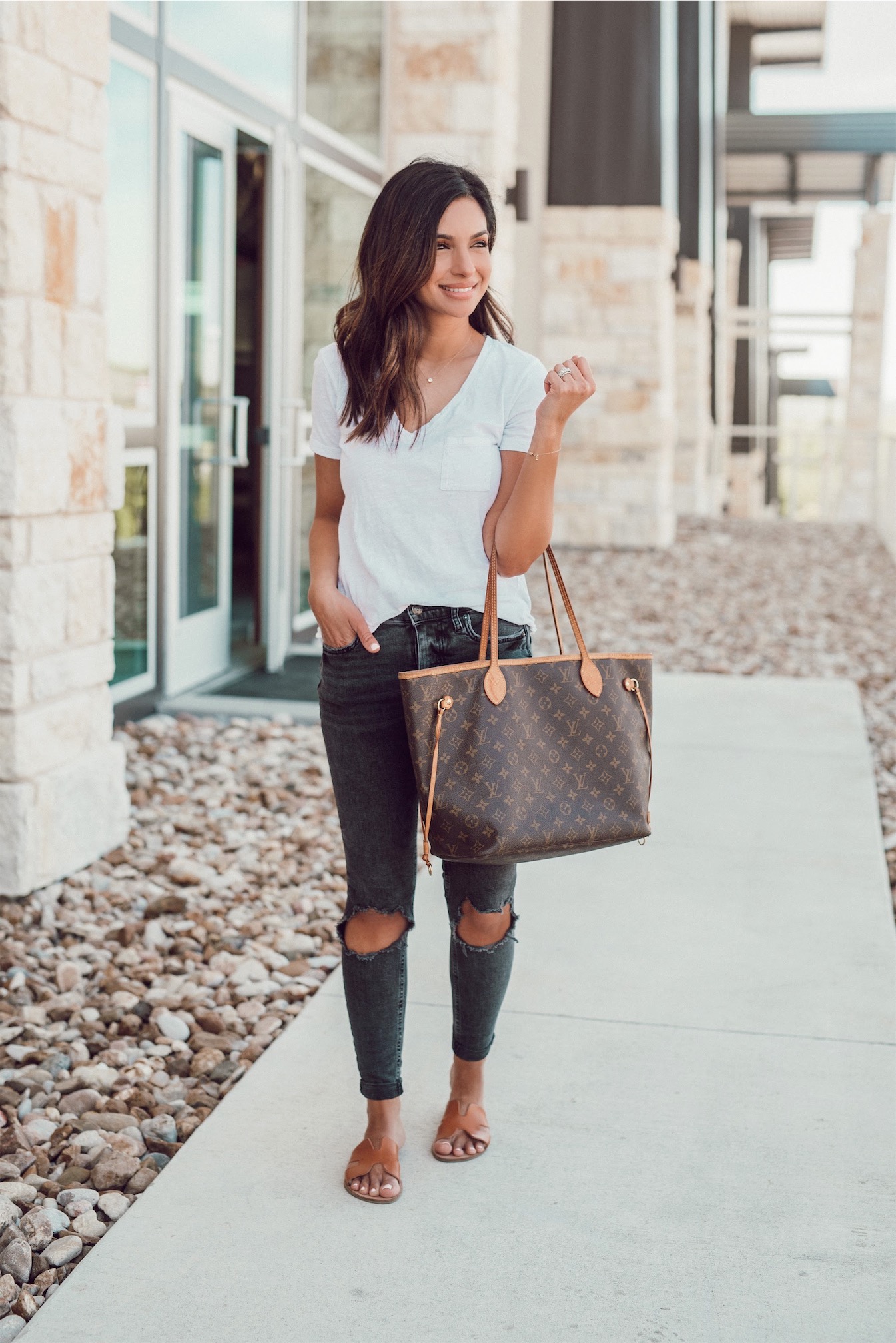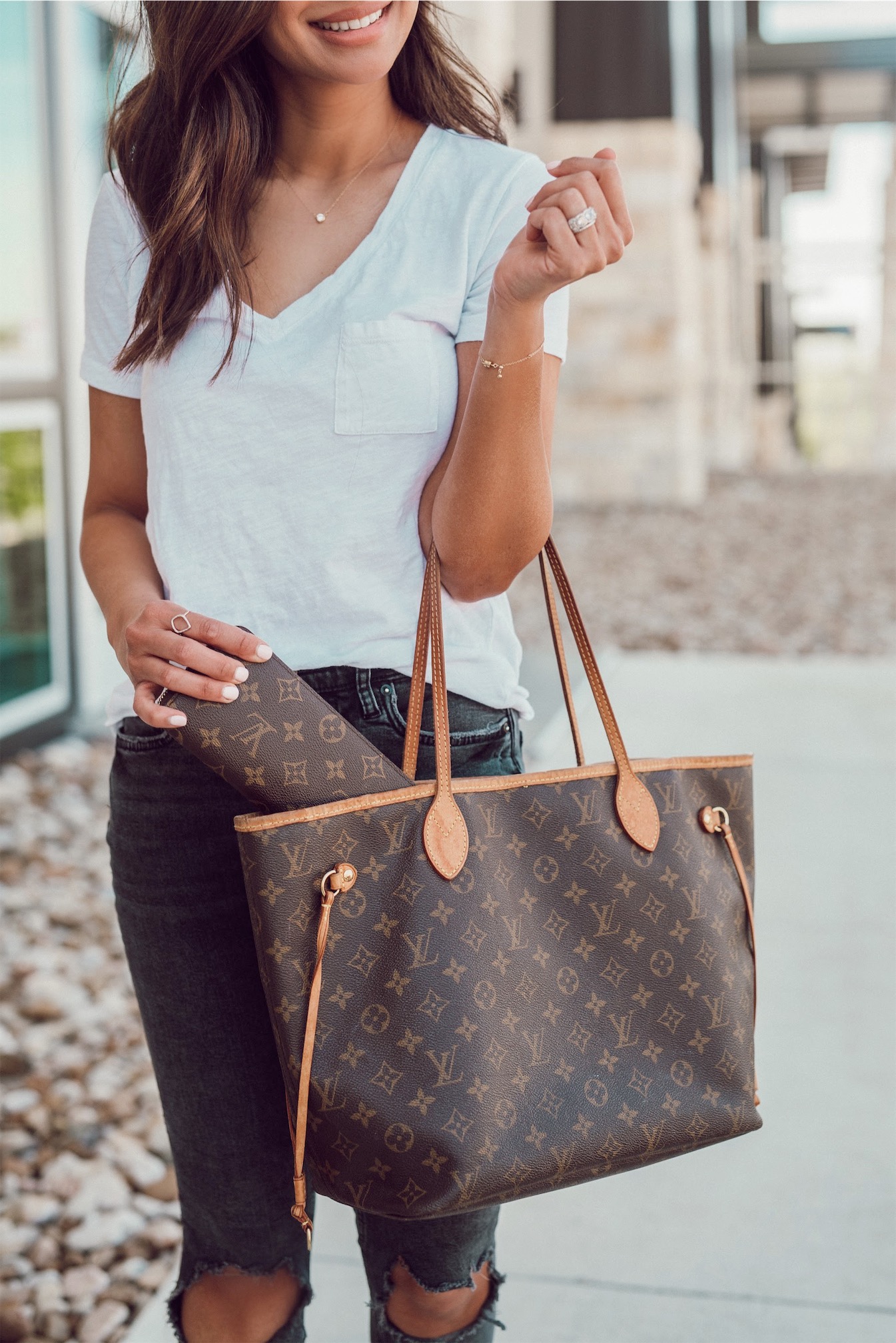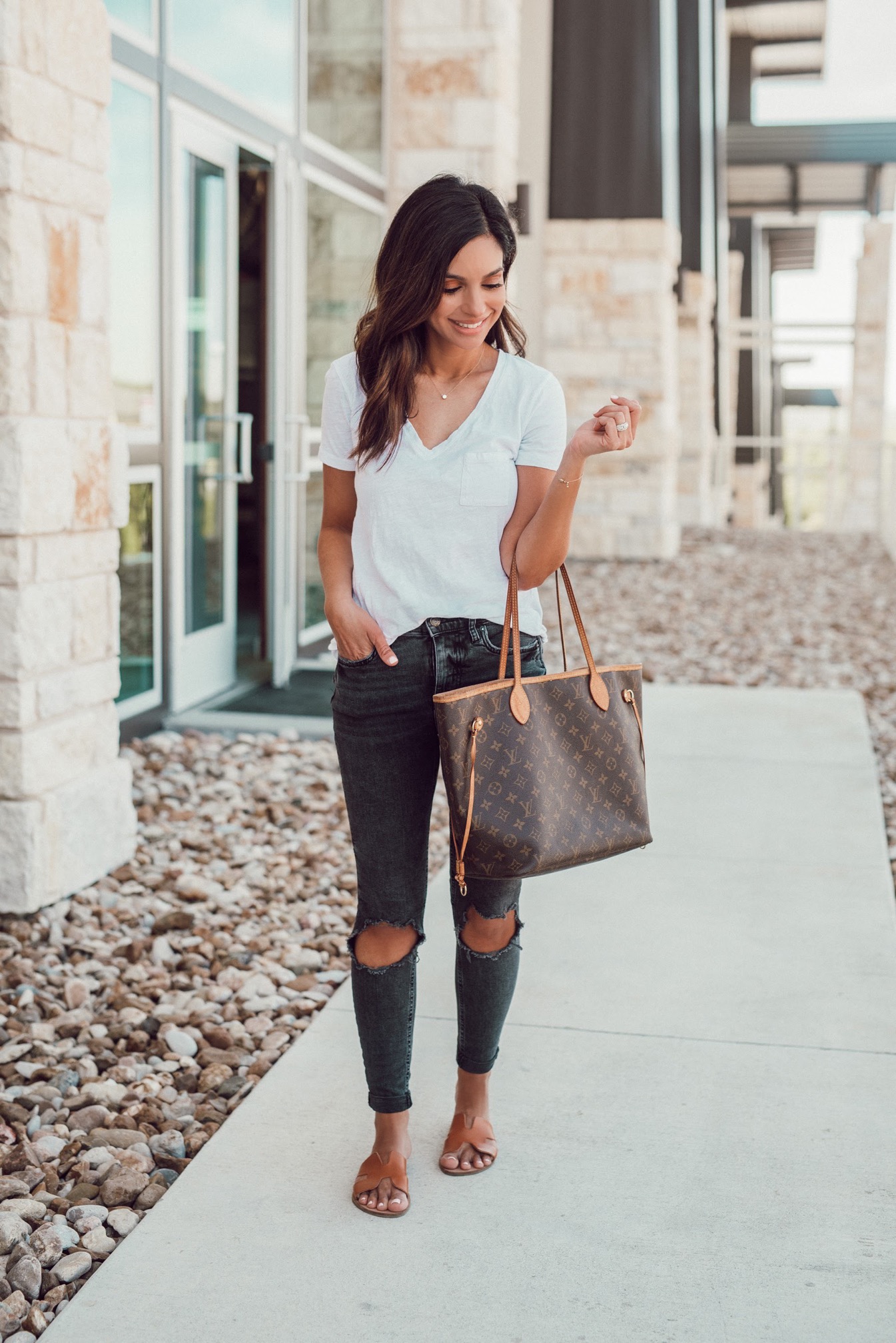 I will ALWAYS be a tee shirt and jeans kinda girl, but I do LOVE me some designer handbags! I still remember purchasing my very first bag, a Louis Vuitton Neverfull. I got it while I was pregnant a few months before having Reza, so it's already about 9 years old and it's still going strong (insert praise hands emoji!!). I get asked often about where you can find designer handbags and I am excited to tell you girls more about eBay's Authenticated Luxury Handbag selection.
eBay has a HUGE selection of pre loved handbags (and new with tags too!) and the best part is that they are verified by experts, and guaranteed by eBay. You can select "Authenticity Verified" as a filter option when searching for your bag! That definitely gives me the confidence in making this type of larger purchase online. You'll be really impressed by the selection, they even have some LV Pochette Metis bags which are near impossible to get your hands on these days (trust me I was on the waitlist for several months before mine came in!).
When you're shopping on eBay, you can search for the brand or bag you're looking for and then filter it down to more specifics on the left toolbar. For example, you can even select "new with tags" as an option, as well as "authenticity verified" which makes it super easy to find exactly what you are looking for. About 90% of the items on eBay are available for instant purchase which means no bidding is necessary.
If you've been eyeing a designer handbag, definitely check out the selection on eBay!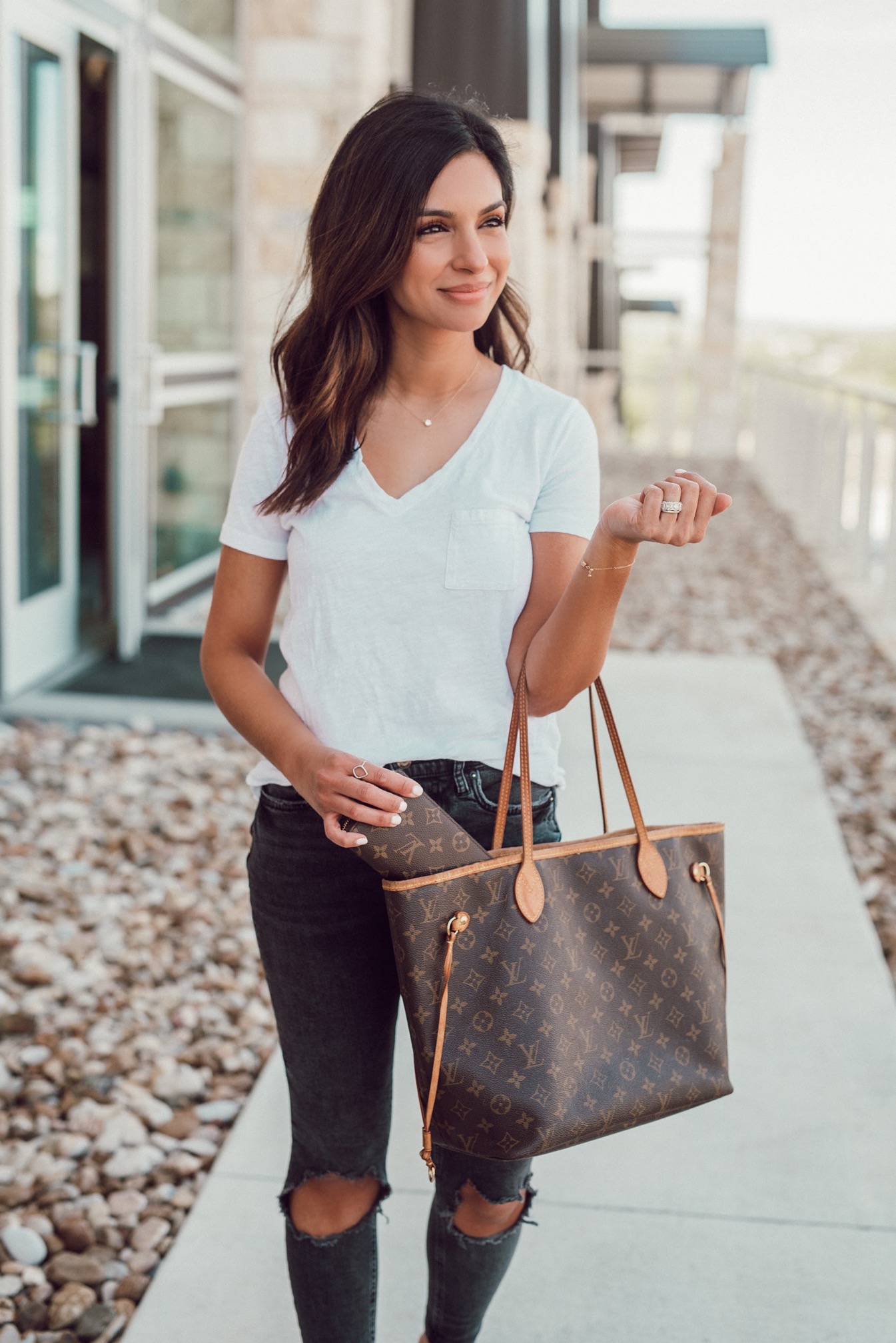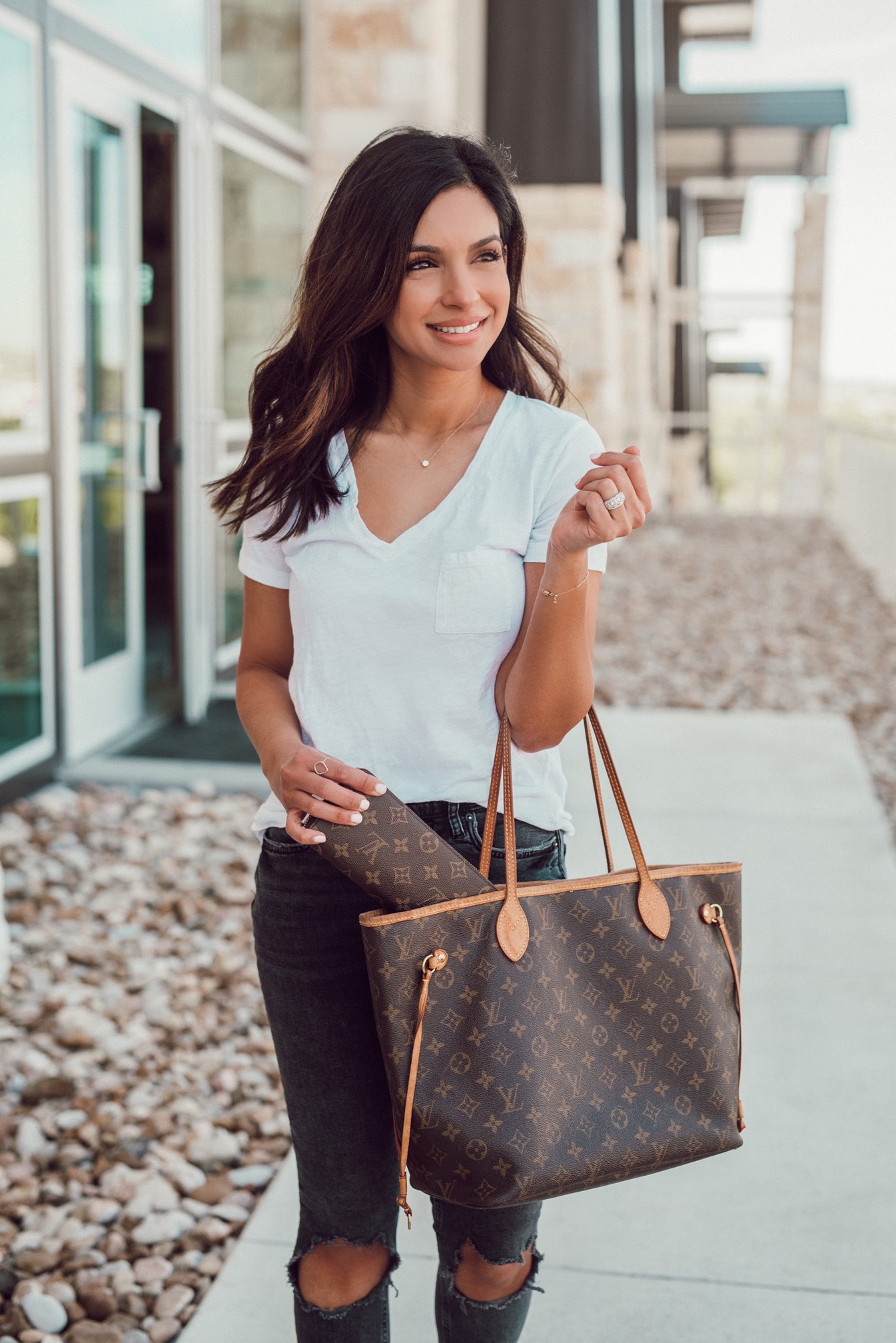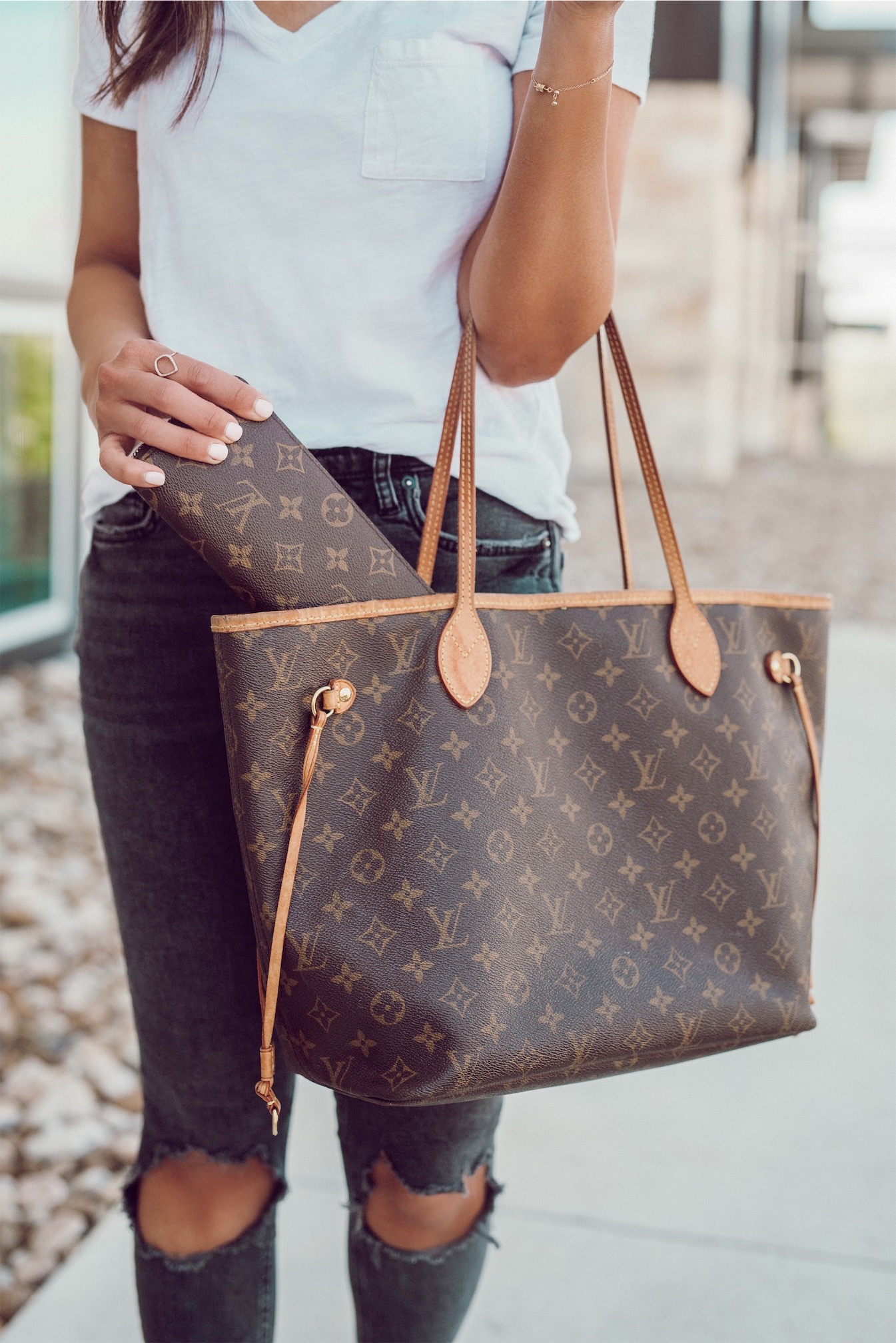 Happy shopping ladies!
XOXO,
Nas
SHOP MY OUTFIT
Thank you to eBay for sponsoring this post. As always, all thoughts and opinions are my own.