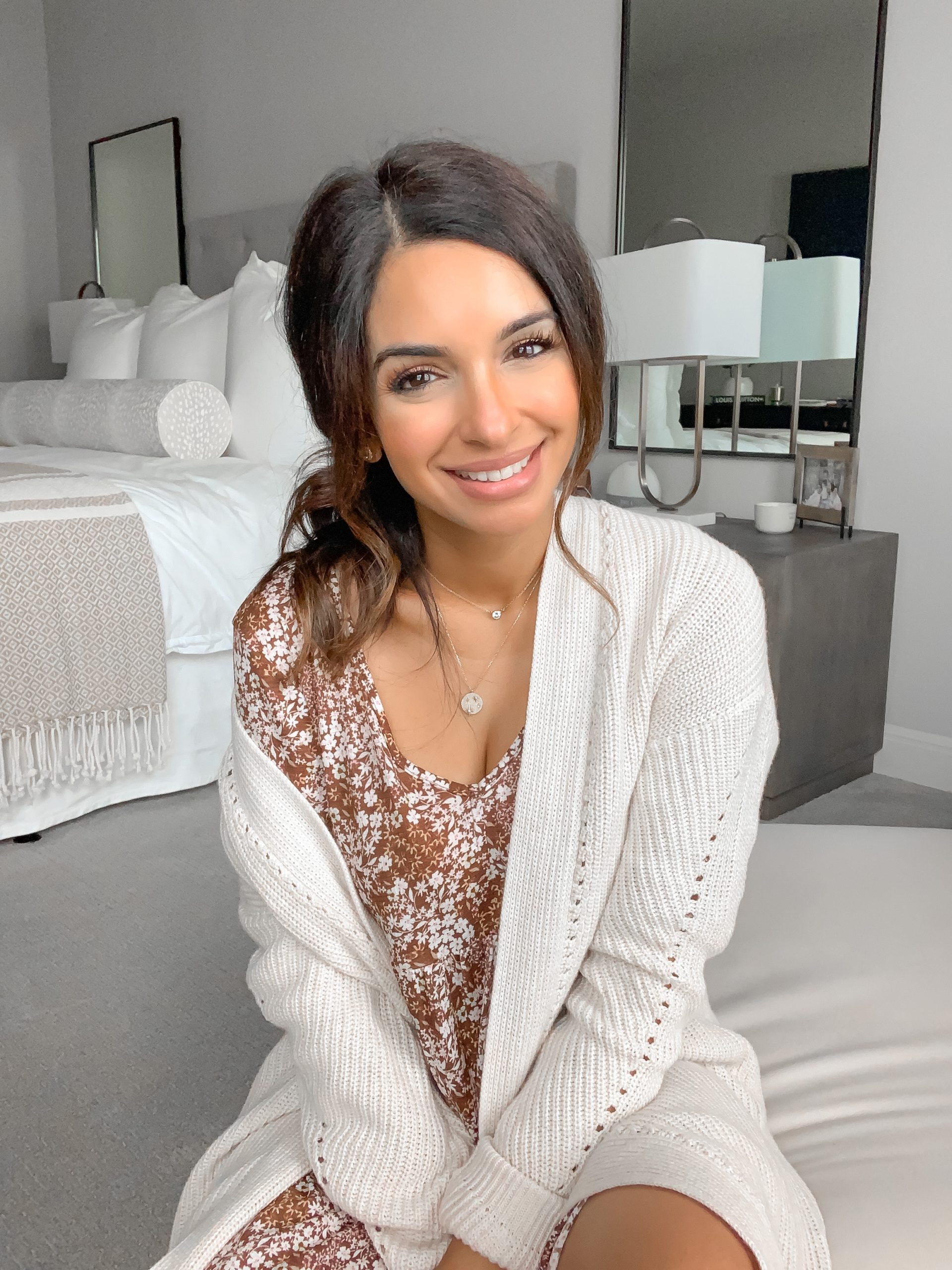 I know we all love a great beauty find so I'm BEYOND excited to share a few new products I've been trying out! Bobbi Brown launched a NEW Vitamin Enriched eye base and as someone who has always struggled with a smooth application of makeup for my under eyes, it's a dream product!
I have known and loved the Bobbi Brown Face Base, it's amazing for hydrating and smoothing your skin. It's a great first step prior to applying your foundation and it's packed with so much goodness – Sodium Hyaluronate which gives a fresh and plump look to your skin and all the vitamins (B, C, & E) which condition your skin and create the perfect canvas for a flawless foundation application (need I say more?!)
The eye base can be used alone as a moisturizer or on top of your eye cream to prep your skin. It has such a cushiony texture and my makeup grips right to it which I love (nothing worse than when your concealer moves around!). I have watery eyes and have been really impressed as to how this helps my under eye makeup stay intact! After I apply the eye base, I use the Bobbi Brown corrector in shade light to medium peach before applying my concealer. It's such a great combo to help hide my dark circles!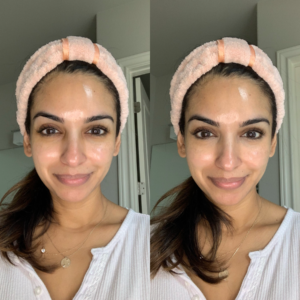 On the left photo here I have a clean face and on the right I have on the eye base, face base, and under eye corrector (no foundation yet). I'm going to link the new products I used here, I grabbed them all at Sephora!


Thank you to Sephora for sponsoring this post. As always, all thoughts and opinions are my own.