THIS WEEK'S FAV FIVE, MOST FAQ, & WEEKEND SALES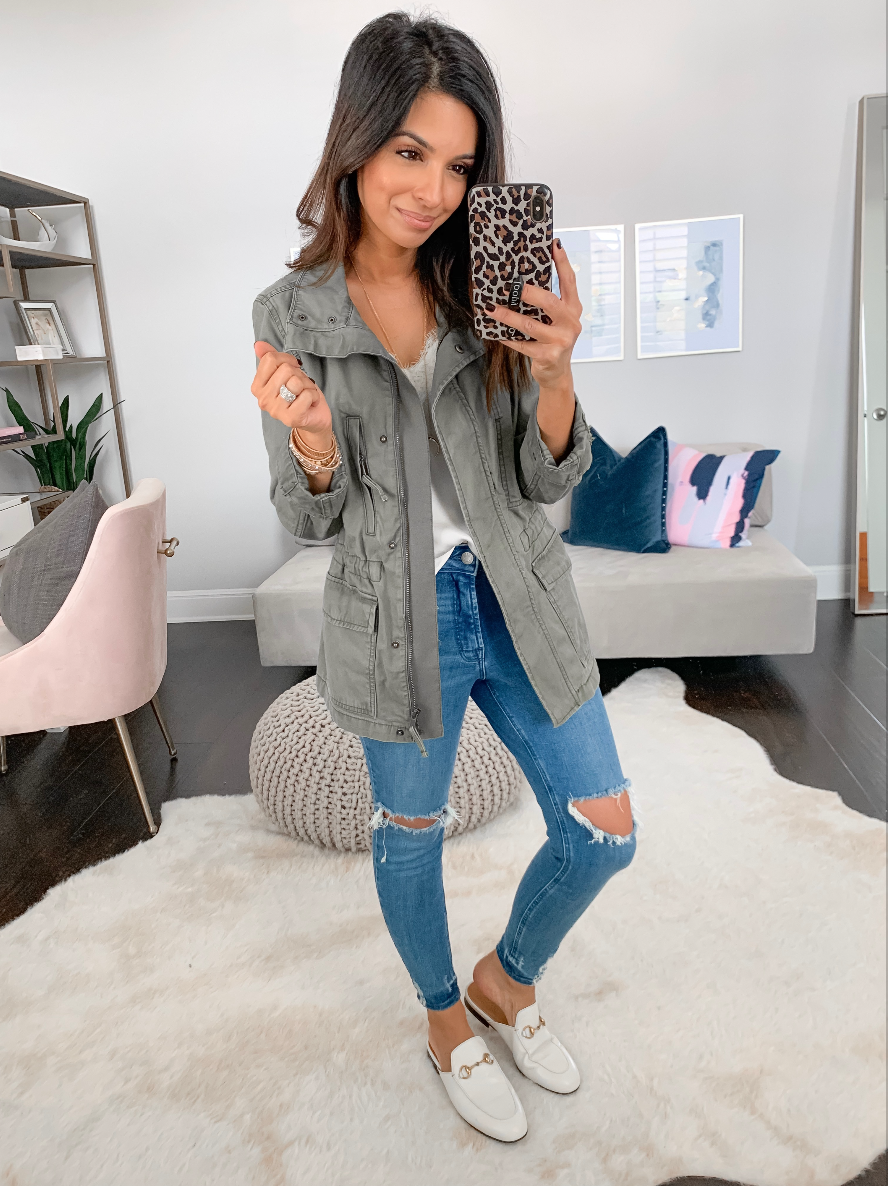 Let's take a peek at this week's…..
WEEKLY FAV 5
My absolute favs of the week revealed!

---
MOST FREQUENTLY ASKED QUESTIONS
The answers to your most asked q's…
Lash combo // I get asked about my lashes all the time and it really is a team effort as far as products go! I use a serum, primer, and my go-to mascaras to get my lashes looking as long and healthy as possible. I apply a lash serum to my lash line every night before I go to bed (a little goes a long way). This stuff truly makes the biggest difference and one bottle lasts a long time. Before applying mascara, I start with a coat or two of primer. I then put on a few coats of my new fav mascara or my long time go-to mascara. Both of my fav mascaras and primer are all on sale right now!

Balancing blog & mom life // Ahh the million dollar question! I honestly don't know some days if I AM balancing it all well. I try my best but some days I feel defeated, like any working mom really! I think scheduling and planning is KEY for any busy gal and using a planner this year has been a big help for me. I schedule in everything and check off my to-do list (best feeling ever), so that when the kids are home from school I can enjoy my time with them and then family time on the weekends.

Hiring my assistant, Chloe, this summer has been the best choice I've made for my work-life balance. She helps me with so much of the back end work that goes into this process and I'm so grateful for her – love ya, Chloe! My parents, in-laws, and sister also all live in the same neighborhood as me (how lucky am I?!) and I'm beyond thankful for all of their help! It truly takes a village!

That"mom guilt" is always there but I also remind myself it's also important for me to have the time I need to do things for myself also. For me, that's sharing things I love on my blog, working out when I can, getting my nails done, and the occasional girls night or date night!

Thoughts on the Peloton bike // We got our bike about a year ago and I absolutely love it! I've always loved spin but was finding it hard to balance making time for classes between my schedule with the kids, blog, life, etc. We have loved having the convenience of working out at home and sometimes just squeezing in a 20 minute ride – anything is better than nothing! My fav instructors are Robin Arzon and Alex Touissant. I usually do the 30 minute HIIT classes or intervals + arms rides!
---
WEEKEND SALES
Make sure to check out these awesome limited-time sales!
Abercrombie & Fitch
25% off entire purchase! Use code: 15069

Victoria Emerson
BOGO Free!

Loft
40% off your purchase! Use code: NEWNOW

Aerie
30-60% off!

Old Navy
all jeans & select tops up to 60% off!