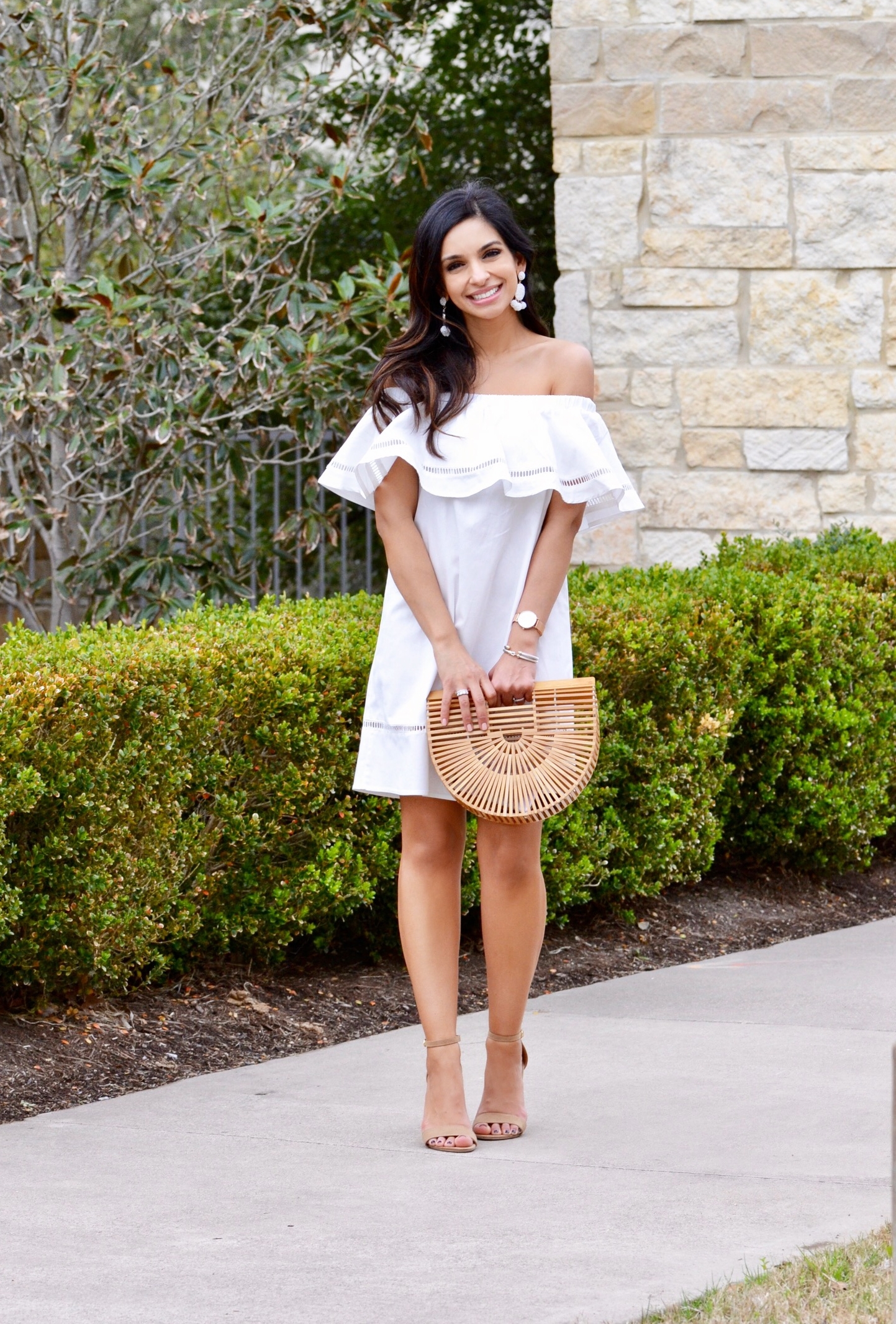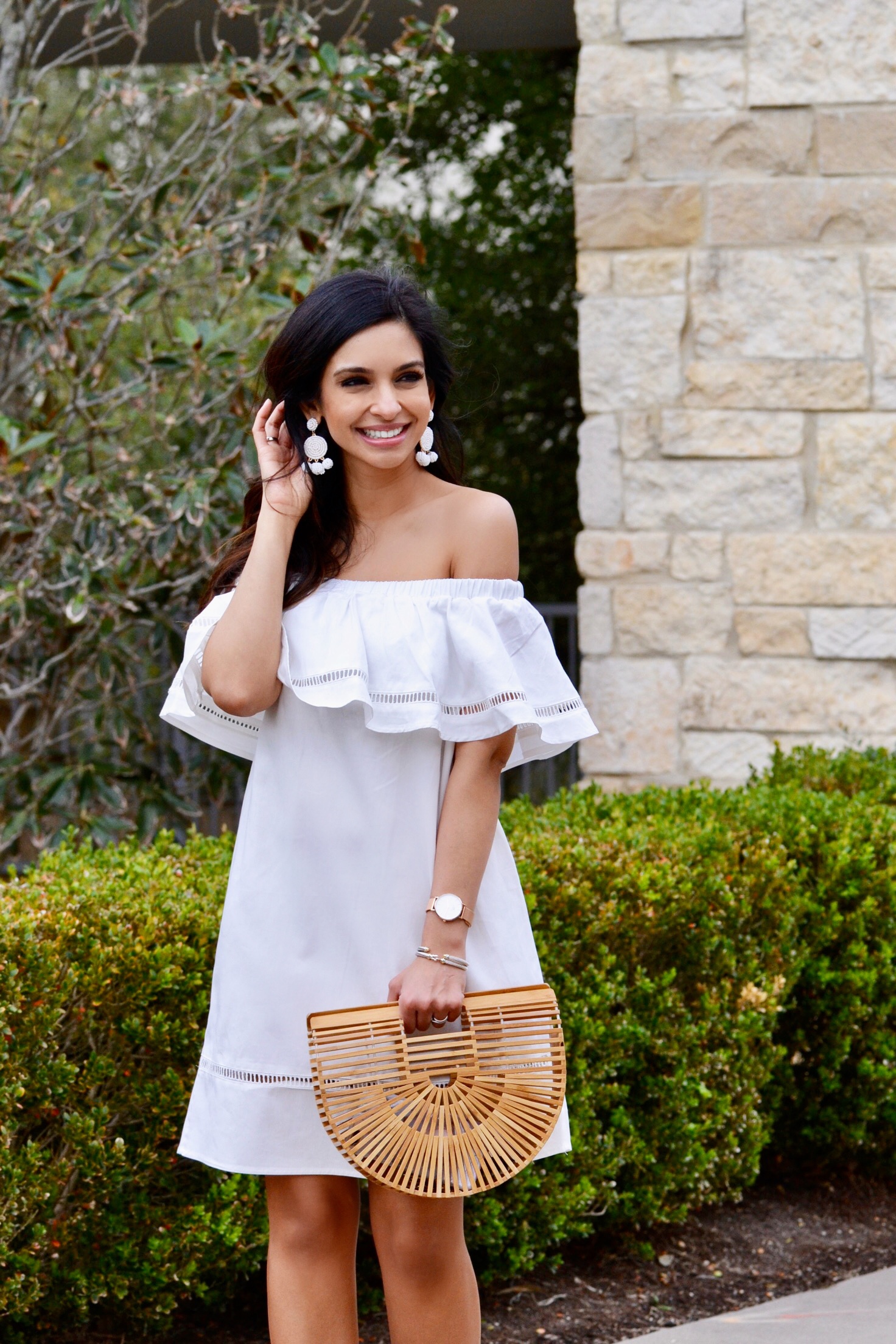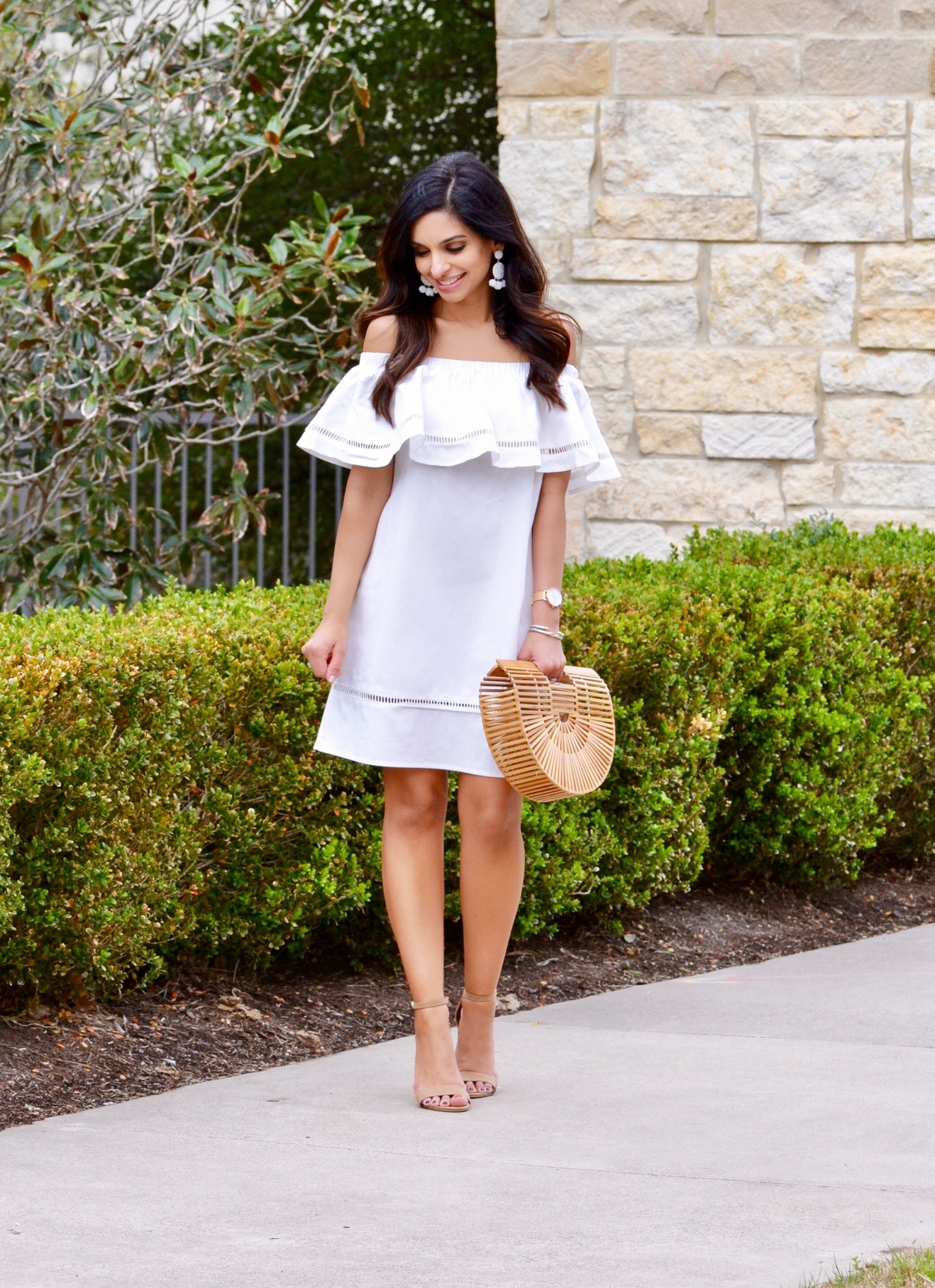 White is a color I wear year round, it's almost always my first choice when shopping and especially with these warmer temps! It is definitely my go to. I love a crisp white dress, button down, tee shirt- you name it and I am drawn to it. White pieces are often classic staples for my closet and I feel fresh & bright in them.
So, now that Spring is here, I'm rounding up some of my recent white additions to my closet and some others that I need! Oh- and I do have to mention- yes, I'm a mom of three so sometimes wearing white can be dangerous lol, BUT a tide pen is always in my car and I also love that I can always bleach out any stain in case of any accident!
What's your go to color?!
XOXO
Nas