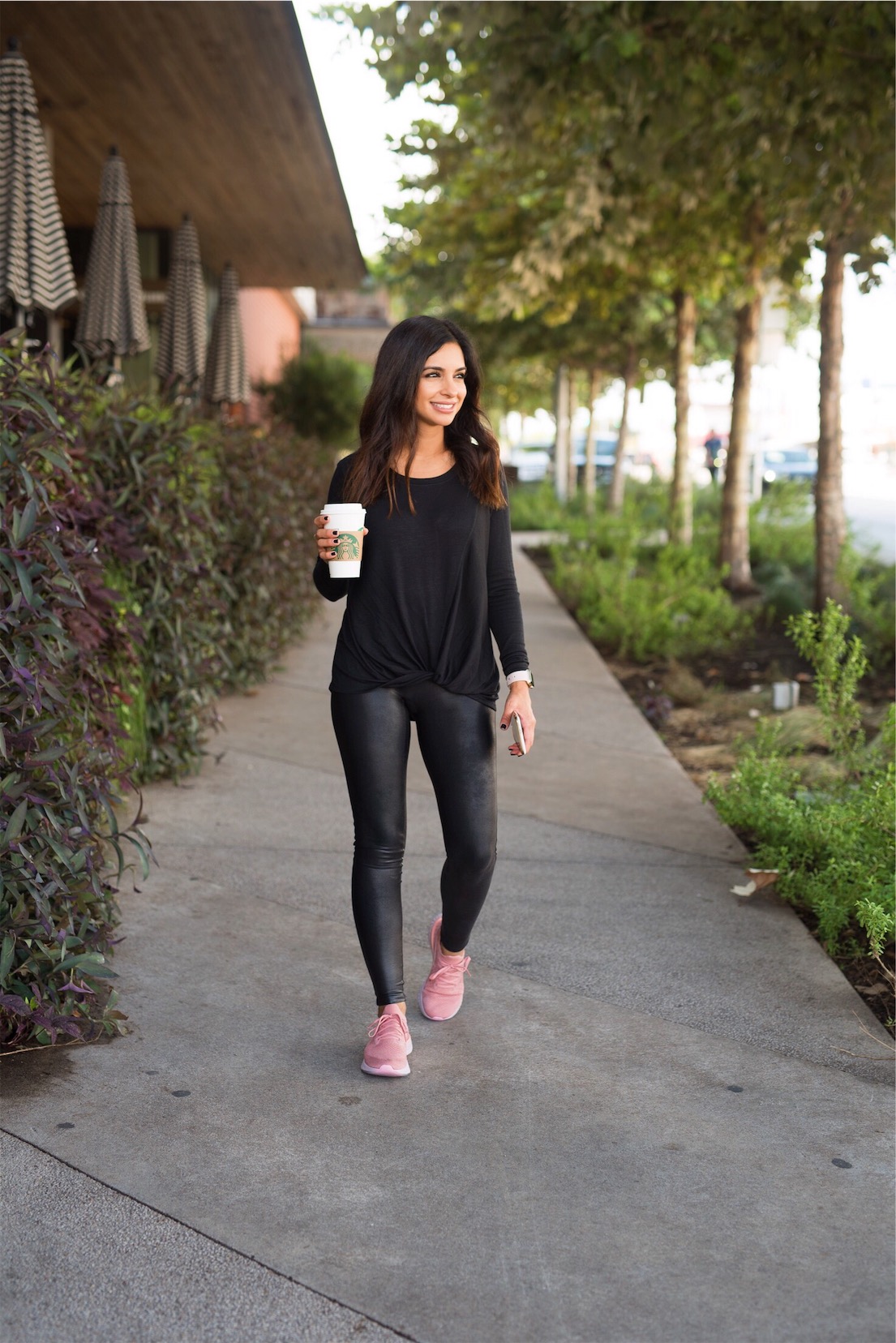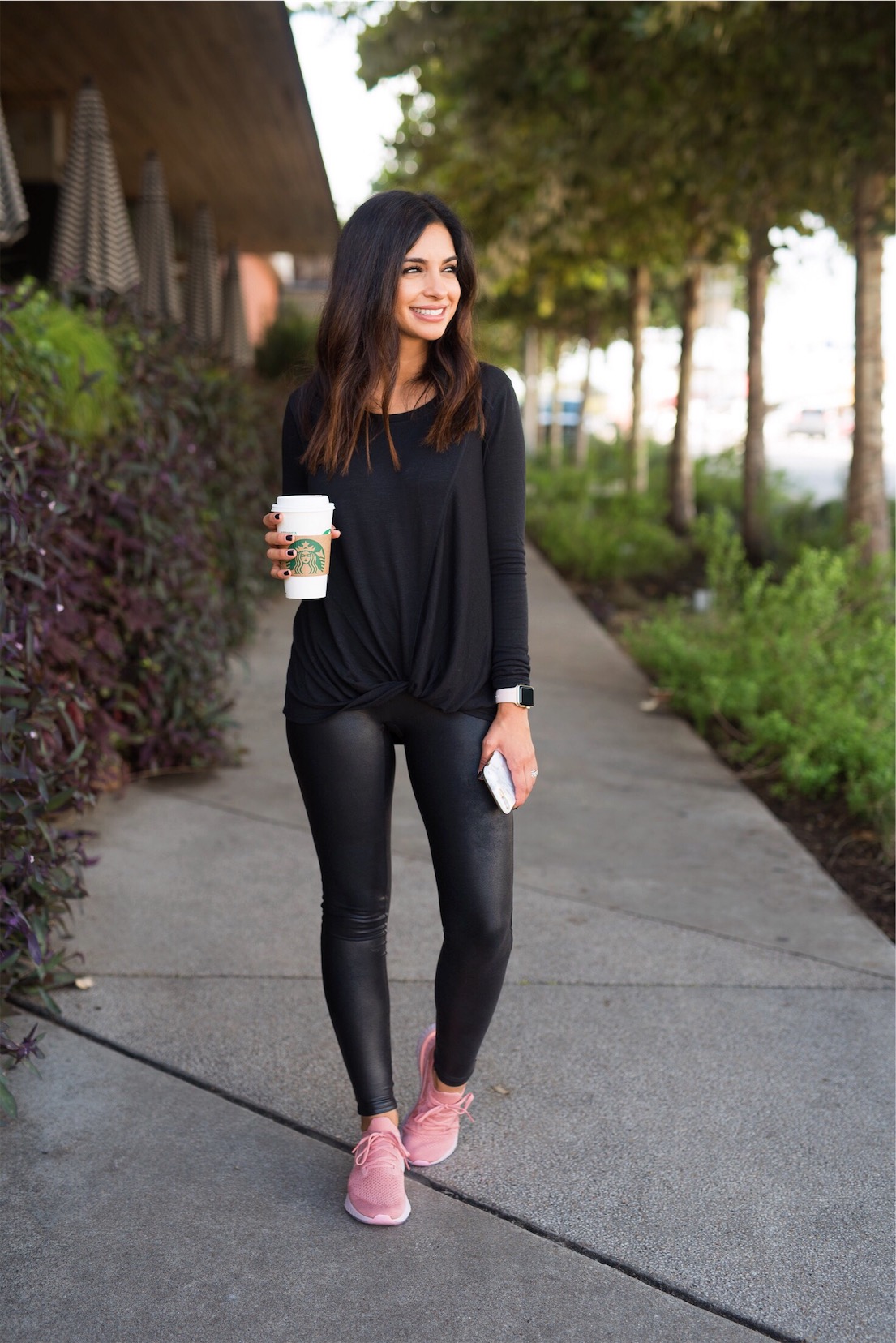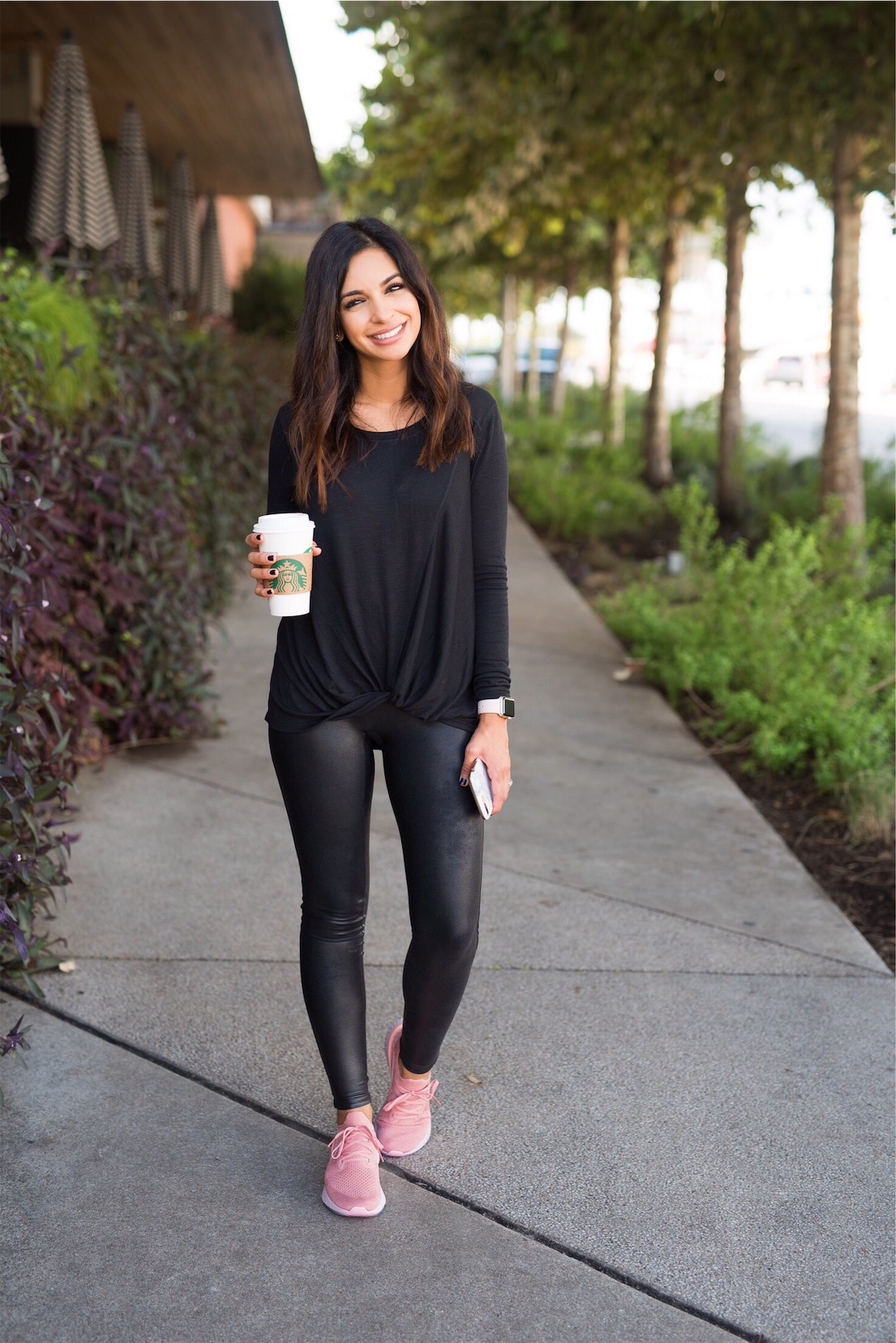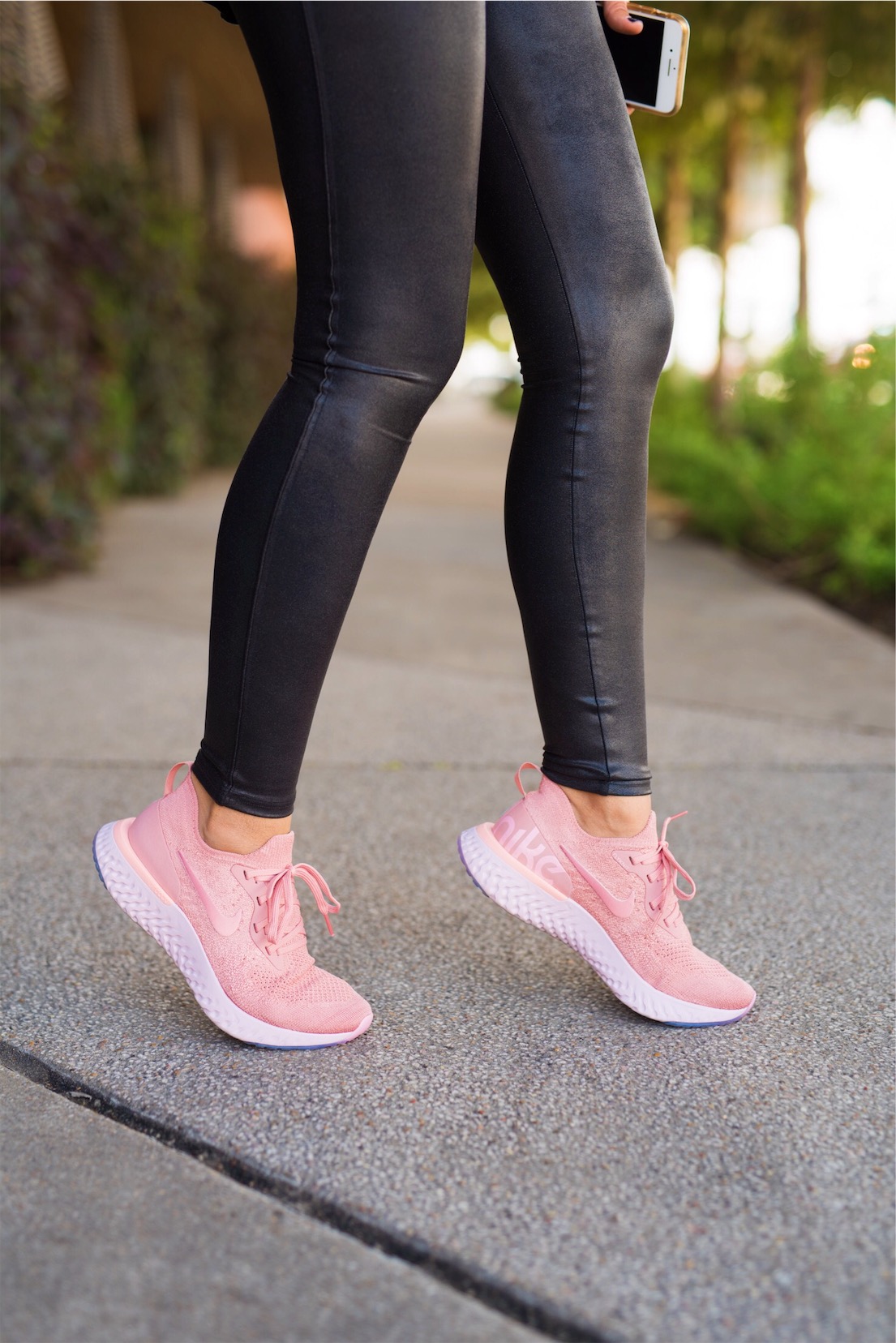 Happy Monday friends! I think we can all agree that athleisure is LIFE, am I right? I could live in a good pair of leggings and sneakers all day, everyday! I've been searching for the perfect pair of sneakers and I was so excited to find them on eBay.
If you are new to shopping on eBay, you'll be relieved to see how easy they make it. You can use their filters to narrow it all down to exactly what you are looking for! I used the color filter to specify pink, the 'New' (under condition) filter, and selected my size and the brands I was interested in. So many great options popped up! These Nikes that I got are incredible, I've never worn comfier sneakers and the color is just the prettiest! I love adding a statement sneaker with my everyday basics.
I spent a lot of time on eBay searching all the great deals and was amazed at how many of my favorite brands I found on there. I grabbed this Zella workout top that I've been wanting, and it was such a steal! I even found my all time favorite pair of leggings on there and so much more! And did you know that almost 70% of items on eBay ship for free? That's a definite win for me!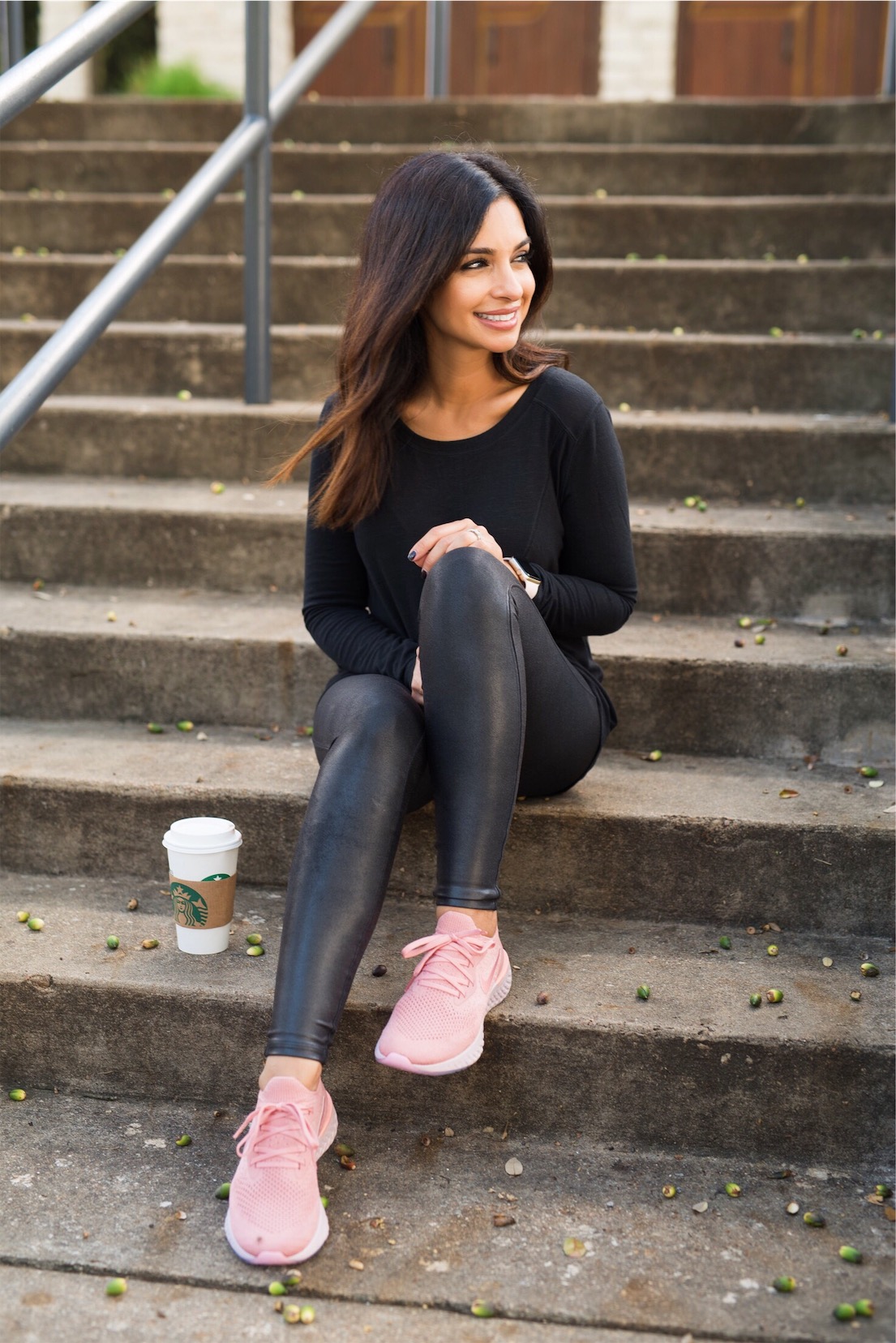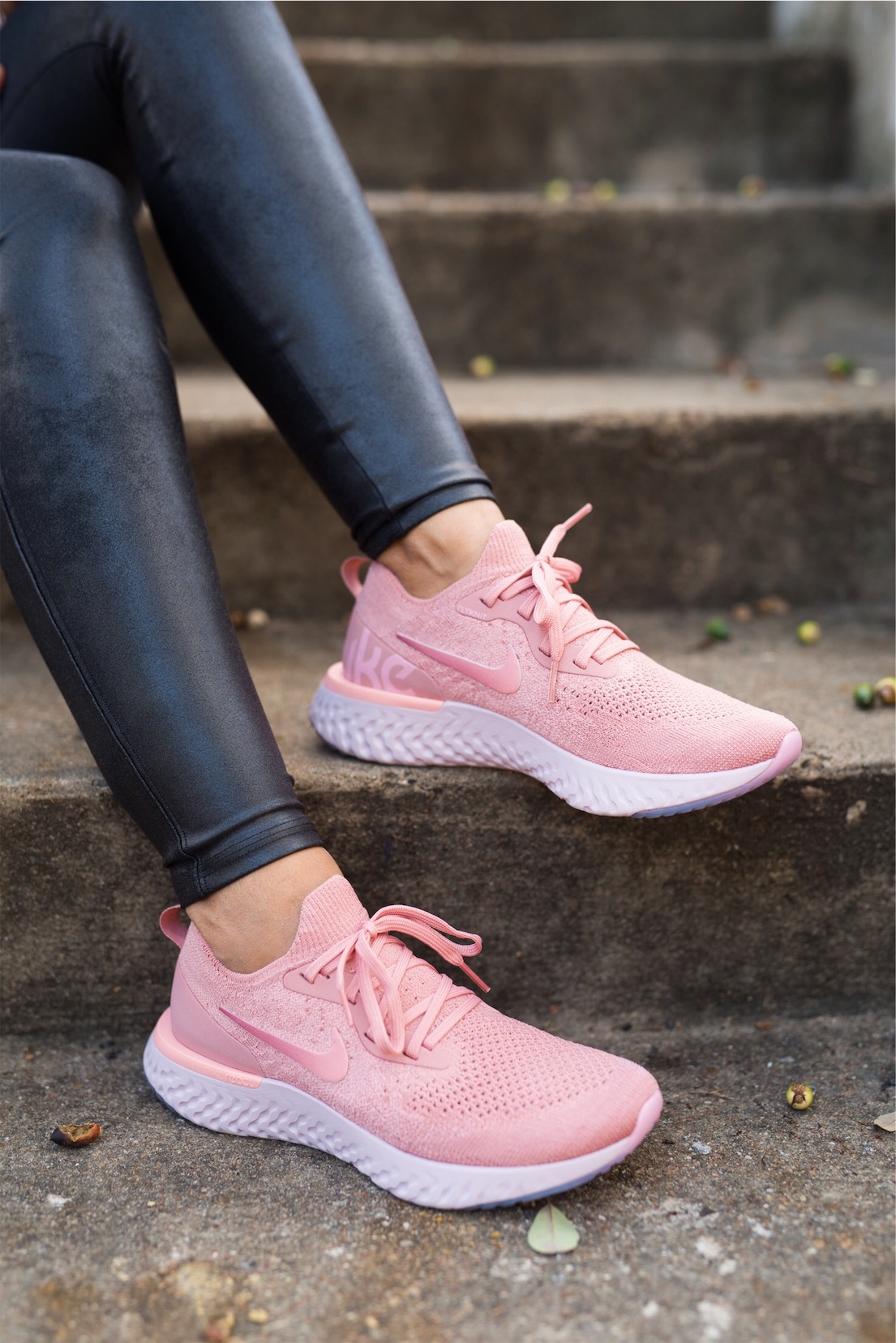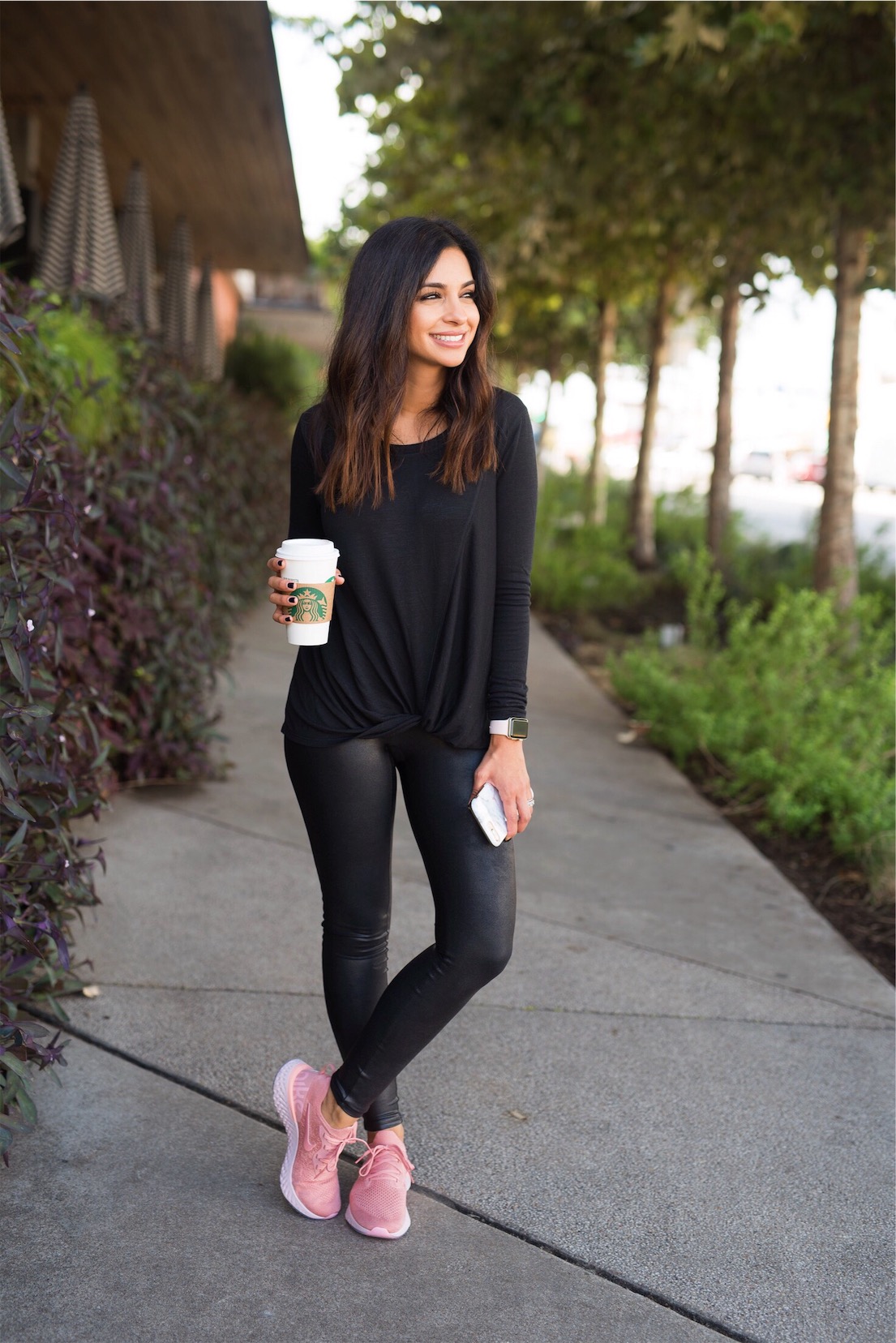 If you're on the hunt for some fun sneakers or new athleisure this season, check out eBay and thank me later!
SHOP THE POST
This post was sponsored by eBay, however all opinions are my own.